These Are the NFT Events You Don't Want to Miss
Events are a great way to connect with other NFT enthusiasts. What are the top NFT events in 2022?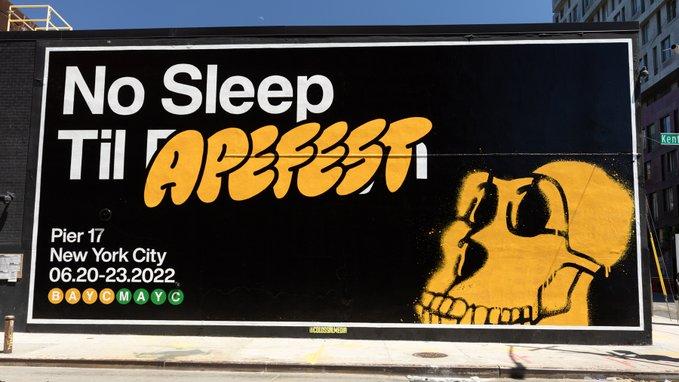 Whether you're an NFT holder or just want to learn more about them, there are various NFT events you can attend this year. What are the top upcoming NFT events?
Article continues below advertisement
Article continues below advertisement
Some people may be skeptical of NFTs because of rug-pull scams and cryptocurrencies' volatility. But these events can be a great opportunity to see what the industry is about.
What are the top NFT events i2022?
ApeFest
ApeFest is organized by the Bored Apes Yacht Club to celebrate those who hold the NFTs. It's a four-day festival, with June 23 being the final day. Sponsored by Polygon, the event takes place at the exclusive Pier 17 venue in New York City from 5 to 10 p.m. ET daily. It's open to holders of Bored Apes or Mutant Apes who are 18 and over, as well as their guests.
Article continues below advertisement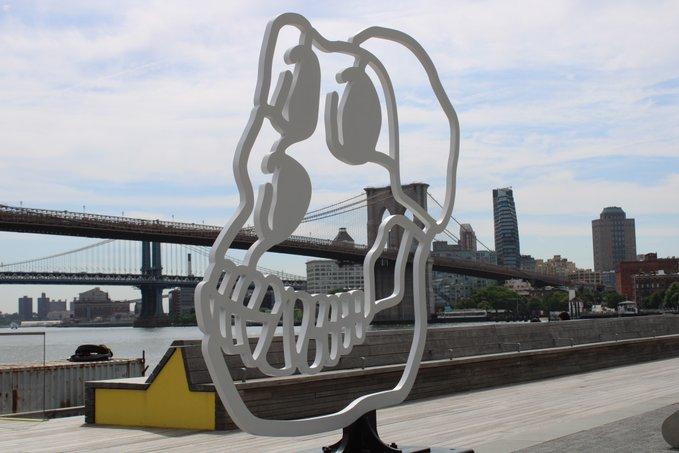 The event offers an open bar for those at least 21 years old, as well as free food and music performances. Artists such as Questlove, Timbaland, and Lil Baby have already made appearances at ApeFest this year, with more surprise guests planned for the last day. There will also be merchandise and art available for purchase.
Article continues below advertisement
Article continues below advertisement
NFT.NYC
NFT.NYC is operating on the same days of ApeFest in New York, with the last day being June 23. However, this event is more of an educational event, connecting NFT enthusiasts and providing them with information. Sponsored by MoonPay and Polygon Studios, NFT.NYC also features guest appearances of some players in the blockchain space. Those who want to attend the event can still buy a last-minute ticket for $849.
Article continues below advertisement
NFT Expoverse
NFT Expoverse is geared toward the metaverse, with exhibits dedicated to AR, VR, Web3, and more. There are two Expoverses occurring in 2022, with one in Los Angeles from July 29 to 31, and a Fort Lauderdale version from Dec. 9 to 11. There will be exclusive NFT drops, NFT games, immersive experiences, and new dApps releases at both events. Tickets range from $100 to $1,100.
Article continues below advertisement
Half Moon Bay Blockchain & NFT Summit
Launched by Grit Daily News, BlockTelegraph, and other entities, this NFT summit will take place at the Ritz Carlton in Half Moon Bay, Calif., on Aug. 10. Tickets currently cost $999.95, and the experience will feature guest speakers, dinners, and presentations. Gary Vee will be speaking at this year's event.
Article continues below advertisement
NFT Show Europe
If you feel like making an international trip, check out NFT Show Europe in the beautiful city of Valencia, Spain. On Sept. 17 and 18, artists, NFT enthusiasts, and blockchain experts will come together to listen to guest speakers from all around the world.
There will be workshops, tech shows, conferences, and an interactive immersive experience hall. Tickets currently cost $169 to $846. The passes can also be purchased with Bitcoin, Ethereum, Litecoin, or Tether.