A Decade After Shutting Down, LimeWire Launches an NFT Collection
LimeWire, once one of the top peer-to-peer file sharing companies, is now focusing on NFTs. How can you buy LimeWire NFTs?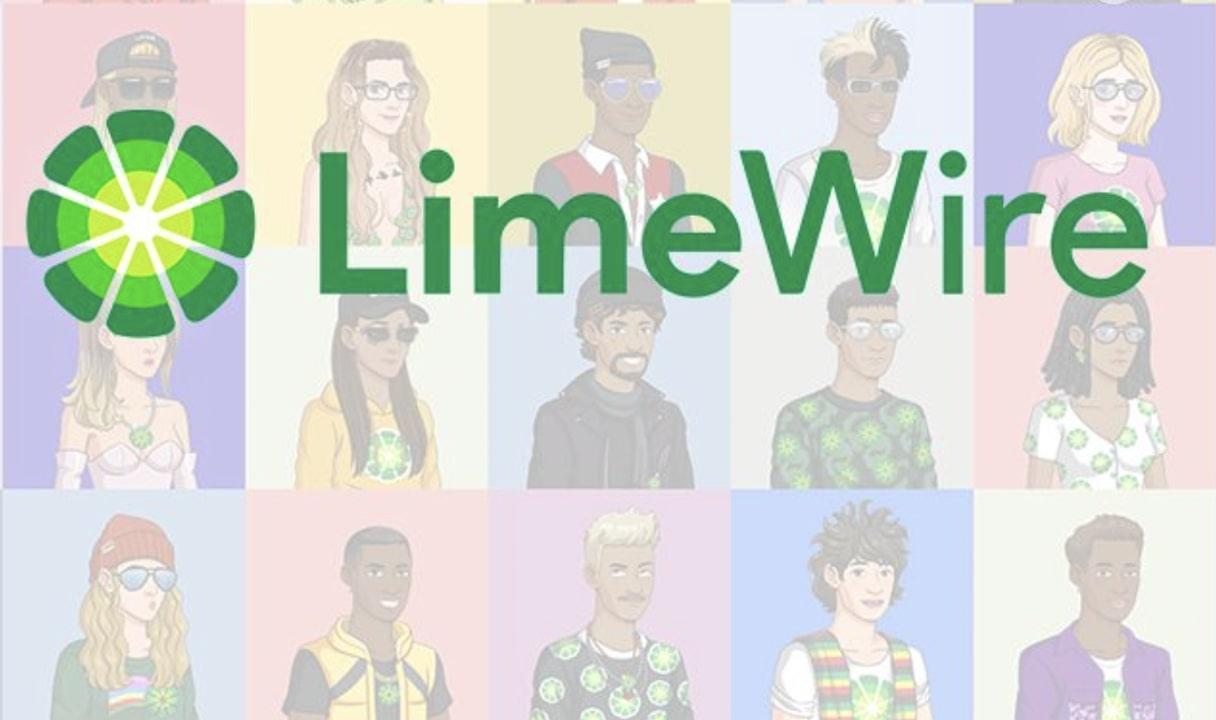 In the early 2000s, LimeWire was one of the most reliable go-to options if you wanted to find mp3 files of your favorite artist's work. But after it shut down in 2010, the company is looking to take the NFT space by storm with a release of its own collection.
Article continues below advertisement
Article continues below advertisement
The company first announced its plans for an NFT marketplace in March 2022, and has built partnerships with representatives from popular entities such as Wu-Tang Clan, H.E.R., and Wyre.
LimeWire is launching its own NFT collection.
The LimeWire Originals NFT Collection is the company's first NFT release. The collection will consist of 10,000 NFTs that grant access to the LimeWire community and a variety of member-only perks. These perks include early access to future LimeWire NFT drops on the brand's marketplace, access to physical LimeWire events around the world, exclusive merchandise, a private Discord channel, and LMWR (the company's utility token).
Article continues below advertisement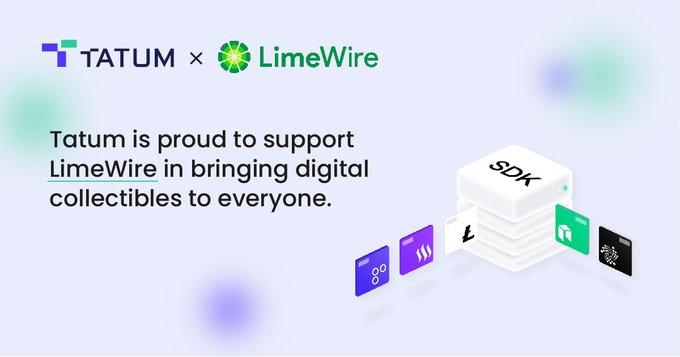 The NFTs are set to be released in late June 2022, while the LMWR token will launch in Q4 of 2022. LimeWire Originals NFT owners will have tokens airdropped to them upon the launch. The more Originals collectibles you hold, the more LMWR tokens you'll get airdropped. Each Originals owner will also get at least one free ticket to each event the company hosts, including a LimeWire launch party in August 2022.
Article continues below advertisement
Article continues below advertisement
There are over 500 different traits and attributes in this NFT collection, making each Originals NFT unique. Each collectible has the LimeWire logo or LMWR token ticker displayed in some way, whether it be through clothing or tattoos. The NFTs are based on the Ethereum blockchain and can be used for profile pictures for LimeWire's marketplace and social media platforms.
Austrian brothers Julian and Paul Zehetmayr serve as co-CEOs of LimeWire. They announced the company's relaunch back in March and rebranded it as an NFT marketplace. The platform was once one of the world's most popular peer-to-peer file-sharing websites, allowing people to download content for free, namely music.
Article continues below advertisement
Article continues below advertisement
"Getting your hands on an Original does not only mean owning a unique piece of digital artwork, these NFTs represent membership to a close-knit and highly exclusive community of dedicated collectors that sit at the core of everything we do here at LimeWire," say the brothers. "With this in mind, it comes natural to us to allow our earliest supporters on platforms like Discord to jump on this opportunity ahead of the public and get a head start by participating in a community-only pre-sale."
Article continues below advertisement
How to buy LimeWire NFTs
For a chance to join the whitelist offering, you need to join the company's Discord channel, where eligible Discord members can receive an invite-only code to purchase the NFT on a private platform. Otherwise, people can wait for the public drop on LimeWire's website, where there's a waitlist for the marketplace and public sale of the Originals. The marketplace is also doing a giveaway through its Twitter profile.
Each Original costs $750. Credit cards are accepted, and LimeWire handles the gas fees associated with each transaction. Even though the NFTs will be on the Ethereum blockchain, the company's marketplace will be based on Algorand, a layer-1 blockchain that uses a proof-of-stake mechanism. The company recently announced a partnership with the Tatum blockchain to sell music-based NFTs on the platform in the future.