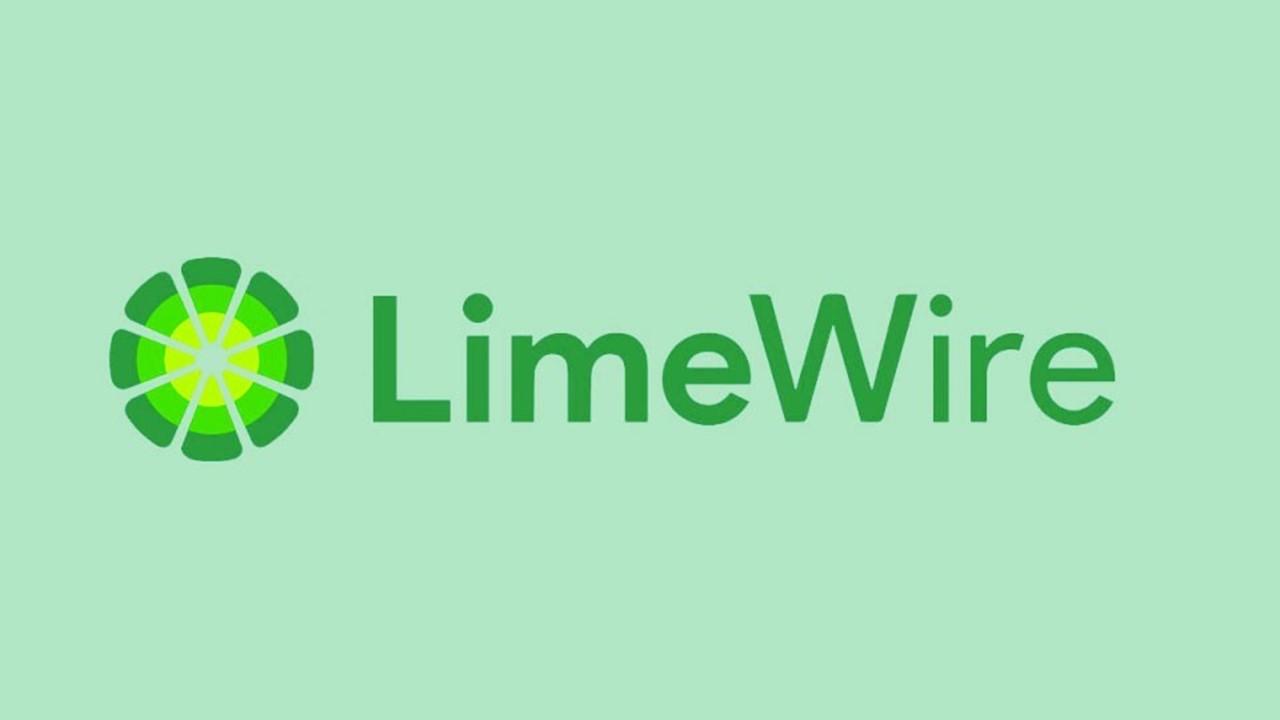 Once-Defunct LimeWire Resurrects as an NFT Marketplace
If anything defines the early aughts, its music sharing sites like Napster and LimeWire. Napster's days ended early, shuttering in 2001, but LimeWire managed to stay afloat until 2010 when a legal battle with the Recording Industry Association of America brought it down. Now, LimeWire is returning for its shot at Web 3.0, resurrecting as an NFT marketplace.
Article continues below advertisement
With plans for its NFT marketplace plus a native token set to come to fruition this year, LimeWire — complete with a new leadership team — is redefining its history.
What are the plans for the upcoming LimeWire NFT marketplace?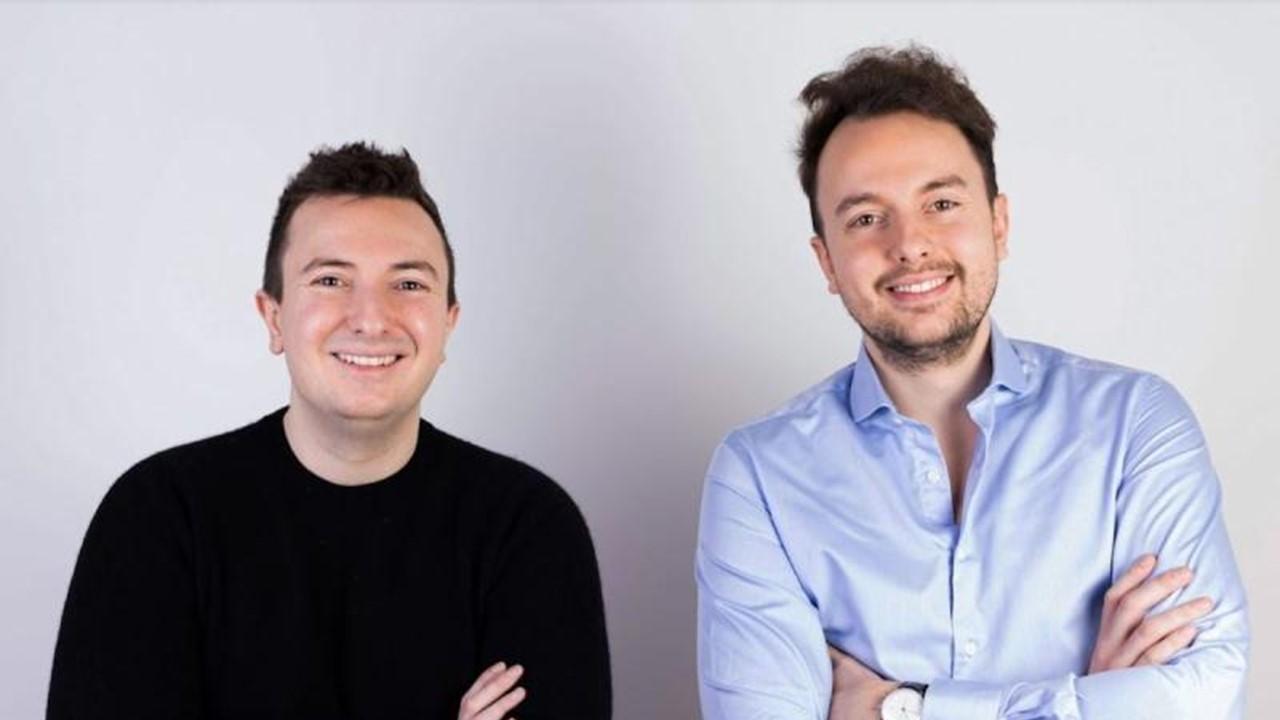 Co-CEOs of the new LimeWire, brothers Paul and Julian Zehetmayr, acquired the company in 2021. They hope to establish LimeWire as a major player in blockchain-based music and collectibles. The brothers told reporters they're looking forward to bringing LimeWire back to life "in the fast-moving world of digital collectibles, music, and entertainment."
Article continues below advertisement
The LimeWire NFT marketplace and related ventures won't have any ties to the original brand, which was founded by Mark Gorton. In theory, music artists will be able to sell and profit off of NFTs, which makes the new model much different than the early, copyright-infringing platform.
"On LimeWire, the majority of the revenue will go directly to the artist, and we will be working with creators to allow full flexibility, ownership, and control when it comes to their content," the Zehetmayr brothers told reporters.
Article continues below advertisement
Music NFTs could be a way for artists to share demos, samples, and exclusive content not available on traditional streaming platforms.
LimeWire NFTs to be priced in the U.S. dollar.
LimeWire plans to price NFTs in the U.S. dollar rather than cryptocurrency. Buyers will be able to snag the alternative assets using credit cards, bank transfers, and other payment methods involving fiat currency. LimeWire is partnering with Wyre to do this.
Article continues below advertisement
The LimeWire NFT marketplace will operate on a blockchain, but the company hasn't specified which one. However, the co-CEOs ruled out Ethereum and Polygon, stating the blockchain will instead have bridging and sidechain integration capabilities with those major blockchains.
Article continues below advertisement
What is the LimeWire token and when can you buy it?
LimeWire boasts an upcoming LMWR token, which is poised to be "at the heart of the LimeWire ecosystem," according to the website.
The native token will trade on, once again, an unspecified major blockchain. A private invite-only token sale is planned for April, with the official launch of the LimeWire marketplace coming as soon as May. LimeWire expects a public token sale to take place sometime in the fourth quarter of this year.
Article continues below advertisement
To get notified about advancements, investors can join the waitlist by entering their email address on the new website. LimeWire will send referral links to those on the waitlist. The more people you refer, the higher you're ranked on the waitlist. The exclusive airdrop is reserved for the first 10,000 waitlist members. Creators can also get notified and potentially gain early access to the platform.
All things considered, LimeWire is similar to its forefather in name only, with its spirit of music sharing taking a wildly different turn. For the Web 3.0 hopeful, the new landscape of blockchain-based assets is nothing if not an opportunity for reinvention.