New Public Companies Could Be Great Investments in 2021
Certain companies might be new to the market (or waiting for their turn to IPO) in 2021, but they could be some great investment options.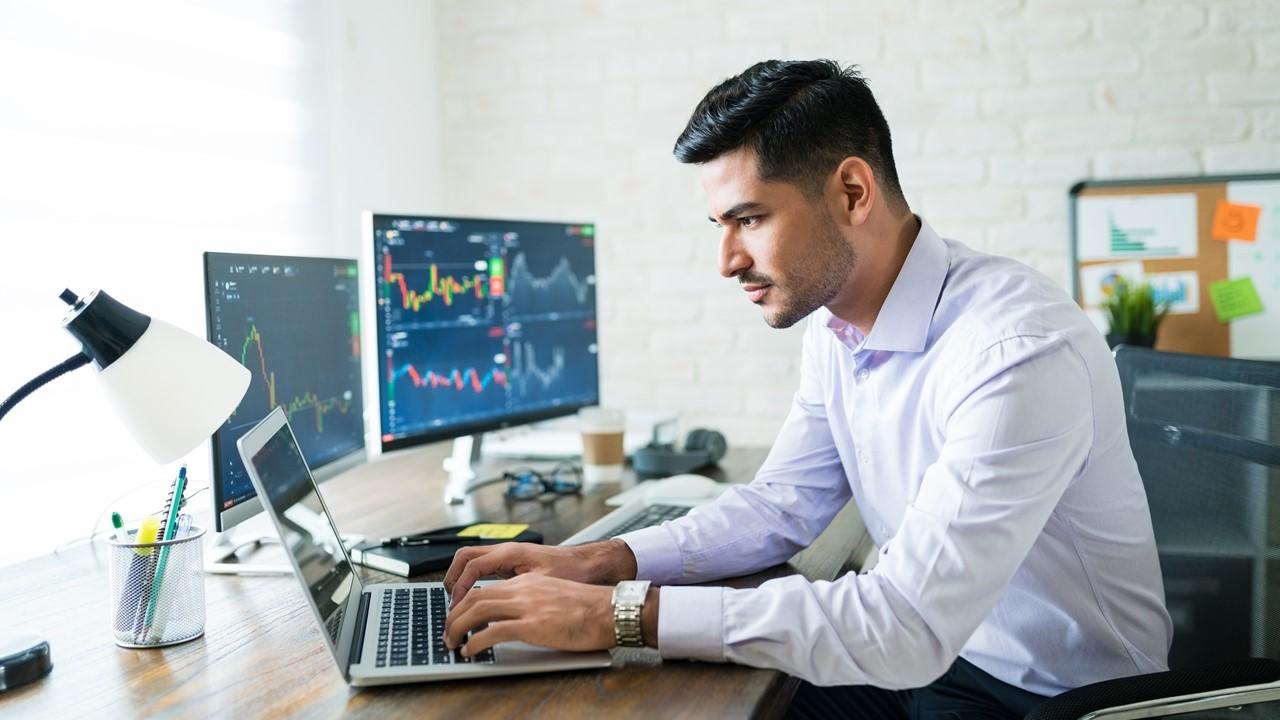 If ever there were a time to add new companies to your portfolio, it's now. The market saw a record 480 IPOs in 2020 alone, which is 108 percent more than the previous year. There are a lot of companies for you to choose from and there are more coming in 2021.
Article continues below advertisement
Article continues below advertisement
Newly public companies might be worth the investment in 2021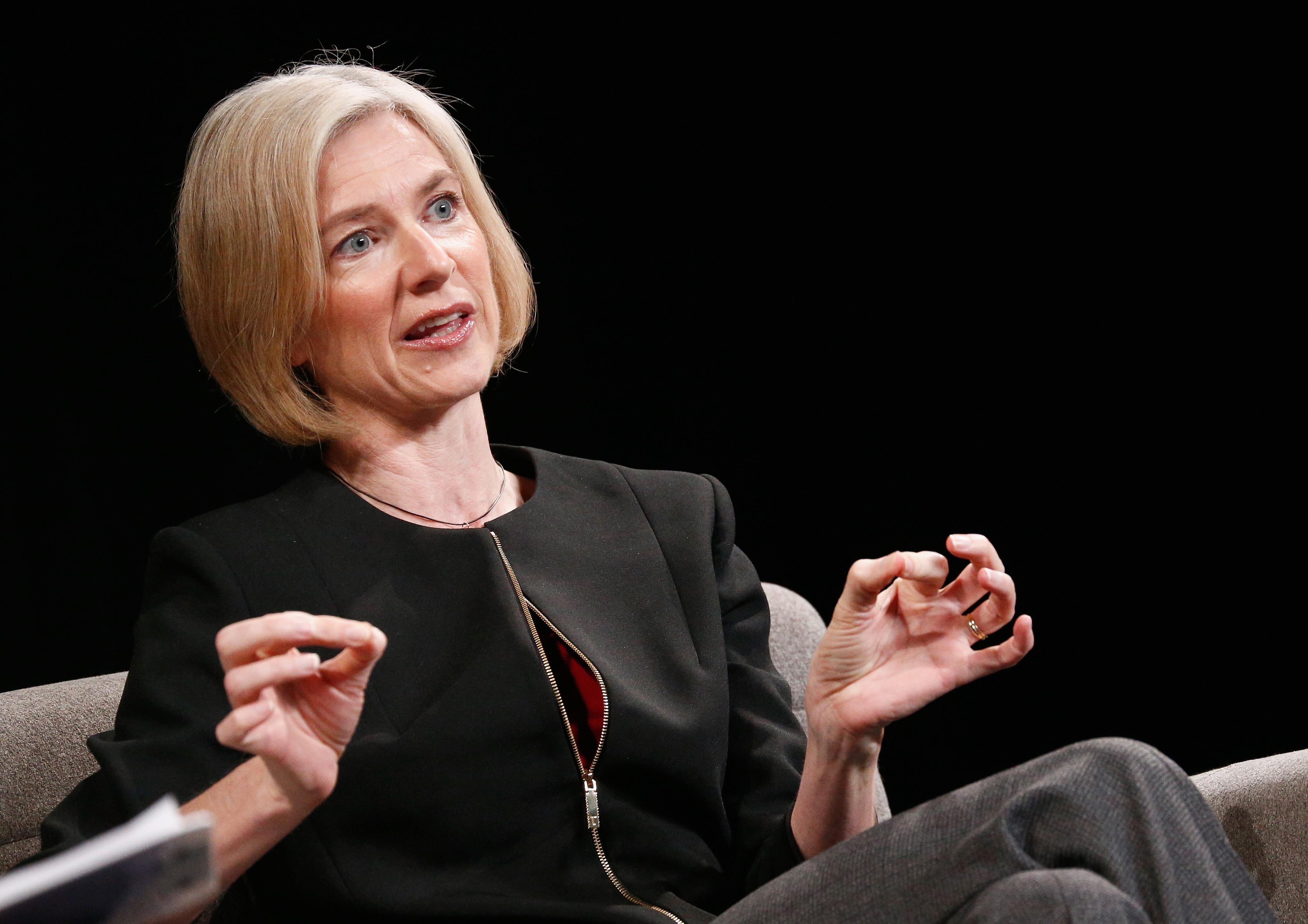 Proterra, an electric bus manufacturer with numerous public transport agency contracts across the country, is going public through a SPAC sometime in the first half of 2021. Proterra is merging with ArcLight Clean Transition and has been backed by Chamath Palihapitiya. ArcLight's existing stock, "ACTC" on the Nasdaq Exchange, is already thriving in response to the news. When the SPAC deal becomes final, "PTRA" will trade on the exchange.
Article continues below advertisement
Buy-now-pay-later app Affirm could also be a solid choice as the IPO launches founder Max Levchin into billionaire territory. It already rose by more than 90 percent after the IPO, but investors who wait until the lockup period expiration nears could get a really solid starting price. This usually lasts about 90 days for newly public companies.
Stocks like Biogen ("BIIB" on the Nasdaq) and CRISPR Therapeutics AG ("CRSP" on the Nasdaq) are being noticed for their ingenious technology. The CRISPR discovery earned two female scientists a dual Nobel Prize in 2020.
Article continues below advertisement
Article continues below advertisement
Sectors projecting the biggest boost in 2021
As for thriving sectors, anything in fintech, health tech, infrastructure, and clean energy are definitely going to see a boost.
As the Biden administration nears, clean energy and infrastructure become increasingly relevant. President-elect Biden has a robust $1.7 trillion clean energy plan prioritizing sustainability and job growth. Many of the proposals will shift the landscape away from big oil toward more innovative solutions.
Article continues below advertisement
Proterra is especially poised for Biden's plan. The company has a goal to make all buses emission-free by 2030. Also, ESG-compliant companies are more likely to thrive if Biden goes through with his plan to mandate the publicization of environmental metrics on SEC documentation.
Article continues below advertisement
Meanwhile, health tech as a whole is thriving as a COVID-era market requires innovation on a rapid scale. CRISPR is just the start as COVID-19 vaccine makers Pfizer and Moderna are pumping out vaccines like crazy.
Article continues below advertisement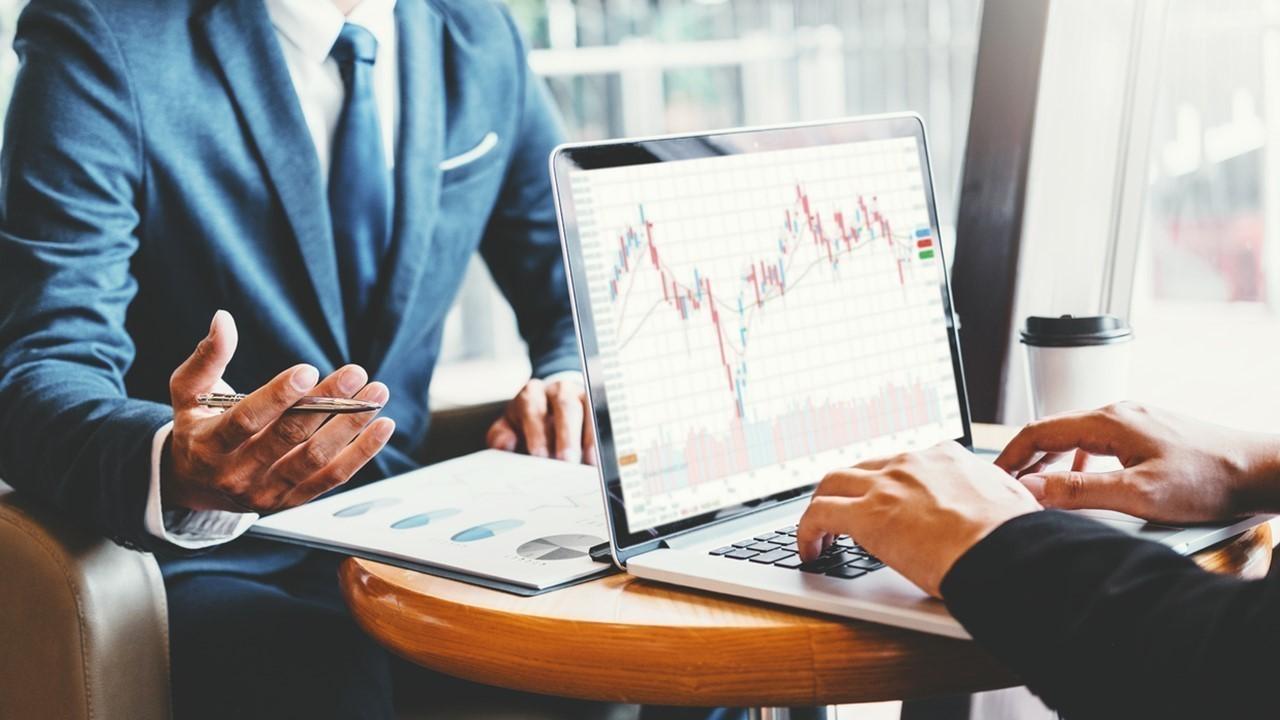 How investors get access to new companies
Once a company goes public, investors can access it through any number of online brokerages. Notable brokerages include Robinhood (which is expecting its own blockbuster IPO this year), TD Ameritrade, E-Trade, Charles Schwab, Wealthfront, and Betterment.
Article continues below advertisement
Article continues below advertisement
Outlook for stock market investments in 2021
The year started strong for the stock market, but we aren't out of the woods from the COVID-19 pandemic. In fact, margin debt hit a record high at the end of 2020, which just so happens to be a tell-tale sign of market euphoria. Historically, market euphoria is a sign of concentrated volatility ahead.
It's hard to say what sectors will suffer the most, but it's something to look out for — and it's all the more reason to diversify with new companies.