Watch These Sectors as Stock Market Rotation Creates New Opportunities in 2021
Stock market rotation creates new opportunities in the market. What is stock market rotation and how could it play out in 2021? Here are some stocks that could benefit.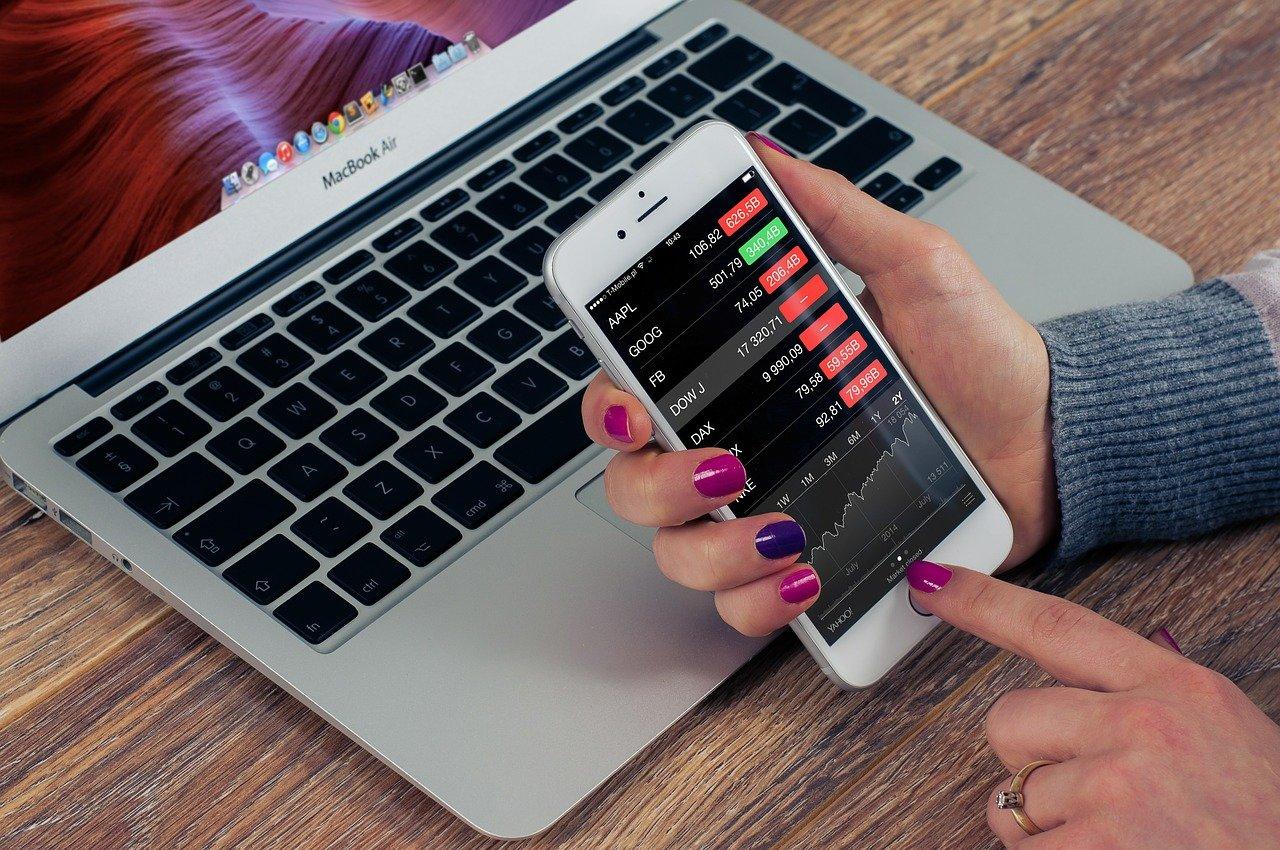 Rotation in the stock market refers to switching from one set of stocks to the other. The thinking in the stock market is that usually a particular set of stocks move together. Therefore, when an external catalyst emerges—positive or negative—investors switch to the sector that is expected to positively benefit from it and vice versa.
Article continues below advertisement
Article continues below advertisement
Stock rotation could be from growth to value, defensive to cyclical, or large-cap to small-cap, and vice versa. The rotation is visible when a previously struggling sector starts outperforming. Rotations can last for weeks, months, or even years.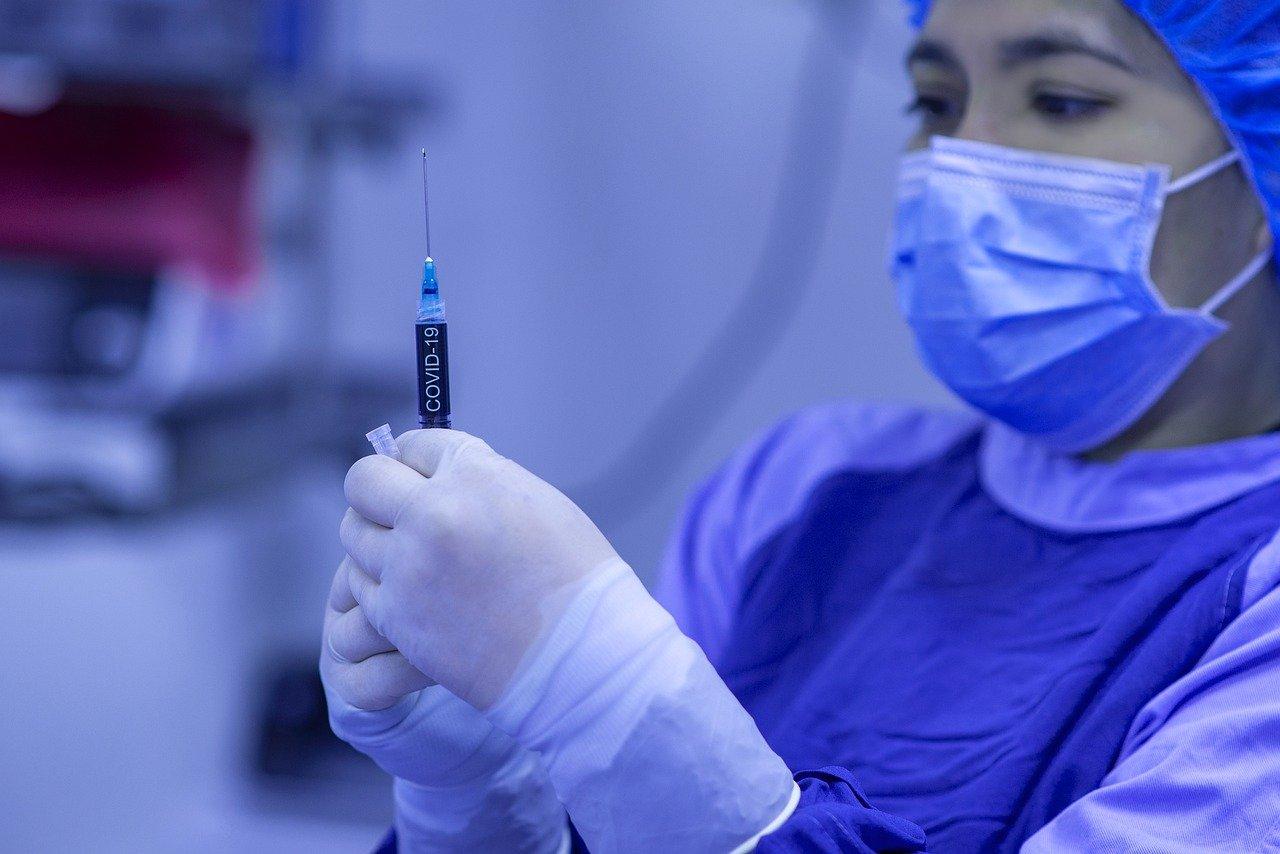 Article continues below advertisement
Why there is rotation in the stock market
The rotation in the stock market can happen due to many reasons. An external catalyst might emerge that could lead to the rotation. For example, in 2020, due to the emergence of the coronavirus pandemic, investors rotated from travel, tourism, and other "out and about" stocks to the so-called 'stay-at-home' stocks.
In addition to a catalyst, investors sometimes anticipate the next stage of the economic cycle, which leads them to rotate to the sector that will be favored in the next phase of the economic cycle.
Article continues below advertisement
Article continues below advertisement
Why investors seek new investing phases
With new investing phases come new opportunities. As a new investing phase emerges, investors can dump the heavily-favored sectors for out of favor sectors. This is also important for them as they get the opportunity to buy stocks at relatively cheaper levels if they can identify the trend in time. Usually, the out of favor stocks are ignored by the market and are trading at lower multiples than their historical averages.
How will the stock market rotate in 2021?
Investors who can identify the upcoming sector rotation in advance are the ones who benefit the most from such rotations. Currently, one recurrent themes in the market is determining whether the out-of-favor so-called "reopening stocks"—those that will benefit from the reopening of economies as COVID-19 comes under control—will be preferred by investors in 2021.
Article continues below advertisement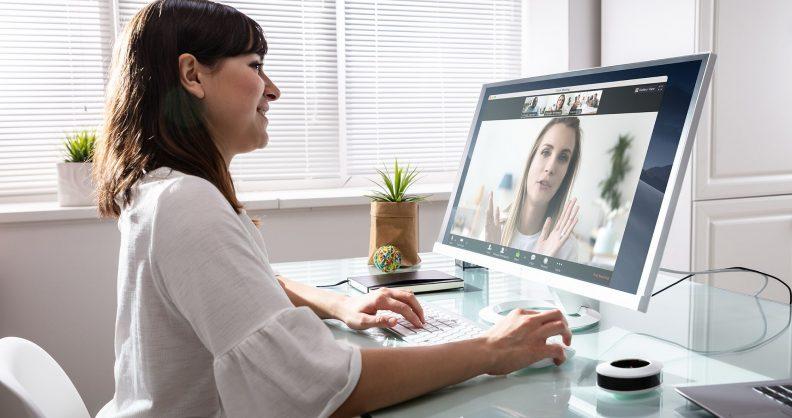 Article continues below advertisement
There are reasons for optimism for these stocks. With the first vaccine approval on November 9, many stay-at-home stocks fell while the reopening stocks soared. As 2021 gets underway and vaccine distribution advances, the fear of coronavirus might subside. This could open up new stock market opportunities for investors.
Article continues below advertisement
Beaten down sectors such as travel and tourism, hospitality, and restaurants might gain. In contrast, the stocks that were benefitting from the stay-at-home trend such as Zoom Video, Netflix, and Peloton might lose to some extent. Therefore, a rotation from stay-at-home to reopening stocks is a real possibility for 2021. This will also give investors an opportunity to shed high valuation names for relatively cheaper plays.
Another rotation that could happen this year, based on vaccine theme and thus more risk-on sentiment, could be from technology to cyclicals. Some of the cyclical sectors, such as energy and financials, have already started seeing increased investor interest as vaccine news initiated a more risk-on sentiment.
Article continues below advertisement
Article continues below advertisement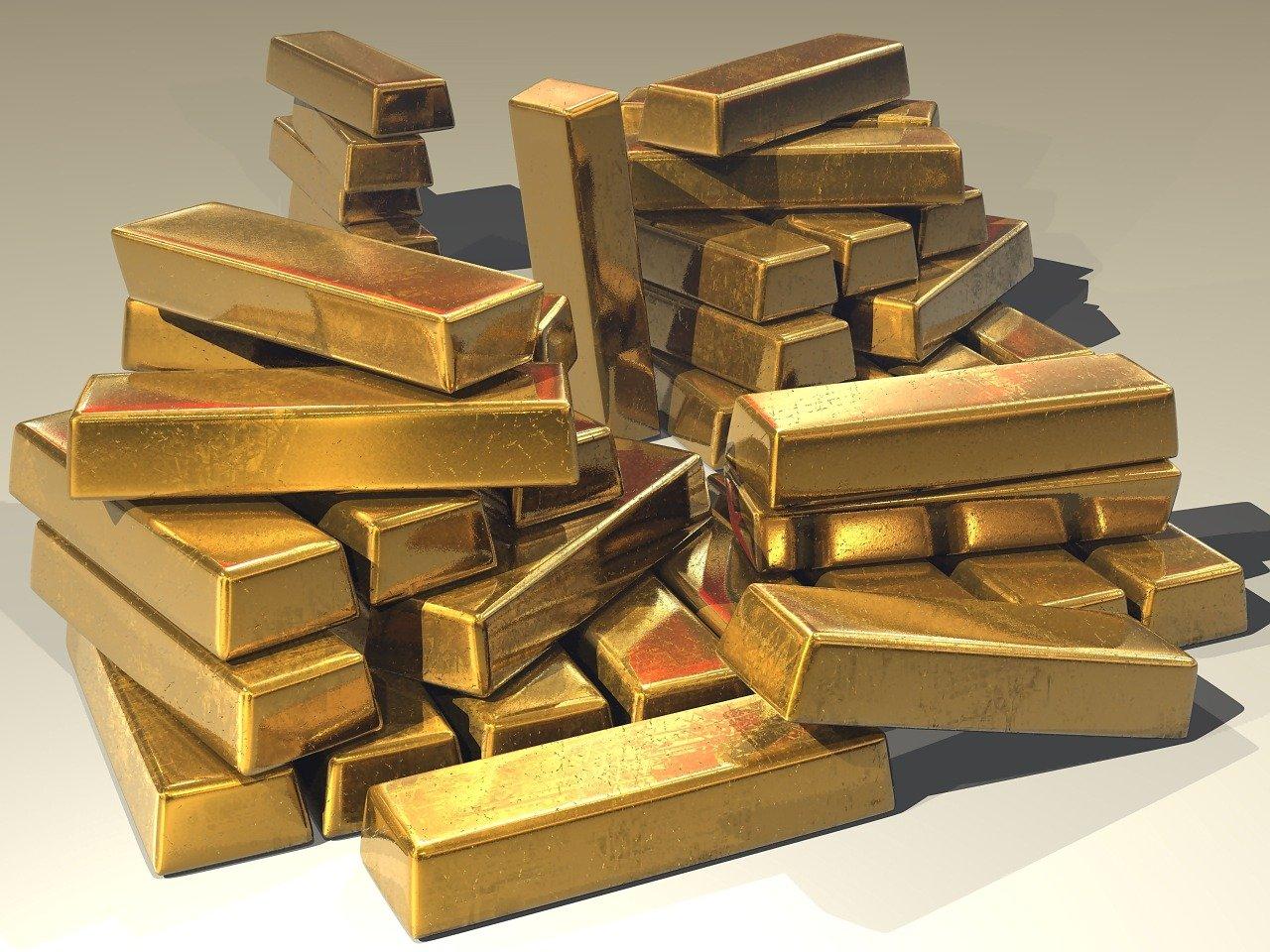 What could impact stock market rotation ahead?
COVID-19 vaccines are not the only factor that may encourage investors to shift from risk-off to risk-on. Additional stimulus provided by the Fed could lead investors to precious metals, which are believed to be a hedge against inflation and protect the value of money to an extent.
While the energy sector has been one of the worst-performing sectors of 2020, it could turn out to be amongst winners in 2021 as cyclical recovery helps the sector recover from lows. Moreover, its cheap valuation also makes it an attractive bet for investors.