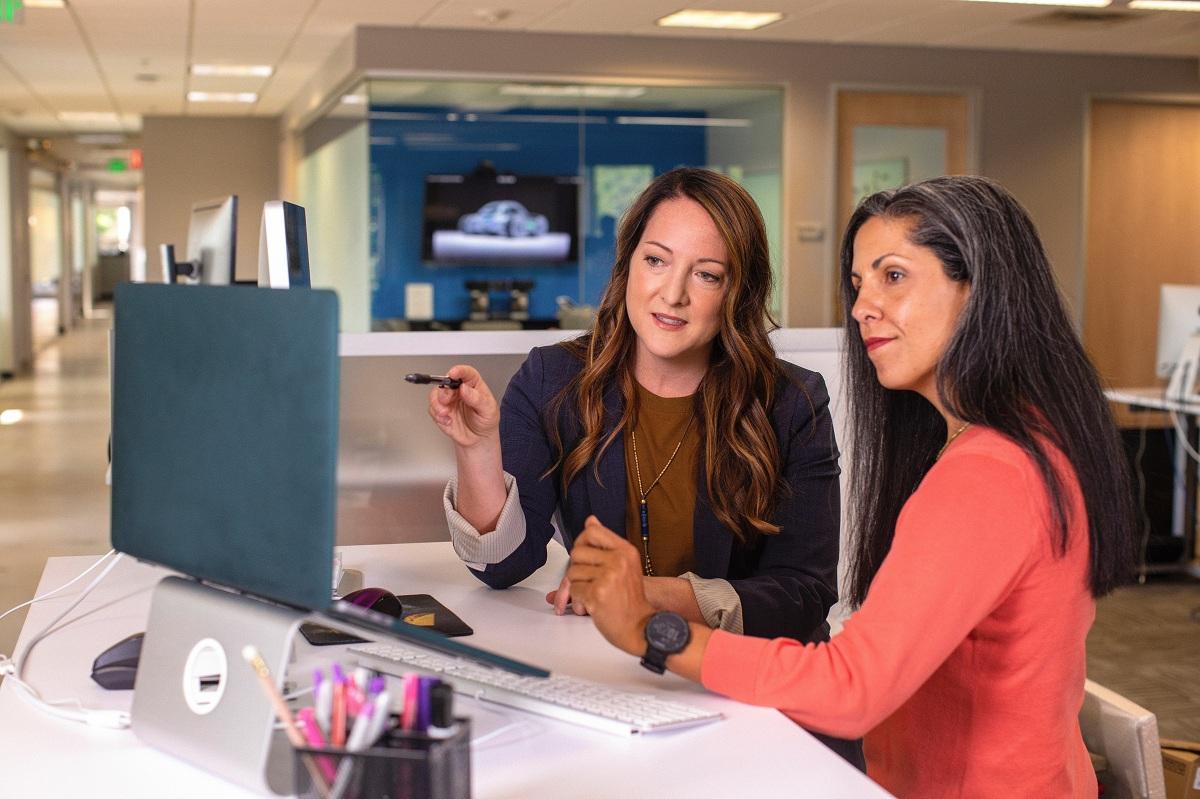 Why Everyone's Talking About the Neo Tokyo Identities NFT Project
By Ruchi Gupta

Dec. 7 2021, Published 11:10 a.m. ET
Almost everyone's talking about NFTs (non-fungible tokens), and for good reason: the space is booming. More people want to own NFTs, and projects such as the Bored Ape Yacht Club and CryptoPunks have made a name for themselves. Neo Tokyo Identities is another project making ripples.
Article continues below advertisement
NFTs first became famous as digital representations of artwork, namely through the auction of Beeple's NFT art for almost $70 million. But now, anything can be made into an NFT. Jack Dorsey and Elon Musk have sold their tweets for millions, and NFTs are now a multibillion-dollar industry.
You can mint NFTs or purchase them from a marketplace. As some projects have certain requirements for minting on their platforms, many people find it easier to purchase NFTs on marketplaces such as OpenSea.
Article continues below advertisement
The Neo Tokyo Identities NFT project, explained
In Oct. 2021, crypto YouTubers Alex Becker and Elliotrades launched the Neo Tokyo Identities NFT project, which had a controlled minting approach. Minting Neo Tokyo NFTs required first passing a test to get on a whitelist, and NFTs show up as codes that turn into avatars after being uploaded.
Article continues below advertisement
The Neo Tokyo NFT project has set out to build a community that will benefit its members over the long term, offering them the opportunity to earn passive income and additional perks. One of its initiatives is a Neo Tokyo metaverse game where NFT avatars represent characters. Additionally, the project will invest in crypto games and offer its members early access to them.
Article continues below advertisement
The value of Neo Tokyo NFTs has soared, as investors see them as an opportunity to generate passive income and get exposure to the metaverse. Facebook parent Meta Platforms and a host of other companies are investing heavily in building the metaverse, whose economy is expected to be greater than that of the physical world.
What's Neo Tokyo Identities project founder Alex Becker's net worth?
Besides the Neo Tokyo Identities NFT and gaming project, Alex Becker has founded several companies. His digital marketing startups, which include Source Wave, Market Hero, and Hyros, generate millions of dollars in revenue. Becker worked in the Air Force before getting into entrepreneurship. Born in 1988, Becker had a net worth of over $1 million when he was only 24 years old. He's now a multimillionaire with an estimated fortune of more than $10 million.
Article continues below advertisement
Who's Alex Becker's Neo Tokyo project partner, Elliotrades?
Elliotrades is the professional name of Elliot Wainman, a crypto YouTuber. He studied history at the University of California, focusing on U.S.-Israeli relations. Similar to Becker, Wainman has founded a number of tech startups, including Tictoklabs, which he steered to focus on edtech gaming. Little is known about his net worth.