What You Should Know About Alex Becker's Neo Tokyo Crypto
Neo Tokyo, a crypto project by Alex Becker and partner EllioTrades, is grabbing investors' attention. Here's more on the project.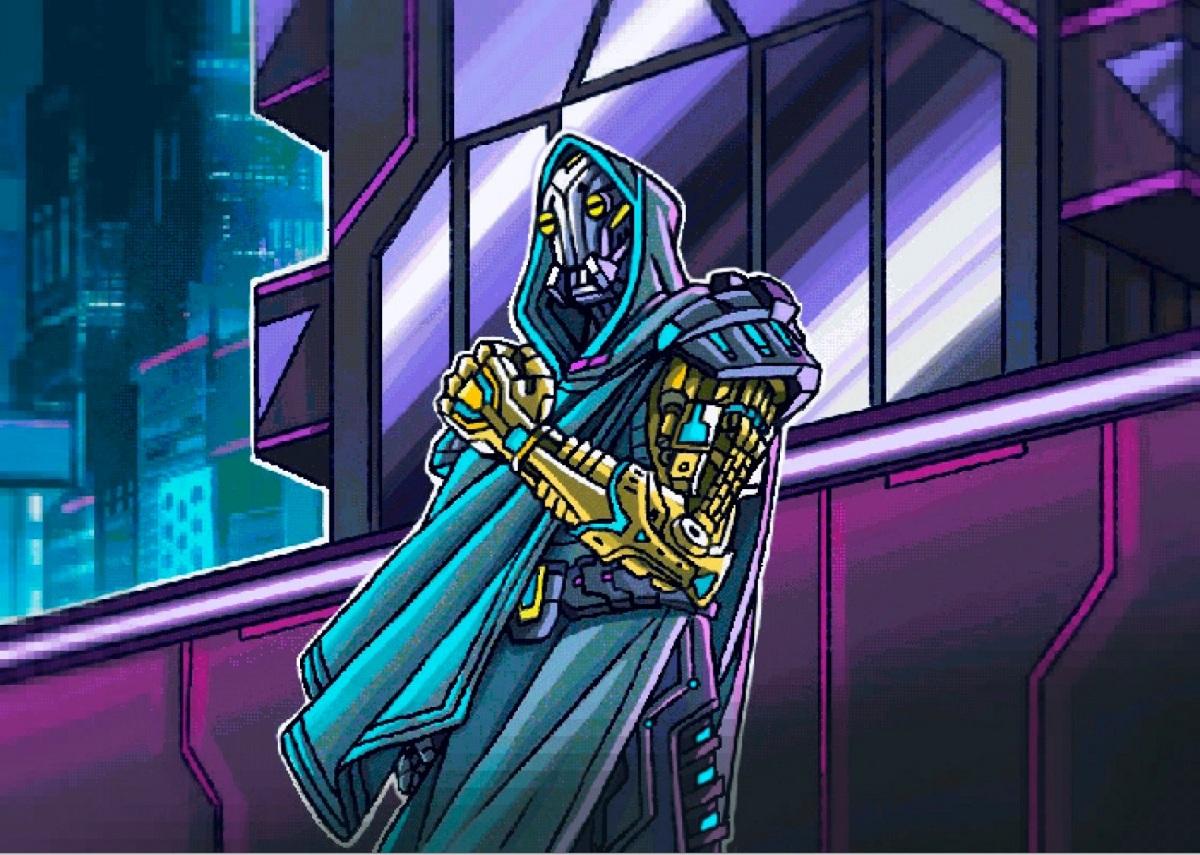 Alex Becker and EllioTrades have set out to build a unique project focused on crypto gaming and building a digital community, Neo Tokyo. What's the crypto project about, and how can you get into it?
Article continues below advertisement
Article continues below advertisement
Becker and EllioTrades, both influential social media figures, operate popular YouTube channels about crypto. They also have a large following on Twitter and Instagram. In 2021, they joined forces to work on the Neo Tokyo project.
Why is everyone asking about Neo Tokyo?
The Neo Tokyo project has been shrouded in mystery since its start, which happened with the Neo Tokyo Identities NFT launch. To mint Identities NFTs, you needed to go through a screening process that involved solving riddles and puzzles. If you passed that test, you would be put on a whitelist from which you could be selected to participate in the minting.
Article continues below advertisement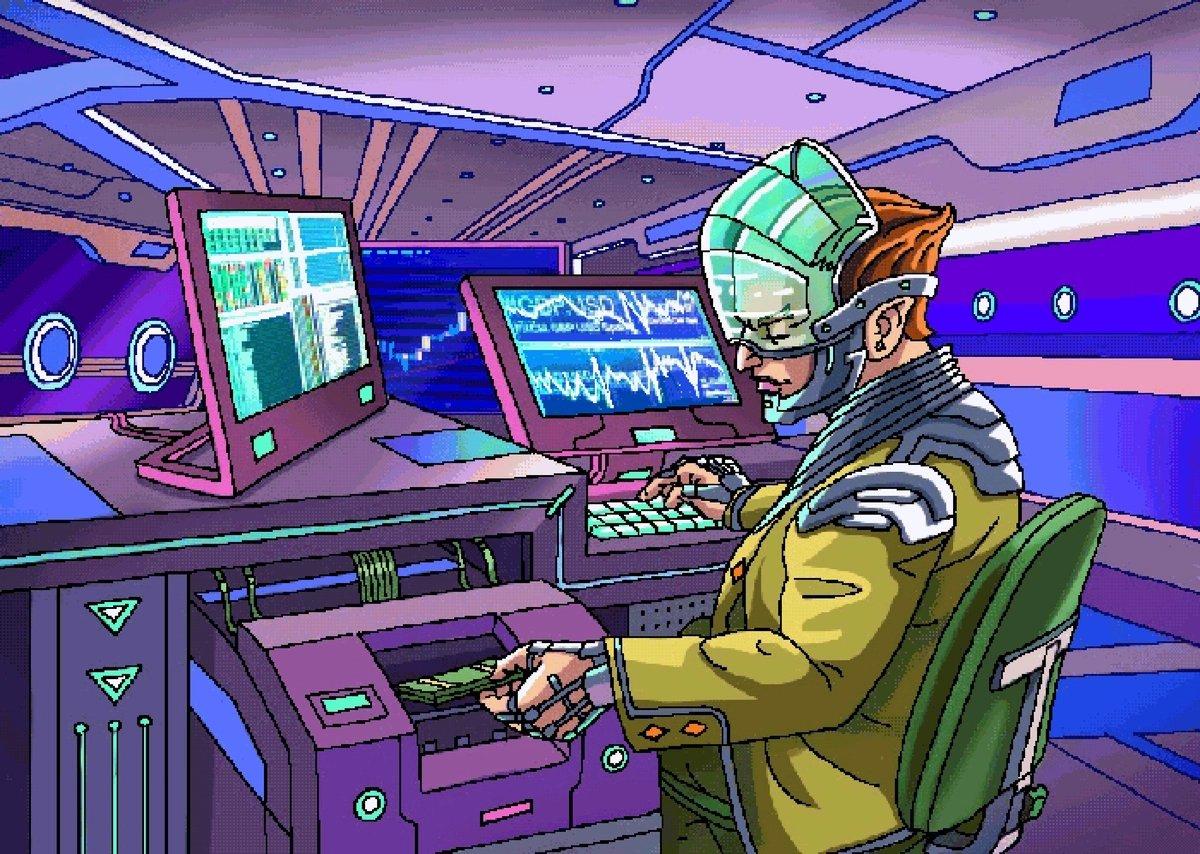 In the minting process, people received codes that turned into an avatar after being uploaded into a system. The avatars represent characters in a crypto game that Neo Tokyo is developing. Since the Identities collection, Neo Tokyo has launched other NFT collections, including Neo Tokyo Citizen and Neo Tokyo Vault Card. The size of the collections and the NFTs' floor prices vary, with some going for as much as luxury Bored Apes NFTs.
Article continues below advertisement
Article continues below advertisement
What's Neo Tokyo about?
The project is focused on building crypto games and a metaverse community. Neo Tokyo also has its own crypto token, BYTES, which functions as a governance and rewards tool. The project has attracted some 6,500 community members.
Article continues below advertisement
Neo Tokyo NFTs can be freely traded on OpenSea, providing an exit for existing members and an opening for interested investors to join. However, the project encourages long-term holding.
Article continues below advertisement
Article continues below advertisement
Neo Tokyo crypto: What's Alex Becker's plan?
Neo Tokyo architects Becker and EllioTrades have been guarded about their plans for the project. But from the start, Becker has made it clear that Neo Tokyo isn't your regular metaverse project nor a place for speculators pursuing short-term gains.
The crypto YouTuber says that the project is more about building and networking, which should create more value for community members down the road. And that value could be in the billions, given Neo Tokyo's BYTES token and ventures into crypto gaming and the metaverse.