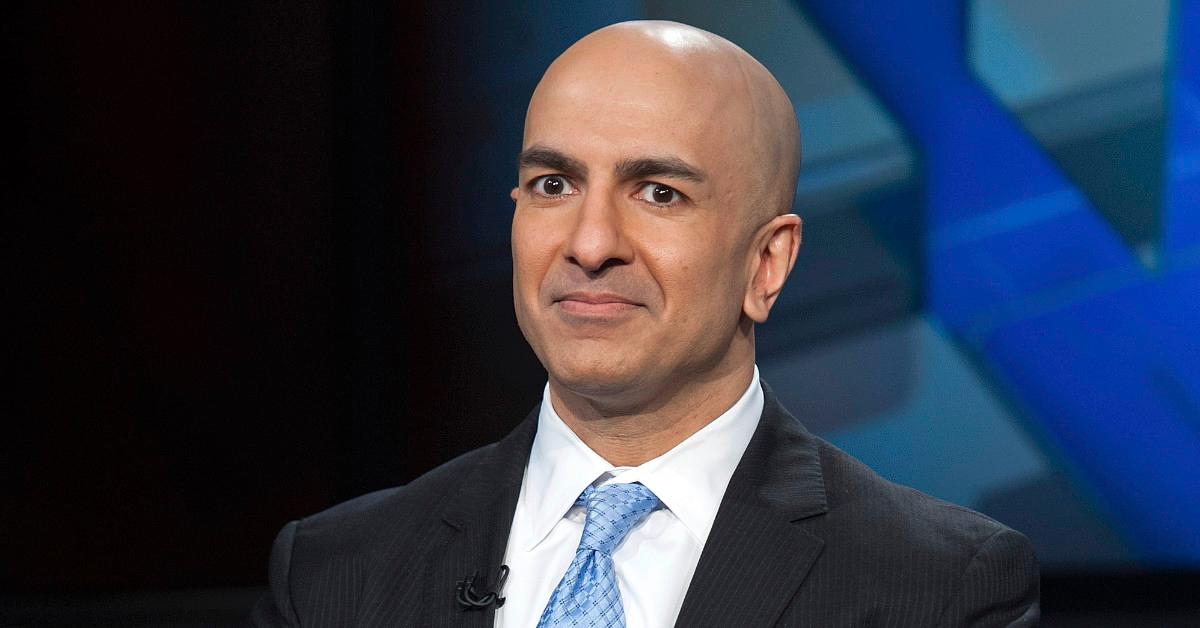 What Is Minneapolis Fed President Neel Kashkari Worth?
A surge in web searches about Neel Kashkari (and his net worth) is likely related to the Minneapolis Fed president's recent comments about inflation. Kashkari, who's been president and CEO of the Federal Reserve Bank of Minneapolis since 2016, said he's confident inflation will return to the Federal Reserve's 2-percent target. But he isn't sure about "how much of that burden we're going to have to carry versus getting help from the supply side."
Article continues below advertisement
In his appearance on CNBC's Squawk Box on Monday, May 9, Kashkari also said that Americans in lower income brackets are affected both by inflation and by interest rate hikes.
"It's the lowest-income Americans who are most punished by these climbing prices, and yet your policy tools to tamp down inflation most directly affect those lowest-income Americans as well, either by raising the cost to get a mortgage … or if we have to do so much that the economy were to go into recession," he said.
Kashkari has gone from aerospace engineer to California gubernatorial candidate to Fed president.
According to his Federal Reserve Bank of Minneapolis bio, Kashkari worked as an aerospace engineer at TRW before attending graduate school. After earning his MBA from Wharton, Kashkari worked for Goldman Sachs in San Francisco.
He entered public service in 2006, holding various Treasury appointments—including Assistant Secretary of the Treasury for Financial Stability—and earning Alexander Hamilton Award for his work in the department.
Article continues below advertisement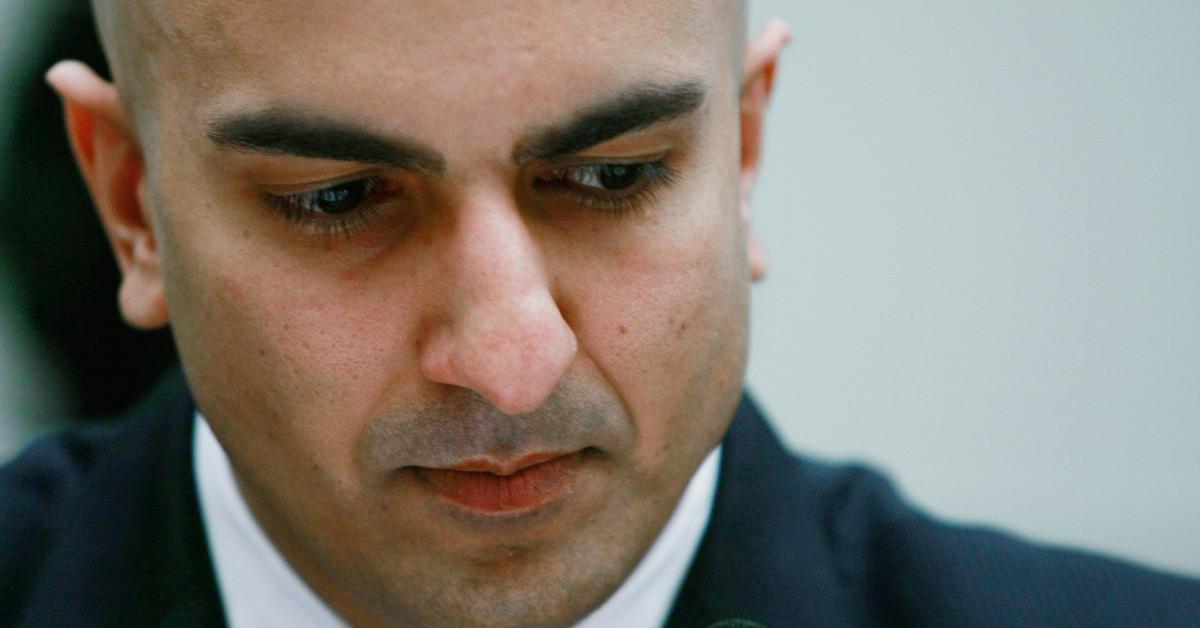 After moving back to California, Kashkari worked as chief of global equities at Pacific Investment Management Co. (PIMCO). He left that firm in 2013 and announced his run for California governor a year later. In November 2014, however, Kashkari lost the general election to Democratic incumbent governor Jerry Brown.
Article continues below advertisement
Updated information about Kashkari's net worth is not readily available, but in 2014, he told reporters that his fortune amounted to less than $5 million, and that was before he spent close to $2.1 million of his own money on his campaign, according to the Los Angeles Times. The newspaper also reported at the time that Kashkari earned $738,000 during his six months at Goldman Sachs and that divorce papers revealed earned $500,000 per month at PIMCO in 2012.
Article continues below advertisement
The Federal Reserve may have to risk a recession if supply chain issues don't start to resolve, he said.
Kashkari also commented on inflation and the Federal Reserve's response to rising prices on Friday, May 6, at an event at the University of Minnesota in Minneapolis. "We know we have to bring inflation back down to 2 percent. If the job market softened a little bit, that's not much of a tradeoff," he said, per Reuters.
"The challenge is going to be if the supply chain issues don't help us, if they don't unwind a little bit on their own … and we have to use aggressive monetary policy to bring inflation back down then that could lead to a higher unemployment rate, that could lead to a recession," he added.