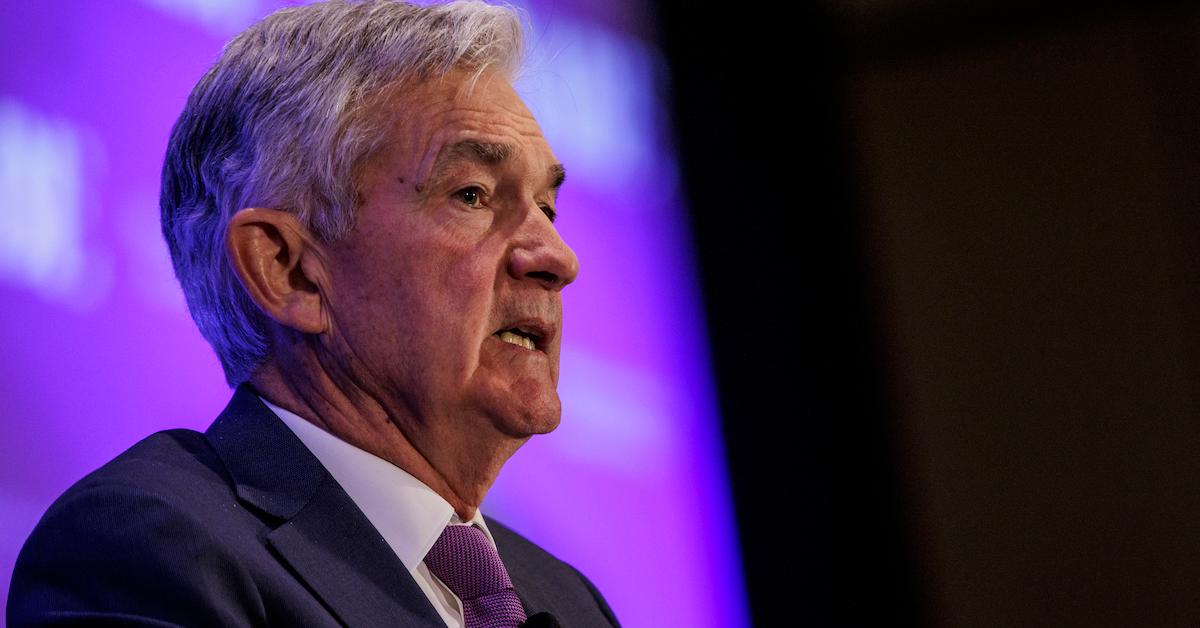 The Fed Approves Interest Rate Hikes to Combat Inflation
One theme that's been recurrent throughout the pandemic has been inflation. Between high gas prices and ever-increasing costs of living, inflation is a growing concern for many. Is inflation going to get worse?
Article continues below advertisement
Article continues below advertisement
In late 2021, Fed chair Jerome Powell warned that interest rate hikes were coming. It was projected that there would be three rate hike increases in 2022, followed by another three or four hikes in 2023. Despite the Fed's recent rate hike approval, some analysts see a cost-of-living crisis on the horizon.
Does inflation ever go down? Will it get worse?
Inflation will never go back down to zero—it will always exist. However, there are times when inflation is low enough that it doesn't impact the economy noticeably.
Article continues below advertisement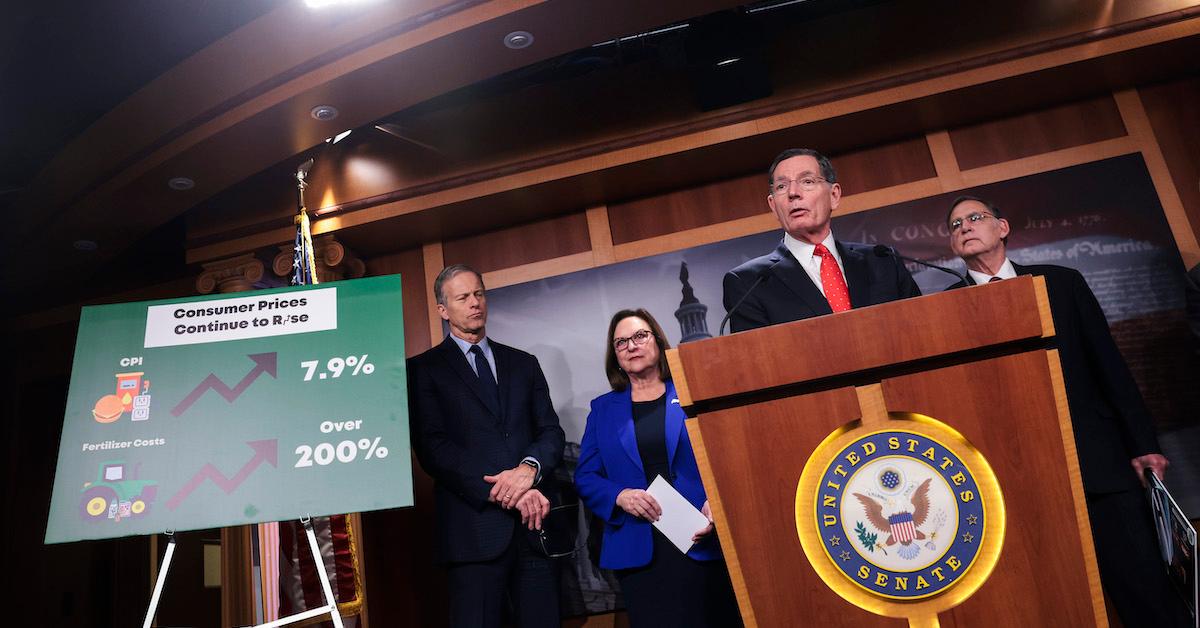 The main concern at this point, though, is that it's going to get worse. In Dec. 2021, consumer prices increased by 6.8 percent, and according to the U.S. Bureau of Labor of Statistics, consumer food prices rose 7.9 percent year-over-year in Feb. 2022. Prices for meat, poultry, fish, and eggs went up by 13.0 percent alone. Additionally, energy prices rose 25.6 percent between Feb. 2021 and Feb. 2022.
Article continues below advertisement
Article continues below advertisement
Meanwhile, real estate experts don't expect housing prices to fall in 2022, which could further impact businesses such as restaurants and grocery stores. As a result, their costs will increase, and these could be passed on to consumers. Ongoing supply shortages are making matters worse.
Article continues below advertisement
What do the Fed's rate hikes mean for inflation?
On March 16, the Board of Governors of the Federal Reserve System stated that "the Committee seeks to achieve maximum employment and inflation at the rate of 2 percent over the longer run. With appropriate firming in the stance of monetary policy, the Committee expects inflation to return to its 2 percent objective and the labor market to remain strong."
Some economists are pessimistic, however. Allianz chief economic advisor Mohamed El-Erian told CNBC, "We are looking at a cost-of-living crisis. That's what we are looking at for the next two quarters, three quarters, where the consumer is going to be hit hard by inflation."