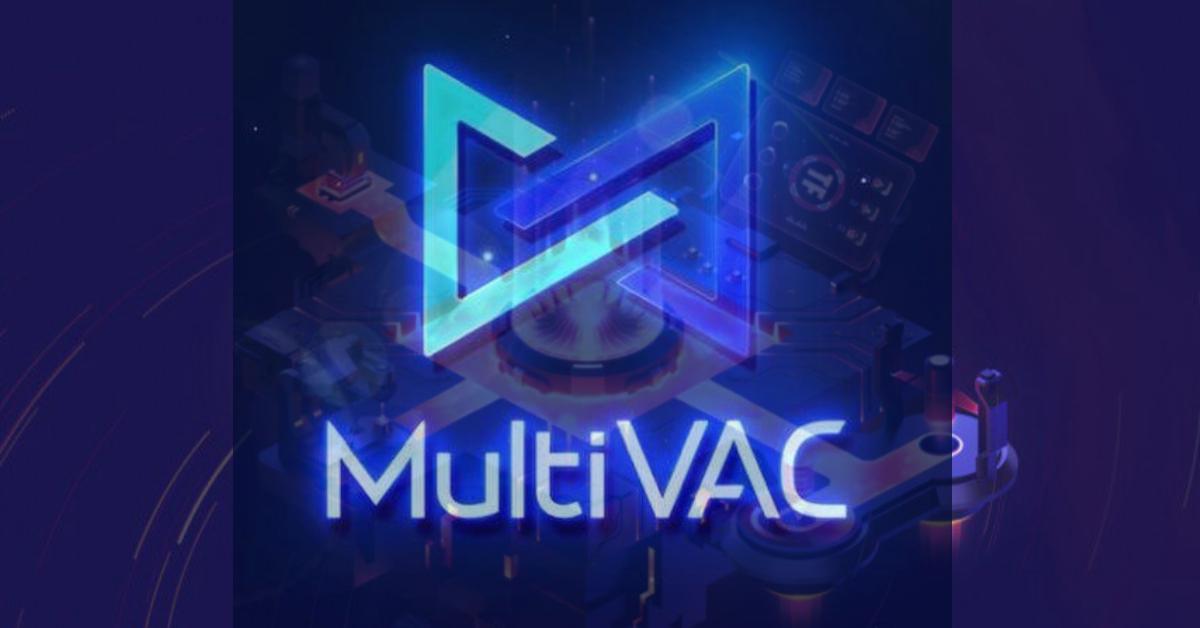 Where Will MultiVAC (MTV) Crypto Be in 5 Years?
Investors have made good money with altcoins, spurring interest in finding the next cryptocurrency to explode. Those seeking the best cryptocurrencies to buy on the dip might want to look at MultiVAC (MTV), which is 80 percent down from its all-time high. What's MultiVAC's price prediction? Where will MTV be in the next five years?
Article continues below advertisement
MultiVAC describes itself as a next-generation blockchain built for complex apps. It claims to support high transaction speeds, with infinite room for expansion.
How many MultiVAC (MTV) tokens are there?
MultiVAC's total supply is currently 8 billion tokens, of which 3.6 billion are circulating. The crypto's maximum supply is fixed at 10 billion tokens. Many investors are drawn to coins with a capped supply because they may offer protection against inflation.
Article continues below advertisement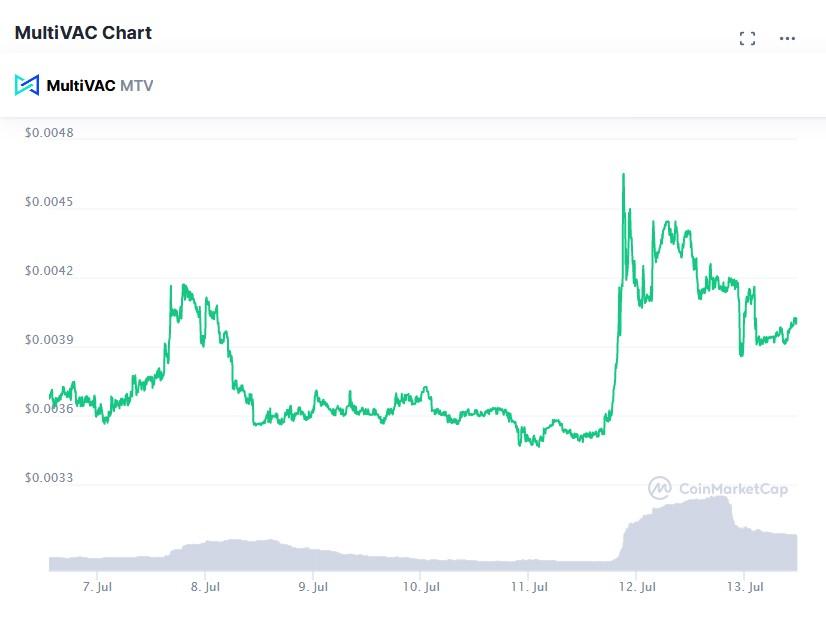 MultiVAC's (MTV) price prediction: Could it be the next crypto to explode?
Over the past year, MTV has climbed by an average of 90 percent per month. If the altcoin maintains that growth, it could close 2021 at $0.10—2,300 percent higher than its current price. With compounded monthly growth of 20 percent, MTV could reach $230 in five years.
Article continues below advertisement
Is MultiVAC (MTV) a good investment?
MultiVAC has made some investors rich. In Mar. 2020, the altcoin fell to what still stands as its all-time low. Investors who bought that dip have seen their money grow more than 2,600 percent, and investors who got in at the beginning of 2021 have seen over 1,000 percent returns.
There's no guarantee MTV will continue to deliver strong returns. But its 80 percent pullback from its peak has opened an opportunity for those interested in buying the dip. There's also a staking opportunity in MTV to yield more rewards for investors.
Article continues below advertisement
Article continues below advertisement
The best way to buy MultiVAC (MTV) crypto
If you want to buy MTV now, the best exchanges to use are Gate, KuCoin, and MEXC. As these platforms don't support direct MultiVAC purchases with fiat money, you'll need to use an intermediary cryptocurrency, such as Bitcoin, Ethereum, or Tether.