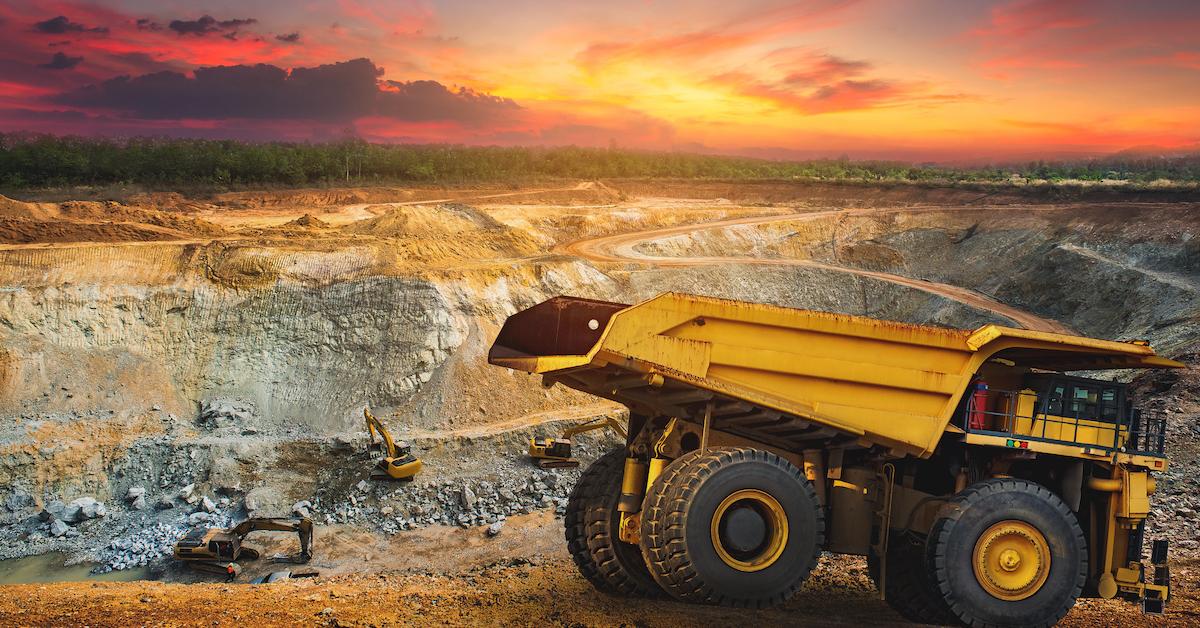 Is MP Materials Stock a Good Investment?
Headquartered in Las Vegas, Nevada, MP Materials bills itself as the largest rare-earth materials producer outside China. What opportunity does the recent MP Materials IPO present for investors?
Article continues below advertisement
The MP Materials IPO expands opportunities for investors in the mining industry, especially in the lucrative rare earths segment. The company owns and operates Mountain Pass, the largest rare earth mining and processing site in the Western Hemisphere. The site currently produces about 15 percent of the world's rare earth content.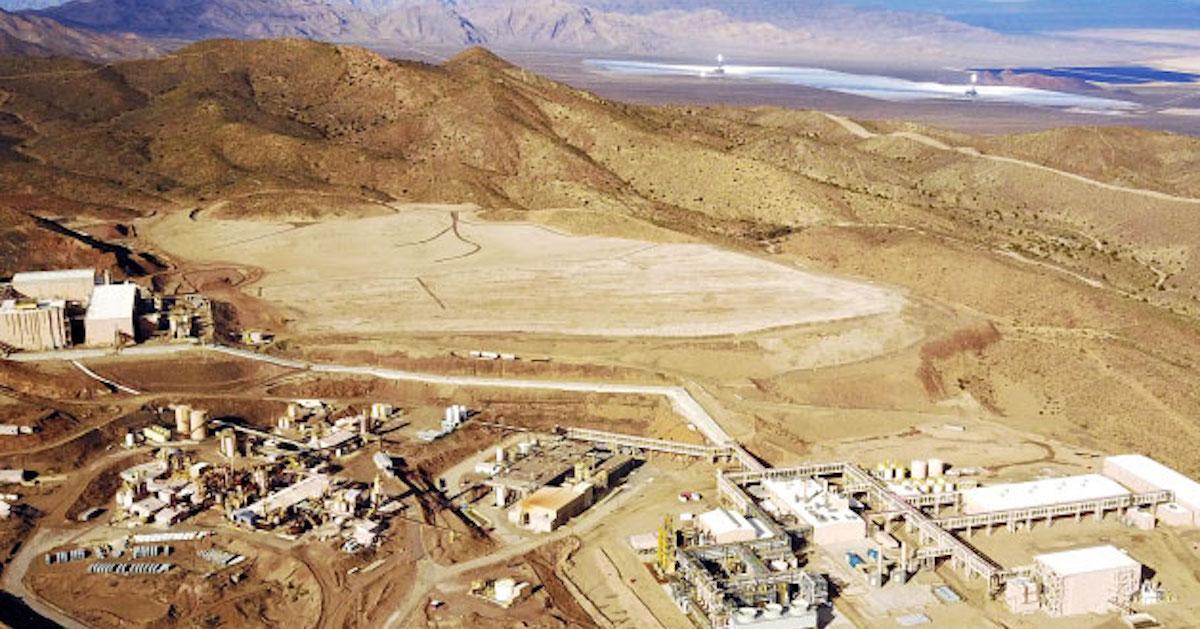 Article continues below advertisement
What is the MP Materials IPO bringing to investors?
MP Materials produces materials that are in high demand and critical to the manufacture of electric vehicles, robotics, wind turbines, drones, defense systems, and many other advanced technologies. Therefore the company can continue growing its revenue for many years to come.
The market opportunity ahead may make MP Materials stock exciting to many investors. The global rare earth elements market is on track to exceed $5.6 billion in 2025 from $2.8 billion in 2018.
Article continues below advertisement
Because rare earths are critical to many alternative energy technologies, MP Materials may also appeal to climate-conscience investors. Governments around the world are supporting the electric vehicle industry as part of an effort to reduce carbon emissions and slow climate change.
The company is already profitable thanks to the strategies it has put in place to keep production costs at its Mountain Pass site low. Not many companies making their debut on the public market come with a profit profile.
Article continues below advertisement
Those looking to invest in MP Materials may be impressed to know how highly the company is regarded within the government. The company has emerged as a champion of the efforts to restore America's leadership in the global rare earth supply chain, which is currently dominated by China.
Article continues below advertisement
The Pentagon agreed to give MP Materials $9.6 million to support its domestic rare earth processing of efforts. Reducing America's reliance on China for rare earths is seen as being in the interest of economic and national security given the mounting tensions between China and the U.S.
Who owns MP Materials?
MP Materials chose to go public through a special purpose acquisition company (SPAC) arrangement. That saw MP Materials' IPO follow in the footsteps of Nikola, DraftKings, and Virgin Galactic.
Article continues below advertisement
The SPAC that took MP Materials public is Fortress Value Acquisition Corp, which is controlled by Fortress Investment Group executives. SoftBank owns Fortress Investment Group. Therefore, SoftBank can be said to have an indirect ownership stake.
Article continues below advertisement
In addition to Fortress, Slate Path Capital, Omega Family Office, and Chamath Palihapitiya also own stakes in MP Materials. The investors participated in the IPO and raised $200 million for the company. That added to $345 million provided by Fortress.
Before the Fortress SPAC deal, MP Materials was owned by hedge funds JHL Capital Group and QVT Financial. The funds folded their stakes into the Fortress SPAC and became part of the group taking the company public. MP Materials' founder and CEO is James Litinsky.
Article continues below advertisement
What is MP Materials' IPO date and stock price?
MP Materials IPO stock made is market debut on the NYSE on Nov. 18, 2020 after the company completed the Fortress SPAC transaction. MP Materials stock closed its first day on the market at $15 a share.
How to buy the MP Materials stock IPO
Investors interested in buying MP Materials stock and participate in the rare earths industry now have an unrestricted chance to do so. Previously, you may have need to have a certain level of net worth and qualify as an accredited investor before you could invest because of SEC rules on private markets investment.
You can buy MP Materials stock through online brokers such as Robinhood, Webull, SoFi Invest, and Charles Schwab. In addition to offering commission-free trading, most of these online brokers also support fractional shares purchase. The ability to purchase fractional shares or stock slices allows small investors to start investing with as little as $1.