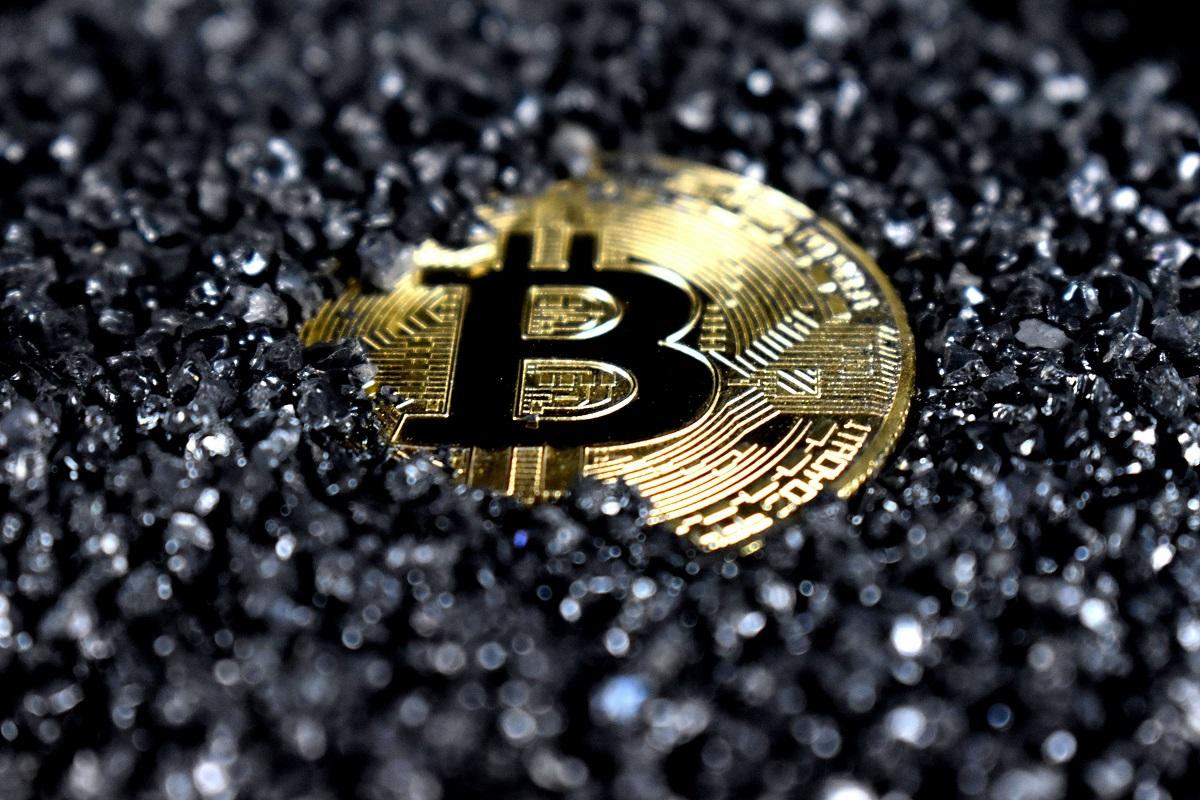 What's the Most Profitable Crypto for Investors to Mine?
Article continues below advertisement
Mining is the primary process by which many cryptocurrencies are created. For example, new Bitcoin, Ethereum, and Dogecoin tokens are produced through the mining process. In addition to minting new coins, the mining operation also helps maintain the coin's network through validating transactions.
Is crypto mining still profitable?
There's an entire industry dedicated to crypto mining. Public companies engaged in the crypto mining business are Riot Blockchain, Marathon Digital, Sysorex, and Core Scientific, which is currently represented by XPDI SPAC stock.
Article continues below advertisement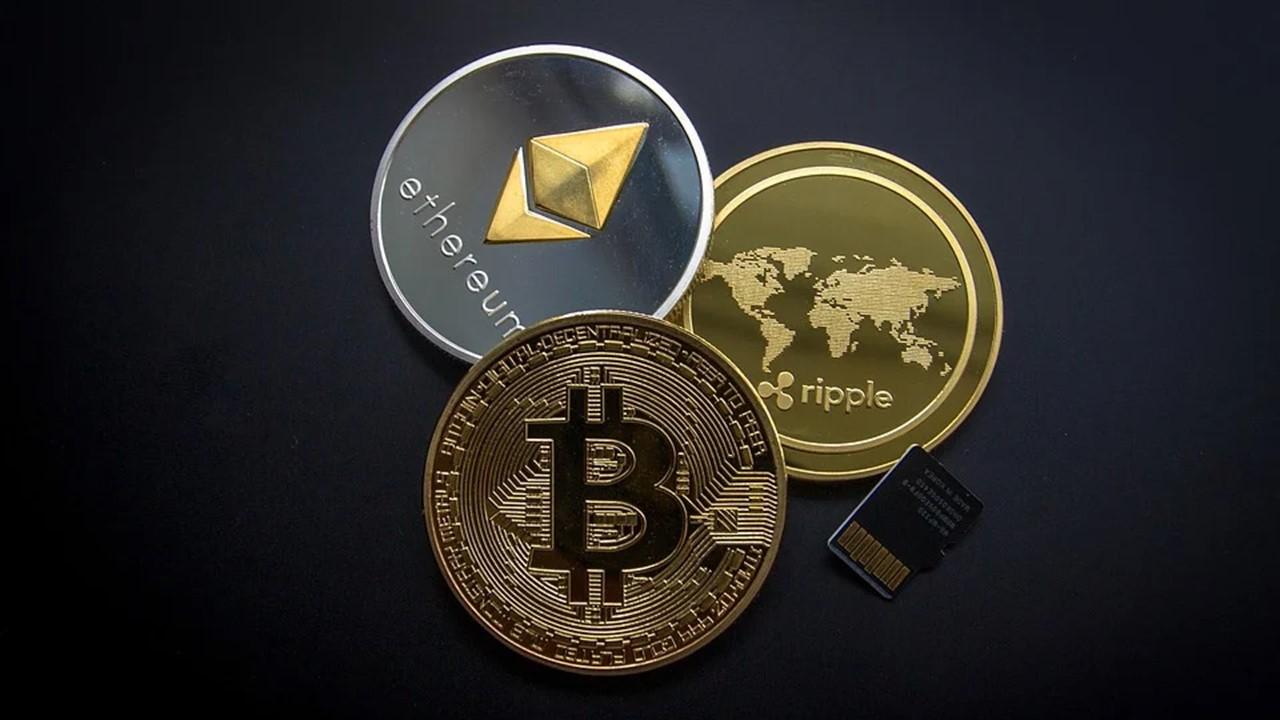 Blockchain and Marathon Digital made losses of more than $10 million in 2020. Sysorex and Core Scientific made profits of $450,000 and $6 million in 2020, respectively. Core Scientific anticipates a profit of more than $200 million in 2021 and as much as $570 million in 2022. Crypto mining can be profitable depending on what you're mining.
Article continues below advertisement
What is the most profitable crypto to mine?
Ethereum has been one of the most profitable cryptocurrencies to mine using devices equipped with graphics cards similar to those used in gaming applications. Sysorex, which posted a profit in 2020, mainly mines Ethereum. Riot Blockchain and Marathon Digital are mainly Bitcoin miners.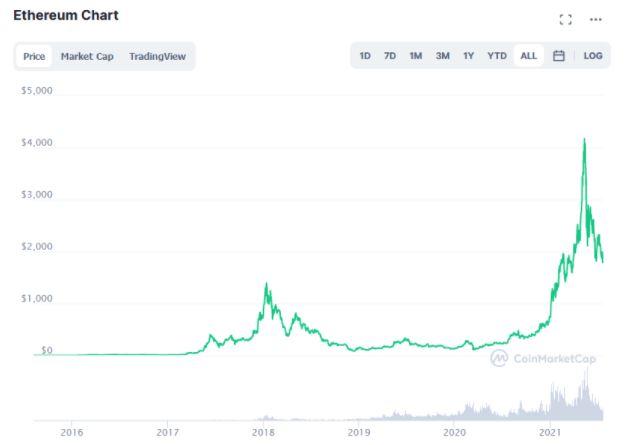 Article continues below advertisement
Many crypto miners maximize their profits by mining a variety of coins. For example, Core Scientific, which projects its profit to increase from $6 million in 2020 to $200 million in 2021, mines Bitcoin and other cryptocurrencies.
What is the future of Ethereum mining?
Although Ethereum is among the most profitable cryptos to mine, the days of the Ethereum mining business are numbered. Ethereum is shifting from a PoW (Proof-of-Work) system to a PoS (Proof-of-Stake) model.
Article continues below advertisement
The transition to PoS should increase the speed of Ethereum transactions, reduce transaction costs, and make the blockchain more energy efficient. However, the shift will also make Ethereum mining obsolete.
How many Bitcoins are left to mine?
With the future of Ethereum mining bleak, miners are exploring other potentially lucrative cryptos to mine. Many have their sights on Bitcoin. The crypto's endorsement as a legal tender in El Salvador and growing acceptance by funds as an investment bode well for its value and increase the appeal to mine it.
Article continues below advertisement
Bitcoin's lifetime supply is fixed at 21 million coins. With some 18.7 million coins already in circulation, only 2.3 million coins are left to be mined. Bitcoin's mining difficulty has been increasing as the supply limit approaches, which requires highly specialized machines and consuming a lot of electricity. Although potentially profitable as the crypto's value appreciates, Bitcoin mining might present a tough challenge to aspiring miners.
Which cryptocurrency is the easiest to mine?
Some cryptocurrencies are easier to mine than others. Many crypto miners team up in pools to boost their chances of success. Ethereum, Dogecoin, Monero, and Ravencoin are frequently mentioned as some of the easiest cryptos to mine. Also on the list of the easiest crypto to mine are Litecoin, Grin, and Vertcoin. Many Ethereum miners are counting on cryptos like Ravencoin to make money after Ethereum shifts to a PoS system.