Monday.com Releases IPO Date and Price Before Nasdaq Debut
Project management platform Monday.com is reaping the rewards of a remote working world. The IPO date is following suit.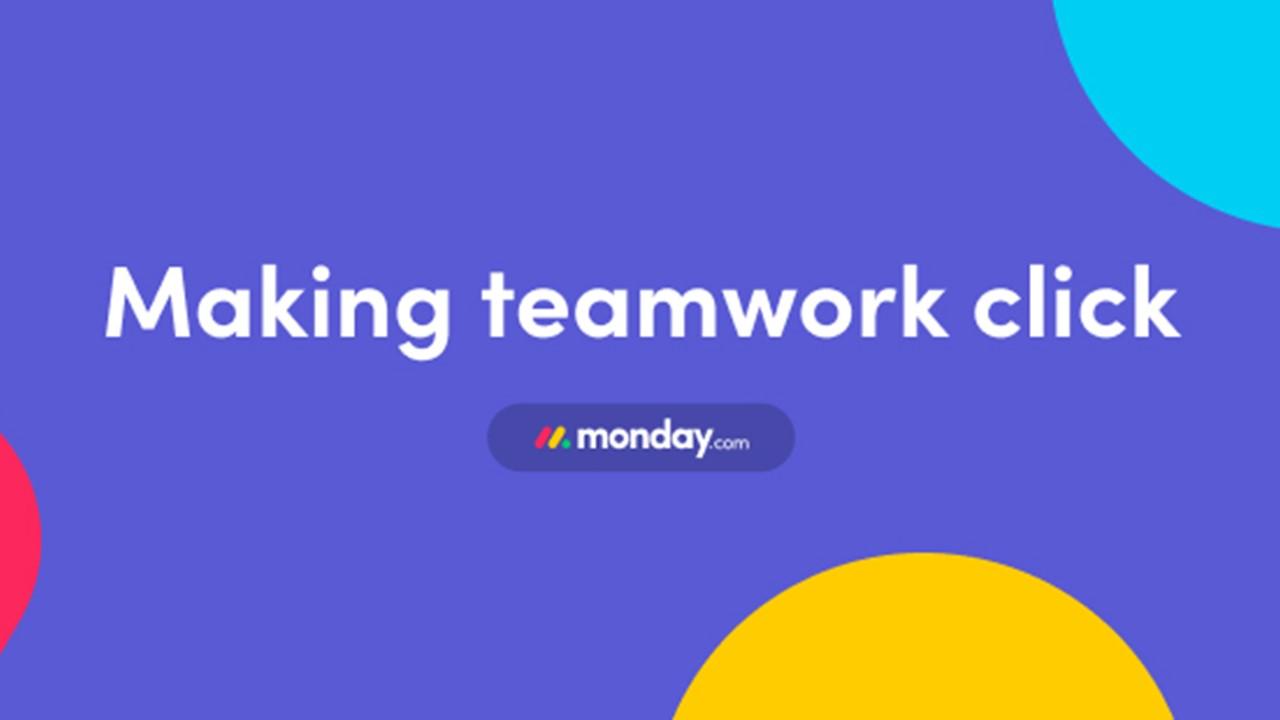 Project management platform Monday.com has been swooning users for years with its streamlined approach to productivity and collaboration. Now, nine years after its inception, Monday.com is going public.
Article continues below advertisement
Article continues below advertisement
The IPO date is near, and Monday.com has already priced its shares. Things are moving quickly for this efficiency-focused brand.
Despite success, Monday.com isn't without its competitors
There's a whole lineup of top competitors for Monday.com. Investors might be familiar with Asana (NYSE:ASAN)—a team-based platform that went public in October 2020. Amid volatility, Asana stock has grown 42 percent since its inception and is currently priced at $36.78. Most of the downfalls for Asana have been related to investor fears in the tech sector as a whole and not pertaining to issues with the company itself.
Article continues below advertisement
Trello, Basecamp, Airtable, and ActiveCampaign are other competitors, but they aren't publicly traded. However, Atlassian (NASDAQ:TEAM) owns Trello and has been public since 2015. TEAM shares are up 24 percent over the last year and an even more impressive 867 percent in the last five years.
The key differentiator for Monday.com might be its automatic workflows.
Article continues below advertisement
Article continues below advertisement
How many users does Monday.com have?
According to the company's filing prospectus, Monday.com has more than 127,000 customers. A full 65 percent of annualized revenue run (ARR) comes from customers with at least 10 users. The company has seen an 85 percent YoY revenue growth according to the latest metrics.
Monday.com's valuation is strong, but profitability remains a mere possibility
After a secondary market funding round in May 2020, Monday.com incurred a $2.7 billion valuation. Given that the revenue more than doubled last year from the year prior, it's obviously on the right path.
Article continues below advertisement
However, the company's sales and marketing costs are also extremely high. This is why Monday.com hasn't reached profitability yet. Under risks in Form S-1, Monday.com stated, "We may not be able to achieve and, if achieved, maintain profitability."
Article continues below advertisement
This is a blanket statement made by any public (or soon-to-be-public) company that hasn't achieved profitability, but it's relevant nonetheless.
Article continues below advertisement
Monday.com released its IPO share price
According to the update on June 1, Monday.com expects to register 4.07 million ordinary shares at a proposed maximum offering price per share. This is a markedly high share price and one that Monday.com might adjust. Heading into the Nasdaq debut under the ticker symbol "MNDY," shareholders might expect volatility that often accompanies new public stocks.
In total, the proposed IPO funding is $570 million for a projected market cap of up to $6.1 billion.
Monday.com IPO date is near
Investors expect Monday.com to go public as early as this week. Keep your eye on the Nasdaq IPOs for a chance at this fresh offering. Whatever you do, keep in mind that Monday.com shows potential, but it isn't without risks in the competitive marketplace. At a high starting share price, an upswing might be a way out. Given this speculation, only time will tell how MNDY stock responds as a fledgling Nasdaq staple.