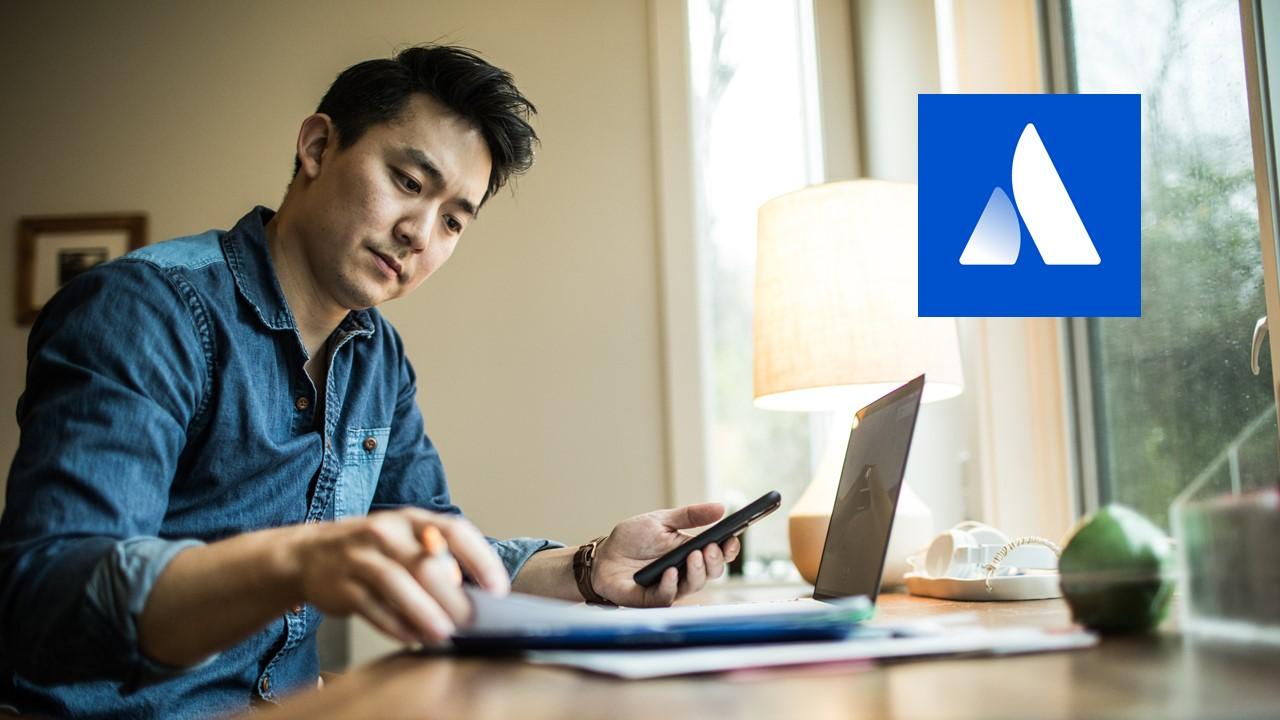 How Is Atlassian Faring Versus Other Work-From-Home Stocks?
Atlassian is an Australian software company engaged in collaboration, development, and issue tracking software. The stock has gained an impressive 89 percent year-to-date. Recently, Atlassian stock has been making higher highs.
Article continues below advertisement
The work-from-home trend amid the coronavirus pandemic has shifted the fortunes for software tool providers including Atlassian. Who are the company's competitors in this space and how are they doing?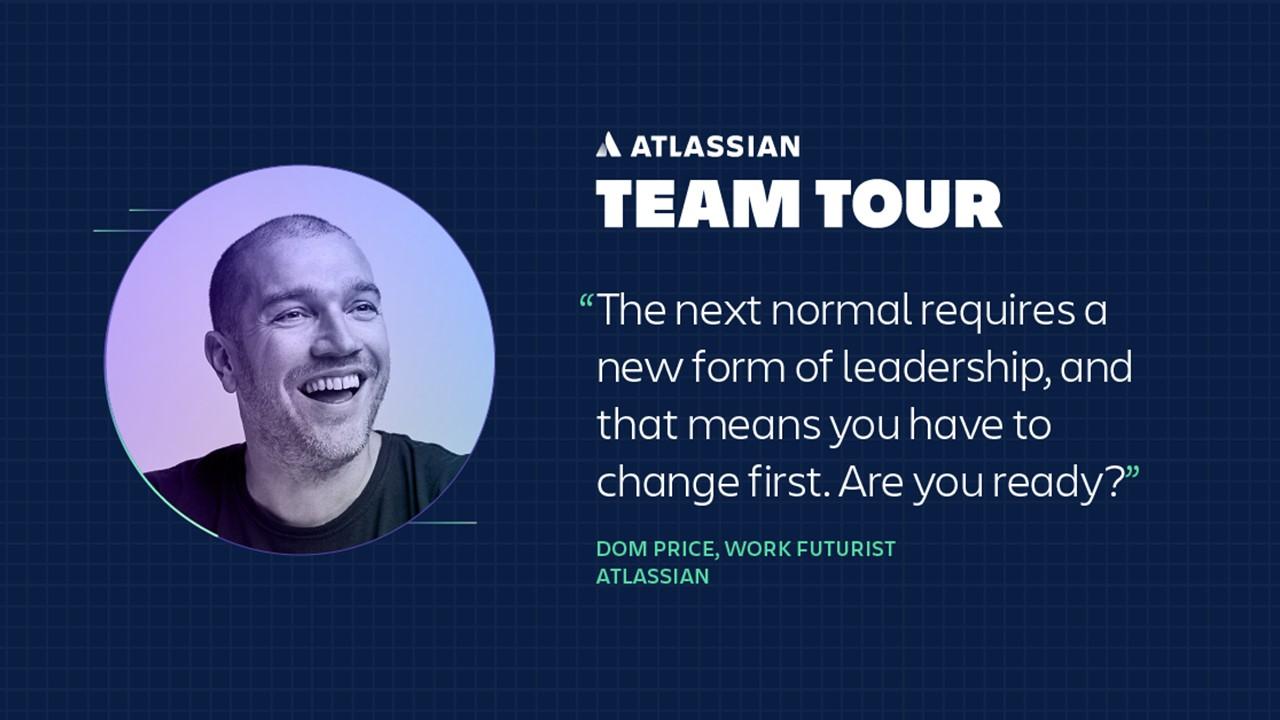 Article continues below advertisement
What does Atlassian do?
Atlassian is an Australian software company. Its products help software developers and others keep track of code, projects, issues, and other work. Some technology companies, including Google and Facebook, have allowed their employees to work from home through the summer of 2021. Other companies have gone a step further and have allowed employees to permanently keep working from home or from anywhere they want.
Twitter and Zillow are among the well-known names that have followed this policy. However, Atlassian has also taken this bold step. The company announced its permanent work-from-home policy in August 2020. Atlassian said, "We will continue to compete for talent in the global hubs, and we will be able to create opportunities for those in places we would have previously not been able to reach."
Article continues below advertisement
Atlassian asked its employees to work from home, but it's also making the transition from the office to working from home smoother for other companies that use its products. Atlassian accelerated the planned rollout of free cloud editions of its main software offerings, Jira and Confluence, to capture increased market share during the March quarter. The company's revenues and profits surged due to its offerings that helped companies transition during the COVID-19 pandemic.
When did Atlassian go public?
Atlassian had its IPO on the Nasdaq on December 10, 2015, under the ticker symbol "TEAM." At the time, the company's market capitalization was $4.37 billion, which has grown to $56.8 billion currently.
Article continues below advertisement
Who are Atlassian's competitors?
Since Atlassian is present in developing collaboration, development, and issue tracking software, its major competitors include Google, GitHub, ServiceNow, Salesforce, ZenDesk, and PagerDuty. Many of the listed companies that make software tools have benefitted from the accelerated work-from-home trend in 2020.
Article continues below advertisement
Atlassian versus Jira
Jira Software is a proprietary issue tracking product developed by Atlassian, which helps teams of all types manage work. Originally, Jira was designed as a bug and issue tracker. It has evolved into a management tool that can be used for test case management to agile software development. Confluence is another software tool developed by Atlassian, which is used to help teams collaborate and share knowledge efficiently.
Article continues below advertisement
Atlassian versus Asana
Asana is a workplace management software maker, which was created by Facebook co-founder Dustin Moskovitz in 2008. Asana went public in late September 2020. Asana's major competitor is Atlassian's Jira. Atlassian's Jira and Asana are both project management tools that help users manage team projects. While Asana focuses on team communication, Jira helps software development teams plan and track their product releases.
With Asana, work can be organized into shared projects as lists and tasks can be created within those projects. Compared to Atlassian's nearly 90 percent stock gains this year, Asana stock has given a negative return of 7 percent since its listing. During the same period, Atlassian's returns are 51 percent. However, Asana has a lot of potential growth given an estimated total addressable market of $32 billion by 2023. Asana has penetrated less than 1 percent of the total addressable market.
Article continues below advertisement
Atlassian versus ServiceNow
ServiceNow is a U.S. software company that developed a cloud computing platform that helps organizations manage digital workflows for enterprise operations. Basically, it's a ticketing tool that helps process and catalog customer service requests. While ServiceNow is more enterprise-oriented, Jira is designed to be accessed by IT professionals from all organization types. ServiceNow stock has also been a major beneficiary of the work-from-home trend. During the third quarter, ServiceNow raised its fiscal guidance. The stock has comparable returns of 86 percent to Atlassian's 89 percent year-to-date.
Atlassian versus GitHub
GitHub is Microsoft's subsidiary. It provides hosting for software development and version control using Git. Atlassian acquired its competitor, BitBucket, in 2010. The company also launched its own product, Stash, which enables you to host private, on-premise Git repositories. While GitHub is focused on public code, BitBucket is for private. In contrast to GitHub's huge open-source community, BitBucket has mostly enterprise and business users.
Atlassian versus Microsoft
Microsoft has also benefited a lot from the work-from-home environment. The Azure cloud business has been a major growth catalyst for the software giant. Microsoft's stock price has seen gains of 37 percent.