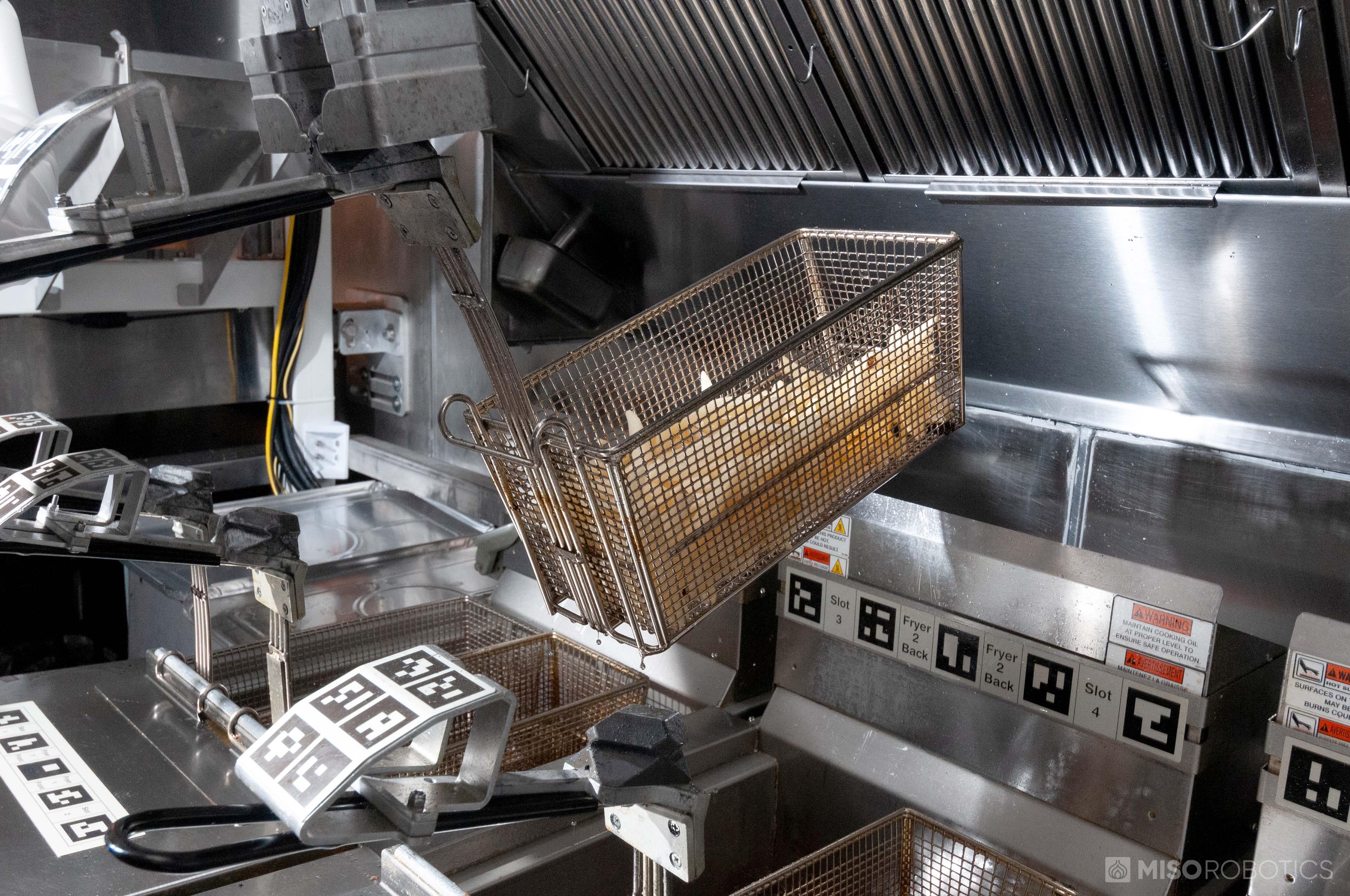 How to Invest In Miso Robotics Private Stock, and Whether You Should
If you thought fast food couldn't get any faster, think again. Miso Robotics is automating the kitchen with its robo-chef products that fry, grill, and pour—all through an integrated system. Can investors get a bit of Miso stock?
Article continues below advertisement
Here's the deal on Miso Robotics, how to invest, and whether it's the right move for your portfolio.