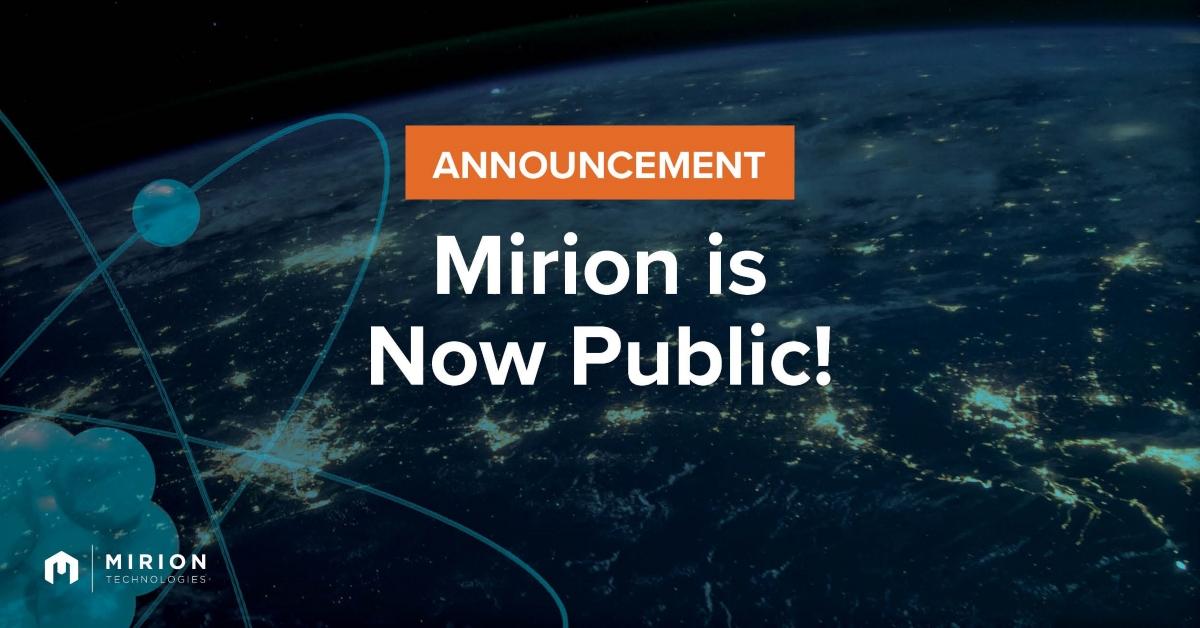 Mirion Technologies (MIR) Has Potential, Look Like a Good Buy After the GSAH Merger
In June 2021, Mirion Technologies (MIR) agreed to go public by merging with SPAC GS Acquisition Holdings Corp. II (GSAH). On Oct. 19, the business combination was approved by GSAH shareholders. The combined company is expected to start trading on Oct. 21 on the NYSE under a new ticker symbol, "MIR". What's Mirion's stock forecast after the GSAH merger?
Article continues below advertisement
Mirion provides radiation detection and measurement solutions globally, including applications in nuclear, defense, and medical end markets, among others. Its most recent acquisitions include U.S.-based Dosimetry Badge and Sun Nuclear. GSAH went public in a $700 million IPO in June 2020.
Mirion Technologies and the GSAH merger
GSAH closed its business combination with Mirion on Oct. 20. The transaction raised about $604 million from GSAH trust proceeds, $900 million in PIPE, and $830 million from senior secured term loan financing. Mirion stated it would use some of the gross proceeds to pay $1.3 billion to the existing stockholders, refinance third-party debt of around $909 million, and cover transaction costs.
Article continues below advertisement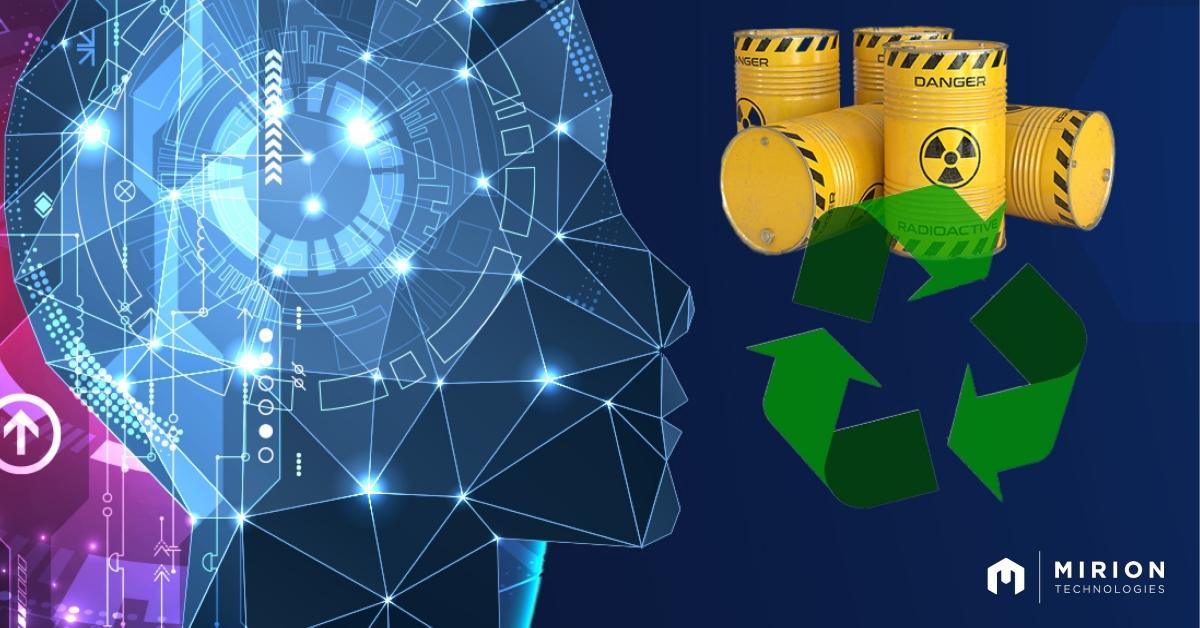 Mirion Technologies stock is undervalued
The combined entity would still have an enterprise value (EV) of $2.6 billion. Based on the company's adjusted EBITDA projections, its EV-to-2022 adjusted EBITDA multiple is 13.4x, much lower than its EV-to-2022 adjusted EBITDA median multiple of 21.7x. Mettler-Toledo International and Halma are trading at EV-to-2022 adjusted EBITDA multiples of 32.6x and 31.5x, respectively.
Article continues below advertisement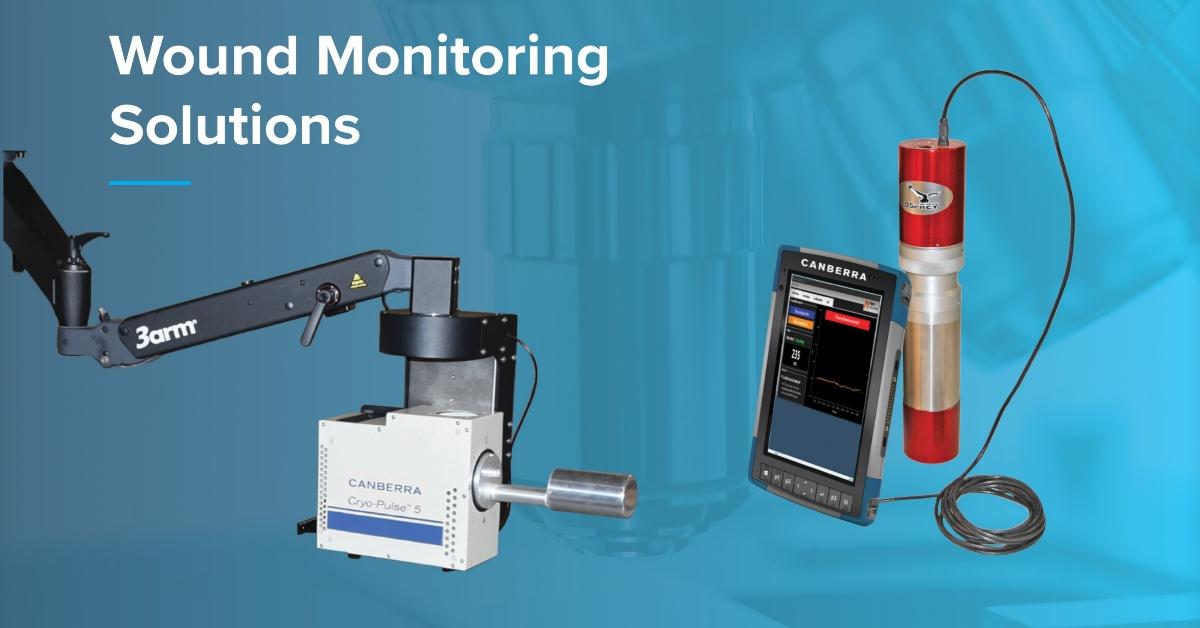 Mirion Technologies stock's forecast
The outlook for Mirion stock looks promising, thanks to the company's strong growth prospects. The company is targeting 4–6 percent growth across various markets, with a total addressable market opportunity of $17 billion. Mirion has a high percentage of recurring revenue, with replacement, maintenance, and recurring items accounting for 70 percent of its sales mix.
Article continues below advertisement
From 2021 through 2023, Mirion expects annual revenue growth of 5 percent, with sales estimates of $685.9 million in fiscal 2021 and $761.9 million in fiscal 2023. The company also forecasts adjusted EBITDA growth of 9 percent annually from 2021 to 2023, with an adjusted EBITDA projection of $205.1 million for fiscal 2023. Over the last two years, Mirion has acquired more than ten companies to broaden its service offering. The company expects about 10 percent growth through its acquisitions.
Article continues below advertisement
Mirion Technologies is a good long-term investment
The company leads the market in 14 of 17 operational categories. The company's focus areas are nuclear power products and services, civil and defense, and labs and research. Mirion has longstanding relationships with its customers, including McKesson, Cardinal Health, Cleveland Clinic, Exelon, and Cemex. Mirion estimates an average customer relationship of 40 years in nuclear, 15 years in medical, and 10 years in diversified industrial.
Mirion has an impressive list of investors, including Fidelity, BlackRock, Neuberger Berman, and Goldman Sachs, which lends it additional credibility. GSAH stock is currently 37 percent below its 52-week high. Overall, the stock has appealing risk-reward potential.