Should You Buy GSAH Stock on the Mirion Merger Rumors?
GSAH SPAC stock hasn't seen much volatility during the last few months. Amid its Mirion merger rumors, is GSAH stock a buy or sell?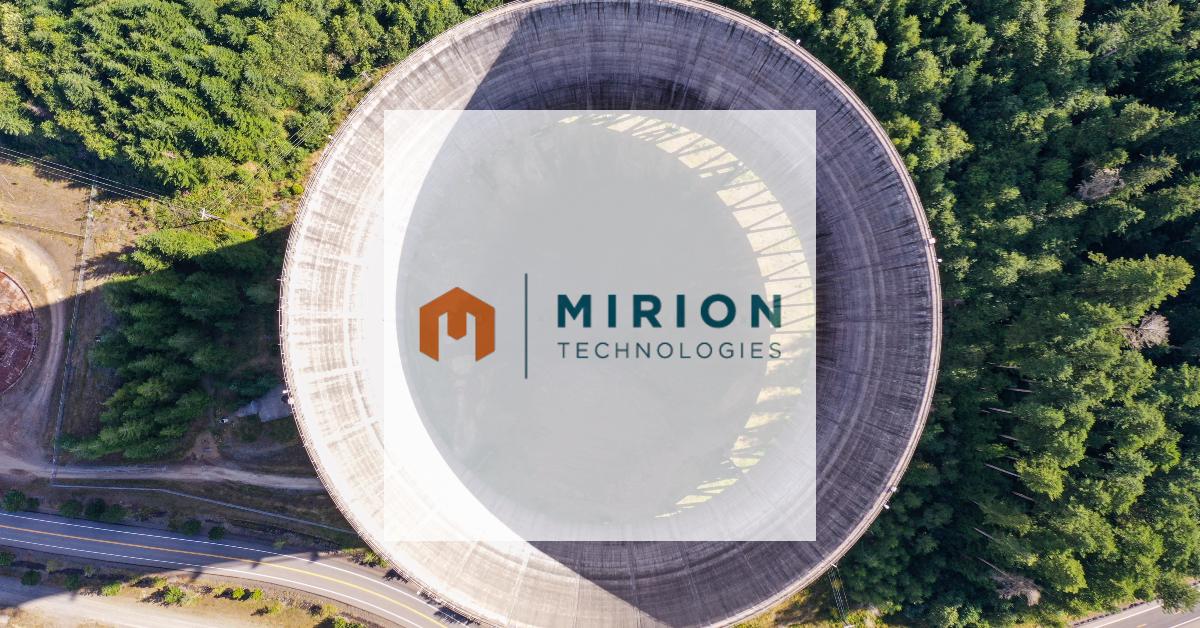 After a tremendous rally in 2020, SPACs have taken a breather. One reason for the fall in SPAC stocks is the shift from growth toward value stocks. Also, investors are getting wary of rising SPAC valuations, which hint at an impending bubble. However, the fire sale in SPACs has also created some attractive opportunities. In this context and amid media reports regarding GSAH's potential acquisition of Mirion Technologies, should you buy or sell GS Acquisition Holdings Corp II (GSAH) stock?
Article continues below advertisement
Article continues below advertisement
The GSAH SPAC went public in Jun. 2020 by raising more than $700 million. It's backed by banking giant Goldman Sachs and led by CEO Tom Knott and chairman Raanan Agus.
GSAH stock's performance
GSAH stock has been falling along with others. It hit a high of $15 on Feb. 19 and has lost 33 percent since then. On Jun. 14, the stock fell by 2 percent. The latest price action might have to do with reports of a possible acquisition.
Article continues below advertisement

GSAH's merger target
After months of dilly-dallying and merger rumors, the GSAH SPAC might be getting closer to the finish line. On Jun. 14, Bloomberg reported that GSAH was in advanced talks to buy Mirion Technologies from Charterhouse Capital Partners. Focused on nuclear measurement and analytics, Mirion provides detection, measurement, analysis, and monitoring solutions to the nuclear, defense, medical, and research end markets.
Article continues below advertisement
Article continues below advertisement
Is GSAH getting ready to acquire Mirion Technologies?
People familiar with the matter told Bloomberg that the deal could value the company at about $2.5 billion, and an agreement to acquire Mirion by GSAH could be reached as soon as this week. Charterhouse Capital Partners has been looking to sell Mirion for some time, and started seeking potential buyers in 2019. In Apr. 2021, Bloomberg reported that Charterhouse had revived the potential sale of Mirion.
GSAH stock's reaction was mixed. Initially, the stock jumped by 3 percent on the news, but it closed 2 percent lower.
Article continues below advertisement
GSAH's merger rumors
To date, GSAH has been surrounded by merger rumors. Potential targets speculated about on social media have included eToro, Sportradar, Flipkart, and BlockFi. According to the company's S-1 filing, its focus is broad: it's aiming at the "diversified industrial, healthcare, technology, media and telecom, and alternative asset management sectors."
Article continues below advertisement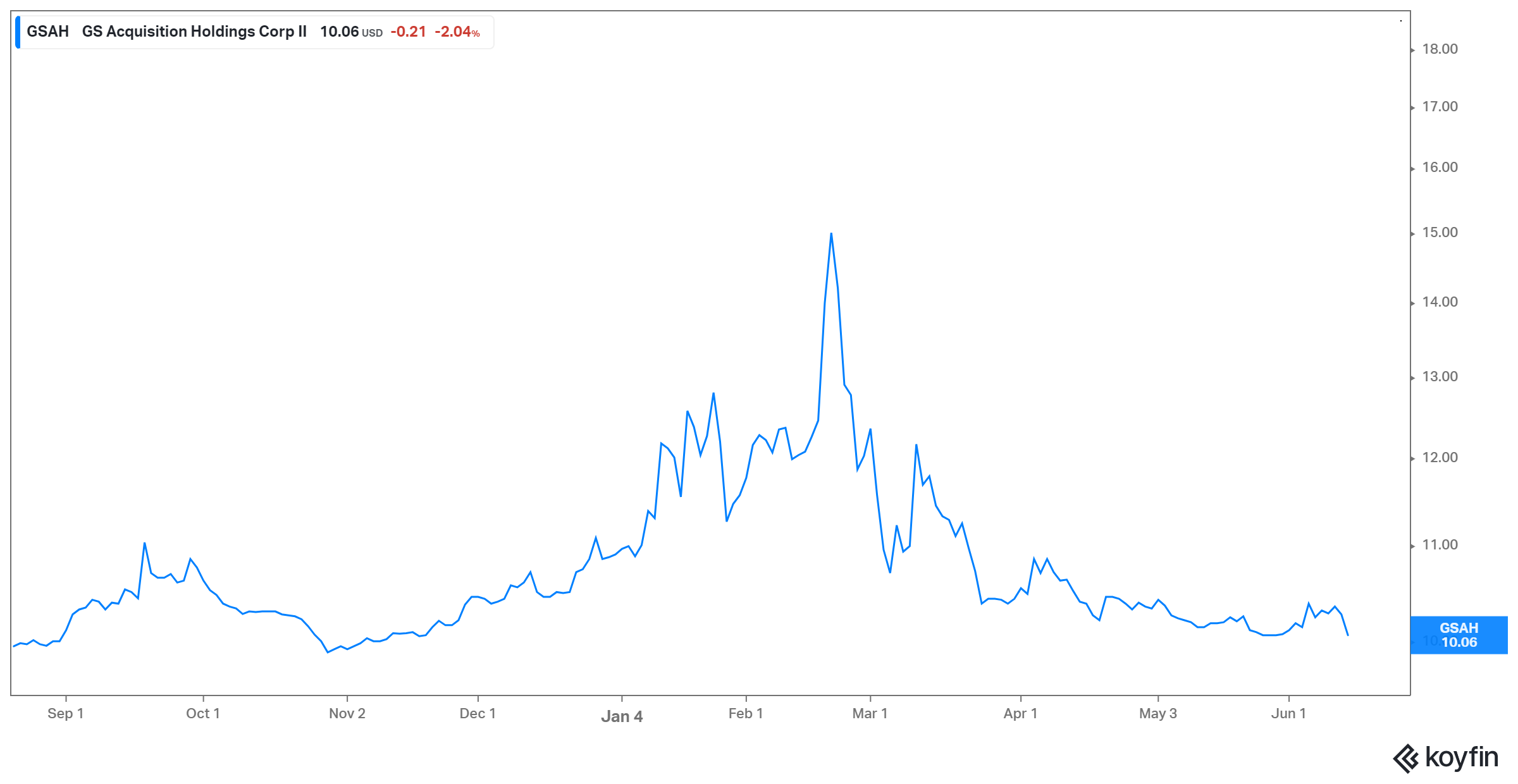 Buy GSAH stock before its merger date
GSAH stock, currently trading close to its IPO price of $10, is backed by renowned investors. It's also worth noting that Goldman Sachs's first SPAC acquired data-center solutions provider Vertiv Holdings (VRT) in Feb. 2020, and VRT has returned about 82 percent over the last year. Therefore, the downside for GSAH looks limited, and it may be a good bet before its merger date.