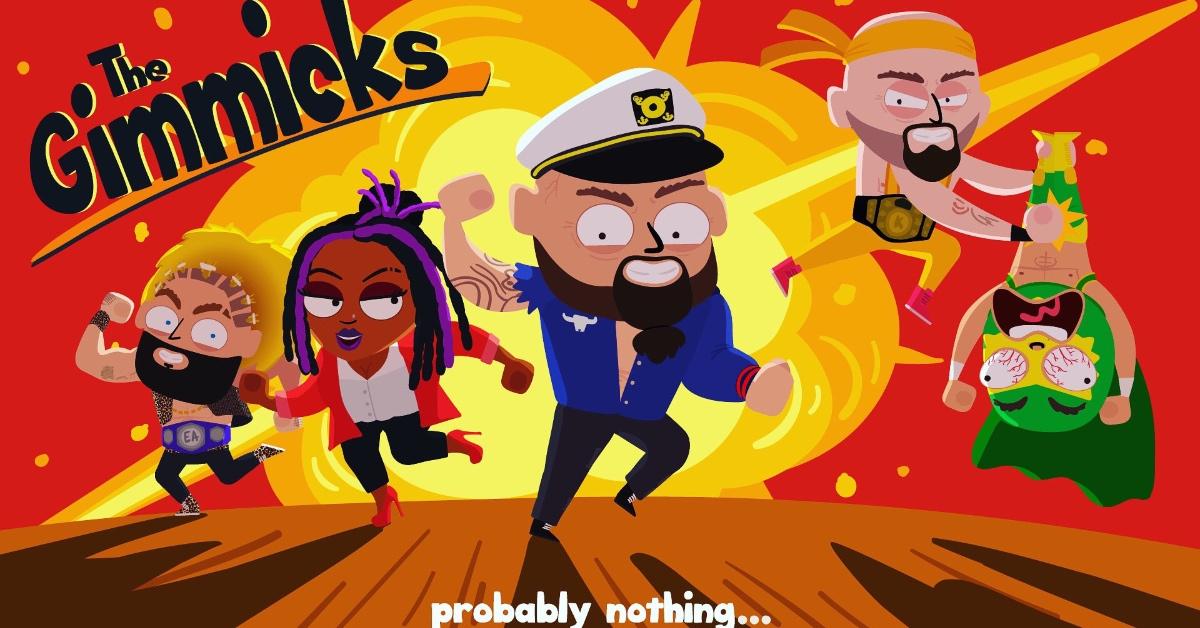 Mila Kunis' NFT Show Lets NFT Holders Dictate the Series' Plot
By Jennifer Farrington

Mar. 16 2022, Published 2:06 p.m. ET
We've been hearing a lot from Hollywood actress Mila Kunis these days. Not only has the TV star turned philanthropist initiated a GoFundMe campaign to help raise $30 million for the Ukraine war victims, but she has also been extremely active in the NFT space. Kunis' production company, Sixth Wall launched a "Web3-enabled animated NFT series" which she titled, The Gimmicks.
Article continues below advertisement
Read on to find out what makes Kunis' NFT series unlike anything you've ever seen before.
Have you ever wanted to dictate the plot of a show? Mila Kunis' NFT series will let you.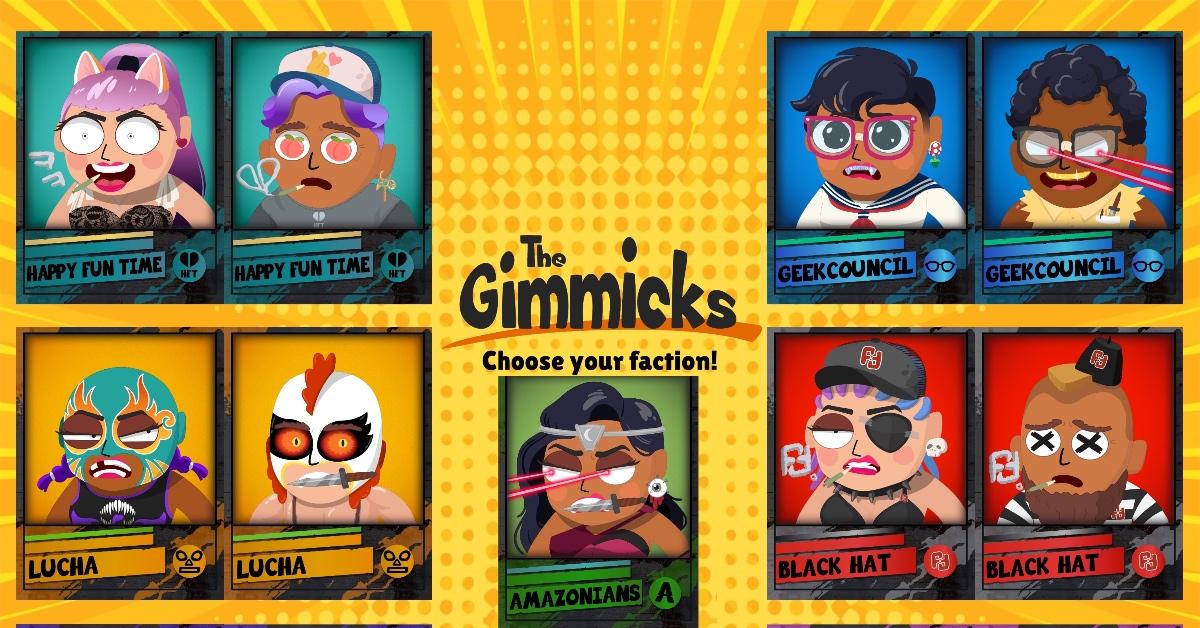 When we said Kunis' NFT show is unlike anything you've ever seen, we weren't bluffing. The Gimmicks — a comedy series hosted on the Solana blockchain — is about three wrestlers who have been out of the industry for some time and are looking to reclaim the spotlight. To accomplish this, the main characters of the show decide to "bring in a controversial rookie" for help.
Article continues below advertisement
The first season of The Gimmicks will include several animated shorts. Shorts are essentially just shorter videos than the typical TV series episodes you might watch. A new episode will be released every Friday and feature a "Choose Your Own Adventure" option at the end. Those who own a Gimmicks NFT will be able to provide their input regarding what path they think the show should take.
After The Gimmicks owners have reviewed all the options they receive, they will decide which Gimmicks NFT owner's story they want to use. It's worth noting that Gimmicks NFT holders will have multiple opportunities to share their input on what direction the series should go in.
Article continues below advertisement
Who helped create Mila Kunis' NFT show, "The Gimmicks"?
Kunis' production company collaborated with several others to bring The Gimmicks NFT series to life. The show is written by David Ihlenfeld and David Wright, or "The Daves" along with Toonstar, which is a Web 3.0 animation studio. Kunis also brought on board former WWE personalities Luke Gallows, Karl Anderson, nZo Amore, and Rocky Romero to serve as the voices of some of the show's characters.
Article continues below advertisement
How do I buy a Gimmicks NFT?
Gimmicks NFTs are free, however, The Gimmicks Allow List is now closed. Fortunately, there may still be a way for you to become a Gimmicks NFT holder. On March 18, 2022, The Gimmicks team will be holding a public mint for those who signed up to the Allow List. Once the NFTs are distributed, you might be able to purchase a Gimmicks NFT from a recipient who isn't exactly looking to partake in the show's events.
You can find out more about purchasing a Gimmicks NFT by visiting The Real Gimmicks website on or after March 18. You can also visit The Gimmicks Twitter page or join its discord to stay current with updates on the show.
Article continues below advertisement
What are the benefits of owning a Gimmicks NFT?
Owners of Gimmicks NFTs will gain access to these incentives:
You'll be able to watch episodes before all others.
"Co-creation-token holders" will be given the option to vote at the end of each episode.
You may be able to write a backstory for your character.
You will gain access to "monthly writers rooms."
You will get exclusive merchandise.
Also, the founders of The Gimmicks will choose one holder who will be designated as an Associate Producer. This person will be able to write a three-minute backstory or spin-off for their character and will also be compensated, according to the show's website.