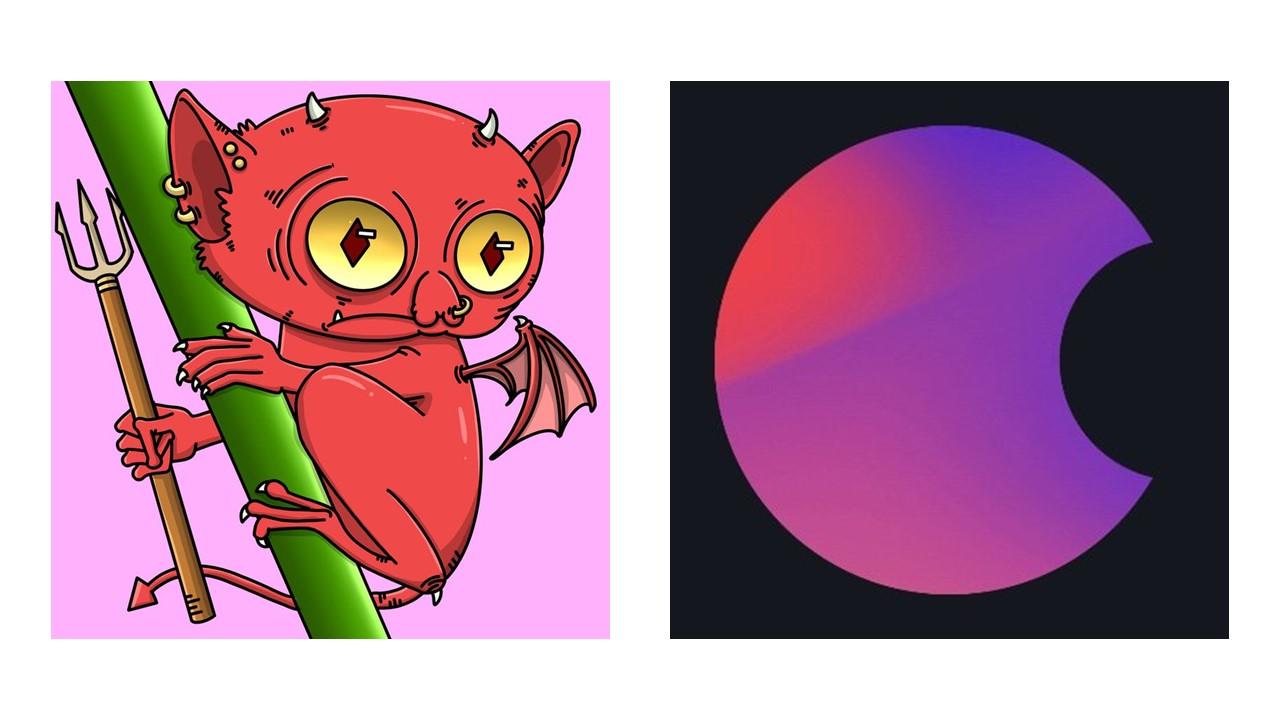 NFT Art Finance Is an All-In-One Hub for Creatives
Multiple NFT platforms offer marketplaces for creators to sell their products. But with there being so many, it can be difficult to choose one, especially if you create different types of art. Enter looks to simplify the NFT space with its own ecosystem that has a marketplace for all types of creatives. Enter and its platform NFT Art Finance also have the NFTART token. Is NFT Art Finance a good investment?
Article continues below advertisement
Article continues below advertisement
NFT Art Finance offers marketplaces for both graphic artists and musicians, but it doesn't stop there. Enter plans to offer additional platforms for more kinds of artists.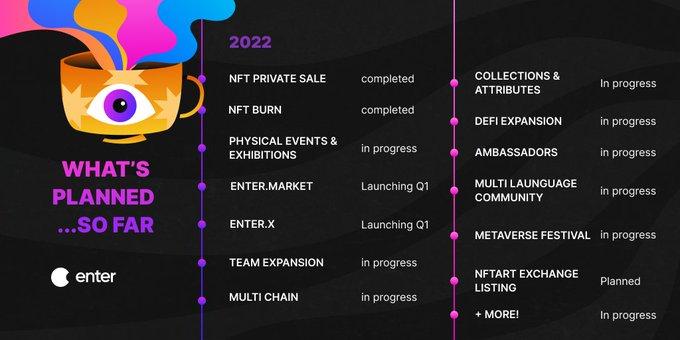 Article continues below advertisement
What is NFT Art Finance?
NFT Art Finance is an NFT platform built for creators to turn their music, art, and other creative ideas into digital collectibles. It's based on the Binance Smart Chain where gas fees and the carbon emissions associated with minting are fairly low. NFT Art Finance is just one part of the Enter ecosystem, also known as the Enterverse.
The Enterverse launched in early 2021 and consists of various platforms that focus on the blockchain and NFT spaces. Whether you're a musician, social media star, or a business, Enter wants to build a community for various types of creatives.
Article continues below advertisement
Article continues below advertisement
Enter currently has three different NFT platforms — enter.art, enter.audio, and enter.games. Enter.art is for visual artwork, and artists can simply upload art to the platform, and sell it while still earning royalties if the collectible is re-sold.
Enter.audio is geared more towards music artists and producers, where artists can sell their music as NFTs. Website visitors can also stream and play music on enter.audio. They're able to hear what they want to potentially buy.
Article continues below advertisement
Artists can choose the number of songs they want to sell at once, so they could technically sell an EP of three songs if they wanted to. An artist can set restrictions on the music's commercial rights. The artist earns royalties on all commercial usage of the sound. Users on any of the NFT platforms can use BNB tokens to purchase and sell digital collectibles.
Article continues below advertisement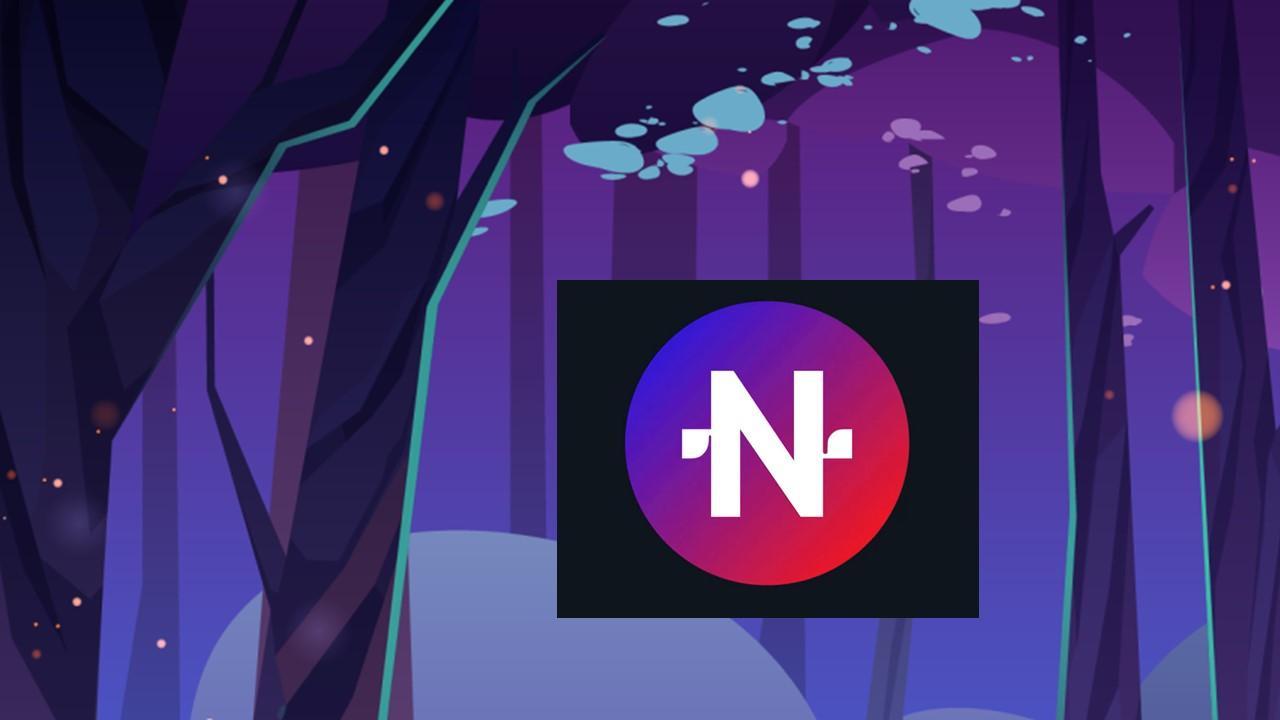 Article continues below advertisement
Enter.games is still in progress, and the platform isn't fully operational yet. It will function similar to the other marketplaces, where game developers will be able to sell their games or in-game features as NFTs. Enter is currently accepting applications for anyone who wants to partner with the platform to be one of the first developers to release game collectibles on the marketplace.
What is NFT Art Finance (NFTART) crypto?
NFTART is the governance token of the Enter ecosystem, where holders can buy NFTs as well as stake and use it for governance voting. It isn't available on many major crypto exchanges, but it's available on platforms such as MEXC, DigiFinex, and HotBit. You can also use PancakeSwap to exchange tokens based on the BNB Chain for NFTART. The coin was launched on March 23, 2021, and currently has a price of $0.000000000282.
Enter claims that about 70.9 percent of NFTART tokens are currently burnt, which only leaves 29.1 percent of a circulating supply left. Every transaction involving the token charges a 10 percent fee where 5 percent gets burnt and the rest goes to holders.