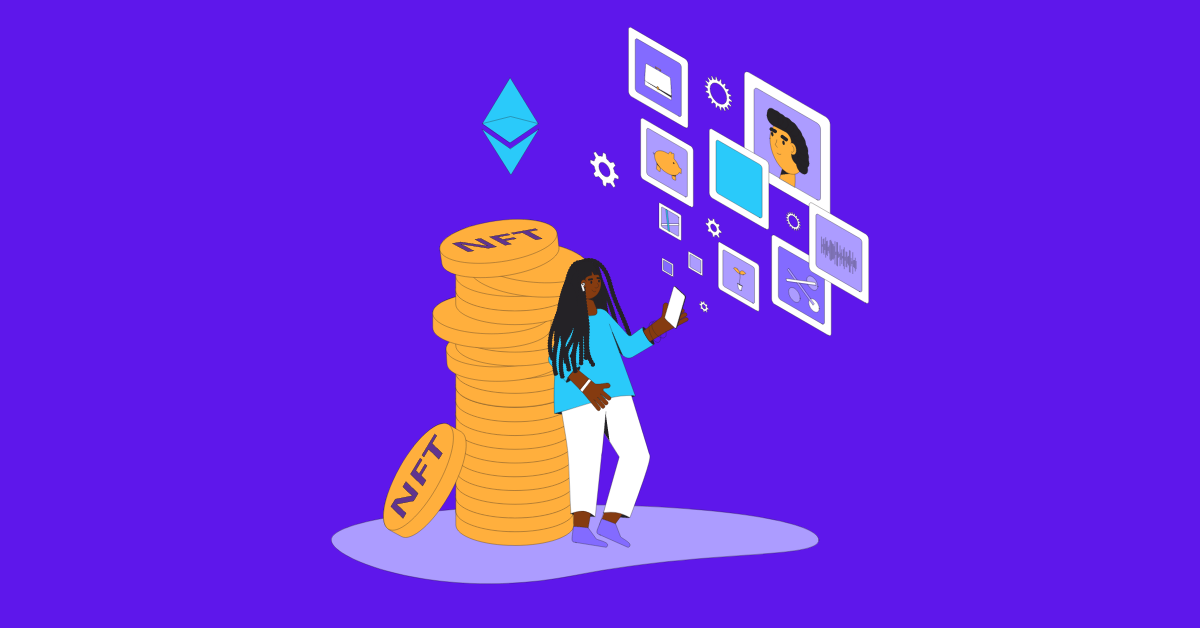 NFT Minting Period: Get a Whitelist Spot and Expand Your Portfolio
By Alyssa Exposito

Feb. 7 2022, Published 8:30 a.m. ET
The burgeoning market of NFTs (non-fungible tokens) doesn't seem to have an end in sight. Daily new projects are emerging and entering the ecosystem for others to mint their collections and join their respective communities. What's an NFT minting period?
Article continues below advertisement
Collections have changed their minting strategies and periods. How do NFT minting periods work?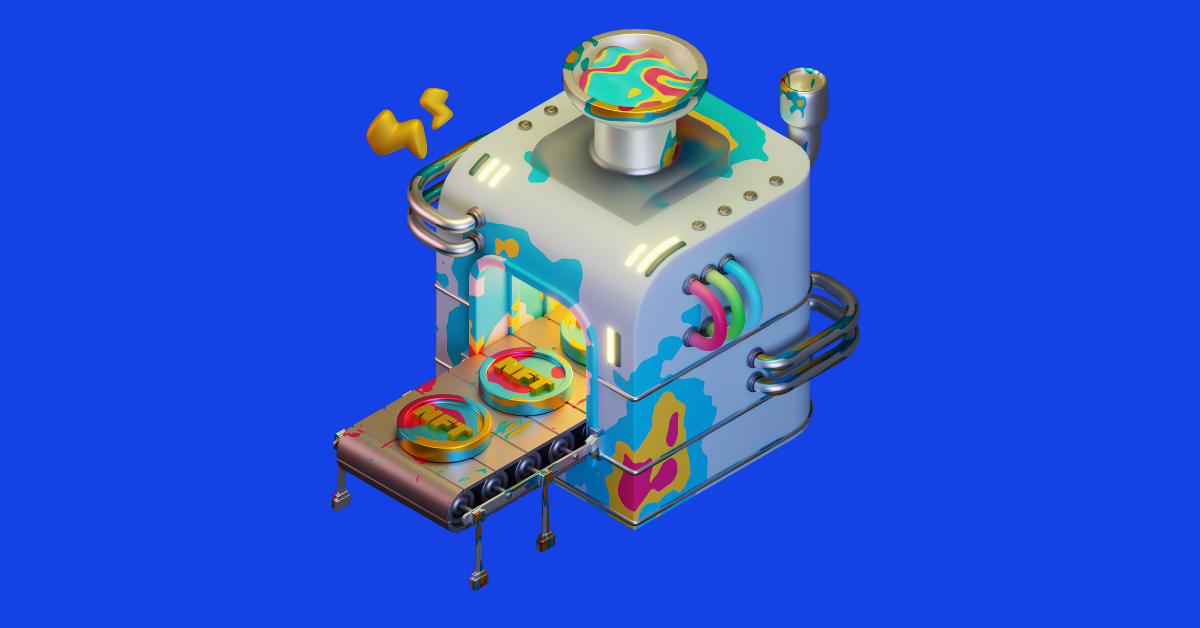 Article continues below advertisement
What's an NFT minting period?
When NFT collections launch, there's a minting period, which refers to the specified amount of time a collector or investor can mint an NFT. No two minting periods are the same since it depends on the parameters the project wants to place. Minting periods occur prior to the collection selling out and hitting the secondary marketplace, like OpenSea.
Some NFT projects divide their minting periods into two with pre and public sales. Often, pre-sale access to an NFT collection requires getting on the "whitelist." The whitelist consists of wallet addresses that can mint the NFT prior to the public sale. Usually, a project will provide specifics of when and how users can access pre-sale and how long they have to access it.
Article continues below advertisement
Users are given the same instructions and specifications for the public sale where the minting is live until the collection sells out.
Article continues below advertisement
How can investors get on the whitelist?
NFT collections have started implementing a whitelist as part of their minting strategy to not only avoid frustrating "gas wars," where the network gets so congested that collectors and investors experience failed and costly transactions, but as a method to distinguish committed members.
Getting on a whitelist constitutes engaging and participating within the project's community and in its initiatives to promote the collection. However, meeting the criteria doesn't guarantee a spot on the whitelist since it's under the discretion of the project lead.
Article continues below advertisement
Collections that offer whitelist spots often favor individuals who have constant access to social messaging and media platforms, like Discord and Twitter, for engagement and participating purposes. Access to meet criteria for a whitelist position leaves out many individuals whose schedules don't allow to be plugged in all day.
Article continues below advertisement
Other ways to get whitelist positions often involve winning them through community raffles within other NFT communities. NFT projects are starting to collaborate. Projects are offering up whitelist spots for the pre-sale minting of their NFT collection to other NFT collections to distribute, which strategically expands their collections exposure.
Why are NFT minting periods and whitelist important?
When it comes to the market and NFTs, time is the most limited and valuable resource. So, being an early adopter pays off. Since whitelist spots grant early access to a mint and minting periods are limited, these two factors often play a key role in an investor's strategy—especially targets for returns on investment.
Getting a whitelist spot and knowing minting periods can be the small detail that helps portfolios increase significantly, keeping in mind the volatility of crypto. NFT minting periods are designated periods of time an investor has to make a purchase.