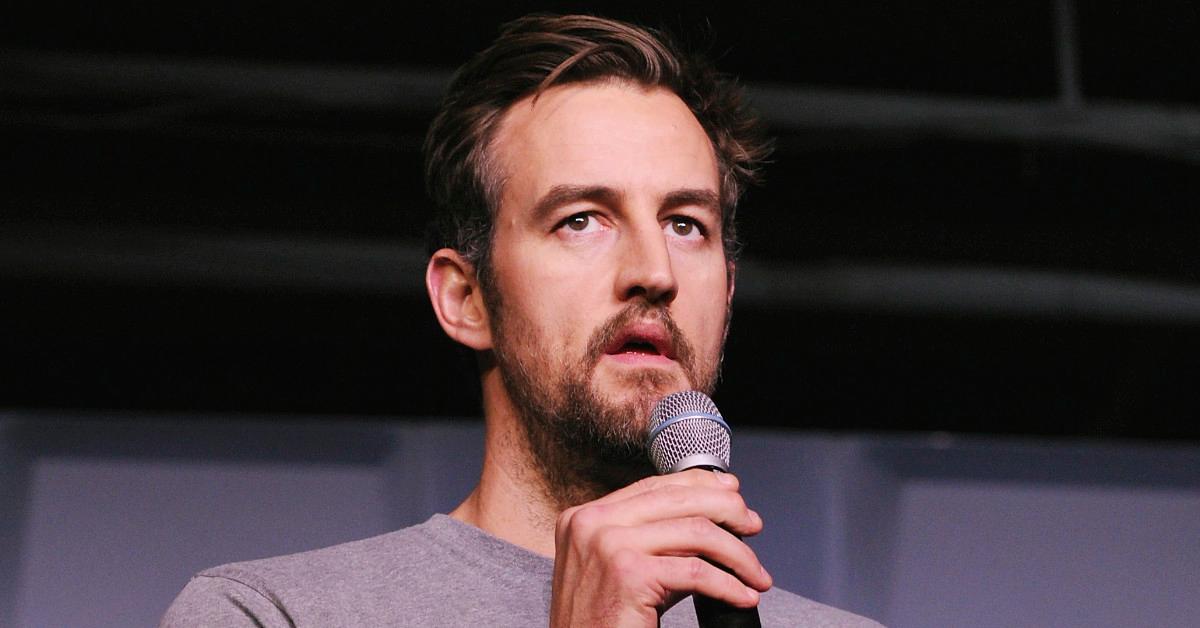 As 'WeCrashed' Hits Screens, WeWork Co-Founder Miguel McKelvey Starts a New Job
What's Miguel McKinley net worth? The WeWork co-founder, one of the subjects of Hulu's 'WeCrashed,' has a new job these days.
More than a decade after co-founding WeWork alongside Adam Neumann, and nearly two years after leaving the coworking-space company, Miguel McKelvey is back in the spotlight. McKelvey, who amassed a multibillion-dollar net worth with WeWork, is one of the subjects of the new limited series WeCrashed, now streaming on Hulu.
Article continues below advertisement
Article continues below advertisement
McKelvey left WeWork in June 2020 following the company's failed 2019 IPO and a series of high-profile exits, including Neumann's own departure from the company in Sept. 2019. He still seems connected to the company, posting on Instagram about his visits to WeWork locations around the world and about the all-nighter he pulled as he designed the WeWork logo. But McKelvey has also moved on, taking his design expertise to a new job.
Miguel McKelvey helped launch Nayah this month
According to his LinkedIn profile, McKelvey became a part-time advisor for Known Holdings in Nov. 2021, more than a year after his WeWork departure.
Article continues below advertisement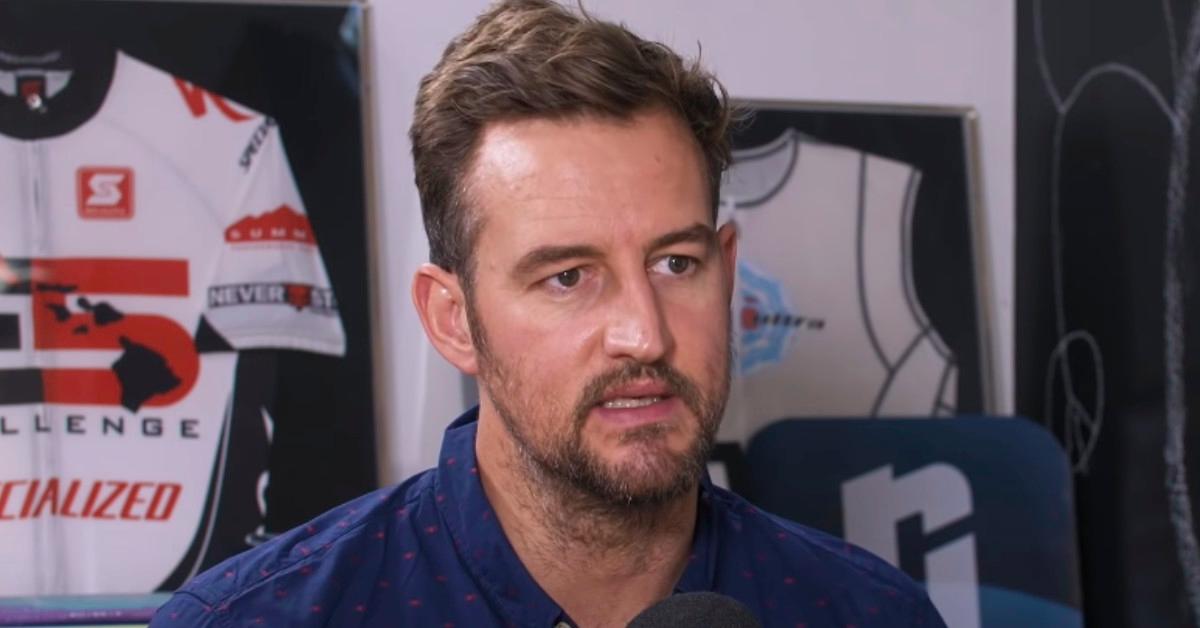 As of this month, however, McKelvey is a partner with design studio Nayah, where he's "maximizing" for "those who have powerful and meaningful ideas and are brave enough to explore their full selves on their journey to manifestation," according to the company's website. (What exactly he's "maximizing" is not specified.)
Article continues below advertisement
Article continues below advertisement
Nayah exited "stealth mode" last week with a mission to "build true community power, shared wealth, and holistic wellbeing for minoritized people, by creating and supporting intergenerational places and companies that positively impact in both process and in outcomes," as its website adds.
The new show 'WeCrashed' dramatizes McKelvey's time with WeWork
In WeCrashed, actor Kyle Marvin plays McKelvey, opposite Jared Leto and Anne Hathaway as Adam and Rebekah Neumann. "Miguel was an architect, a struggling architect, who partnered up with Adam Neumann, and they found their first company, Green Desk, together, and then went on to found the WeWork company together," the actor said in a recent FabTV interview.
Article continues below advertisement
Marvin also described the real-life McKelvey as a "sensible" and "pragmatic" person. "And to me, that's a great place to come from," he said. "He's very much an architect who comes from a place of love and togetherness, and that's a really great character to bring into a scenario like WeWork, where there's lots of money and power and all these people trying to push up, and you had this character who was just sort of trying to keep everyone in a bear hug."
Article continues below advertisement
McKelvey racked up a net worth of $2.9 billion with his WeWork work
In March 2019, Forbes included McKelvey on its 2019 World Billionaires List, on which he ranked 775th with a fortune of $2.9 billion, up from $1 billion two years prior. The magazine stopped tracking his net worth after Nov. 2019, when it estimated his fortune at $900 million.
Miguel McKelvey
WeWork co-founder, Nayah partner
Net worth: $900 million (as of Nov. 2019)
Miguel McKelvey is the co-founder and former chief culture officer of WeWork. He's now a partner at Nayah.
Hometown: Eugene, Ore.
Education: University of Oregon
Marriages: Hiyam McKelvey (div. 2017)