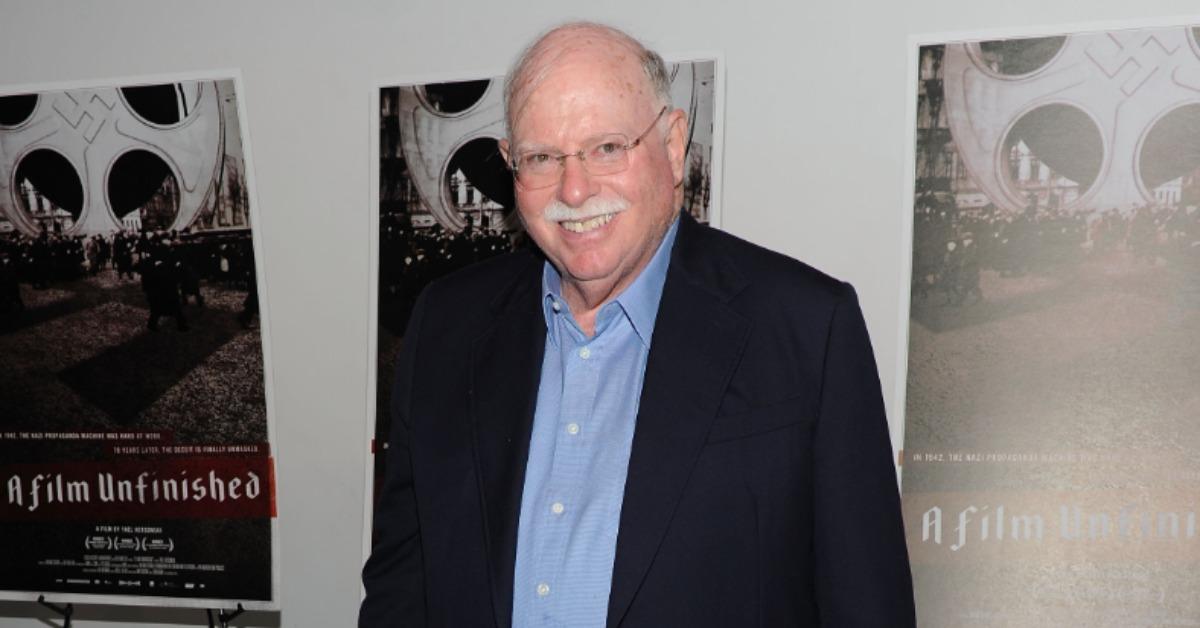 How Michael Steinhardt Has Earned Billions as a Hedge Fund Manager
By Chris Barilla

Dec. 7 2021, Published 3:28 p.m. ET
Being one of the most prolific figures in the history of hedge funds, Michael Steinhardt has solidified himself as somewhat of a legend among traders. The successful financier is known for actualizing huge returns for himself and his clients. Steinhardt weathered some pretty tough storms in the stock world and still managed to come out on top.
Article continues below advertisement
Michael Steinhardt is a billionaire investor and antique collector who has become famous for his remarkable returns in the stock market as well as his prolific and detailed collections of antiquities.
Birthdate: December 7, 1940
Birthplace: New York City
Birth name: Michael Steinhardt
Father: Frank "Red" Steinhardt
Mother: Unknown
Spouse: Judy Steinhardt
Children: Sara Berman, David Russ Steinhardt, and Daniel Steinhardt
Education: University of Pennsylvania
So, exactly how much money has Steinhardt accumulated through his decades of prolific work in the world of stocks and finance? Keep reading for a breakdown of his net worth as well as his legendary rise to wealth and power.
Article continues below advertisement
What is Michael Steinhardt's net worth?
Through a career spanning the last six decades, Steinhardt has worked in a variety of capacities in the world of hedge funds. He rose to prominence as the leader of his own company, Steinhardt, Fine, and Berkowitz (later Steinhardt Partners), in 1967. He morphed that into a bevy of other successful ventures.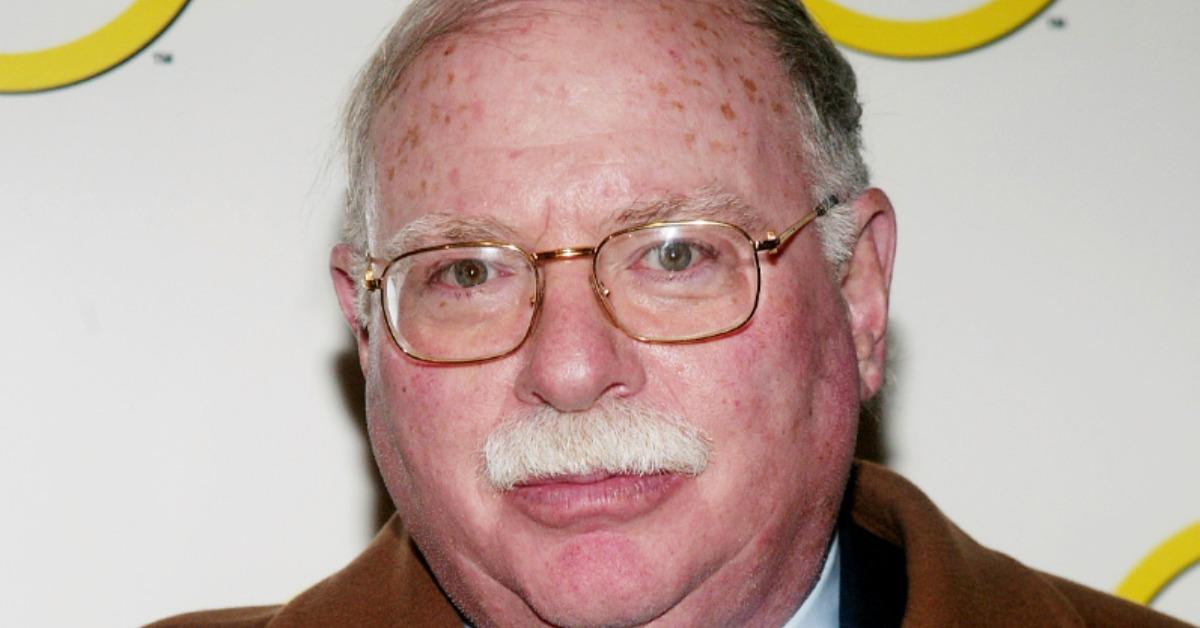 Article continues below advertisement
Michael Steinhardt's first foray into finance started at a mutual fund.
Currently, Steinhardt is one of the most veteran traders in the game, but even he started somewhere. After earning a bachelor's degree from the Wharton School at the University of Pennsylvania in 1960, Steinhardt worked for the mutual fund Calvin Bullock as well as the brokerage firm Loeb, Rhoades & Co., which is actually the predecessor to the famous Shearson Loeb Rhoades brokerage firm.
Steinhardt's father, Frank, was his first real angel investor. Steinhardt's father gave him a substantial sum of money to invest in the stock market and start his portfolio. While he worked as an analyst at Loeb, Rhoades & Co., Steinhardt followed the conglomerate industry heavily and paid close attention to Automatic Sprinkler, City Investing, and Gulf+Western.
Article continues below advertisement
In 1967, Steinhardt founded his own hedge fund company called Steinhardt, Fine, and Berkowitz. He was joined by co-investors William Salomon, who worked as a former managing partner of Salomon Brothers, as well as Jack Nash, who is well-known as the founder of Odyssey Partners. The trio was a huge success and averaged an annualized return of around 24.5 percent for their clients.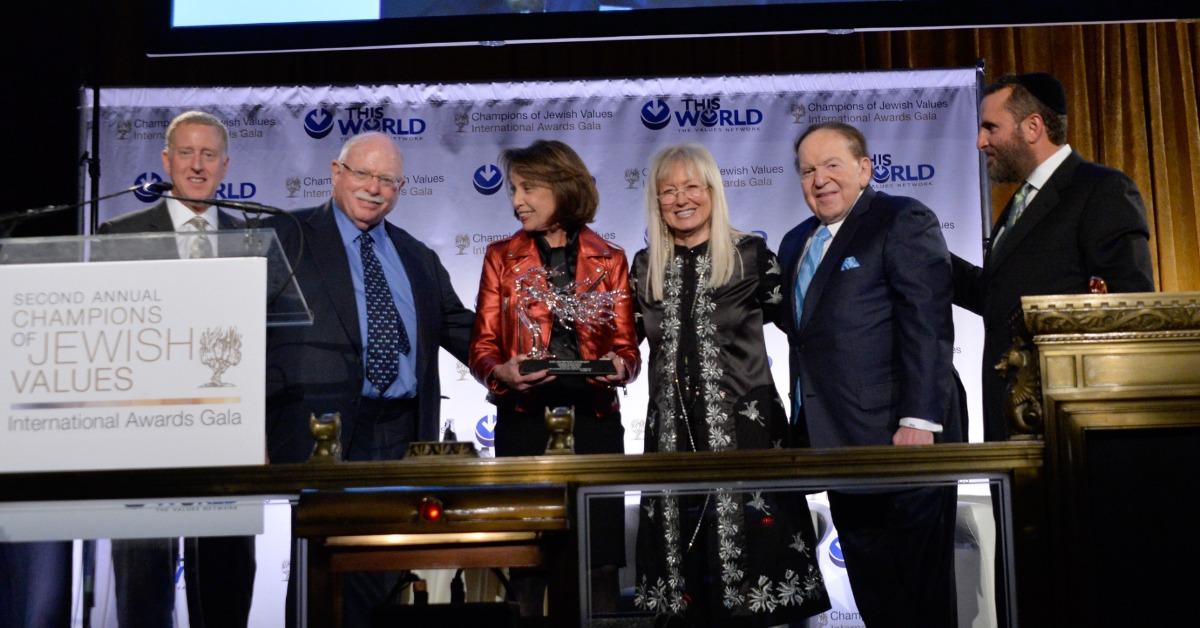 Article continues below advertisement
Despite some rocky moments, like investigations for allegedly trying to manipulate the Treasury Note market, Steinhardt and his partners enjoyed continued success throughout their careers. Even downturns in the market couldn't stop the momentum of Steinhardt's hedge fund. However, in 1995, he made the conscious decision to shut down after having a change of heart about working in finance.
The change of heart didn't last and in 2004, Steinhardt decided to end his retirement. He got a job with Index Development Partners, Inc., which was eventually renamed WisdomTree Investments. The company faced some rough points in the market after Steinhardt joined, but ultimately rebounded and is seemingly as successful as ever.