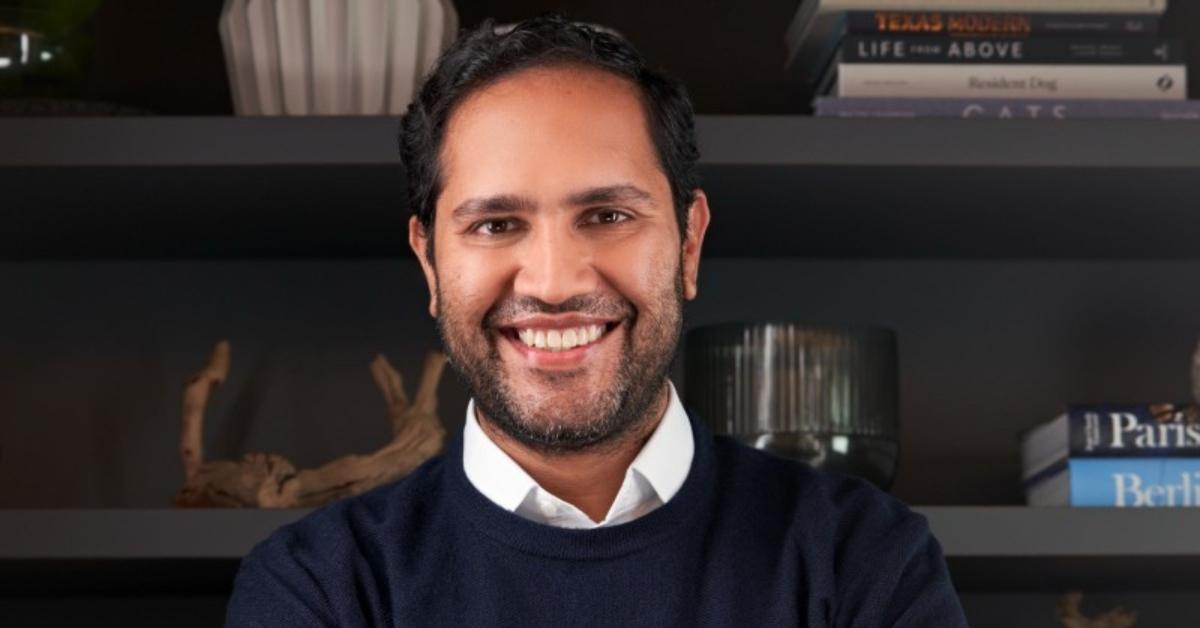 Better.com CEO Vishal Garg Has a Net Worth Around $4 Billion
This holiday might be tough for some former Better.com employees who were shocked to get the boot last week. Meanwhile, Better.com founder and CEO Vishal Garg will be sitting pretty with a net worth estimated at around $4 billion.
News traveled fast last week about Garg laying off 900 Better.com employees via a Zoom call. Video of the Zoom call appeared on TikTok and YouTube.
Article continues below advertisement
Vishal Garg founded the digital mortgage lending company Better.com and is the company's CEO. Last week, Garg fired 900 company employees via a Zoom call.
"I come to you with not great news," Garg said in the Dec. 1 Zoom call. "If you're on this call, you are part of the unlucky group that is being laid off. Your employment here is terminated effective immediately."
Article continues below advertisement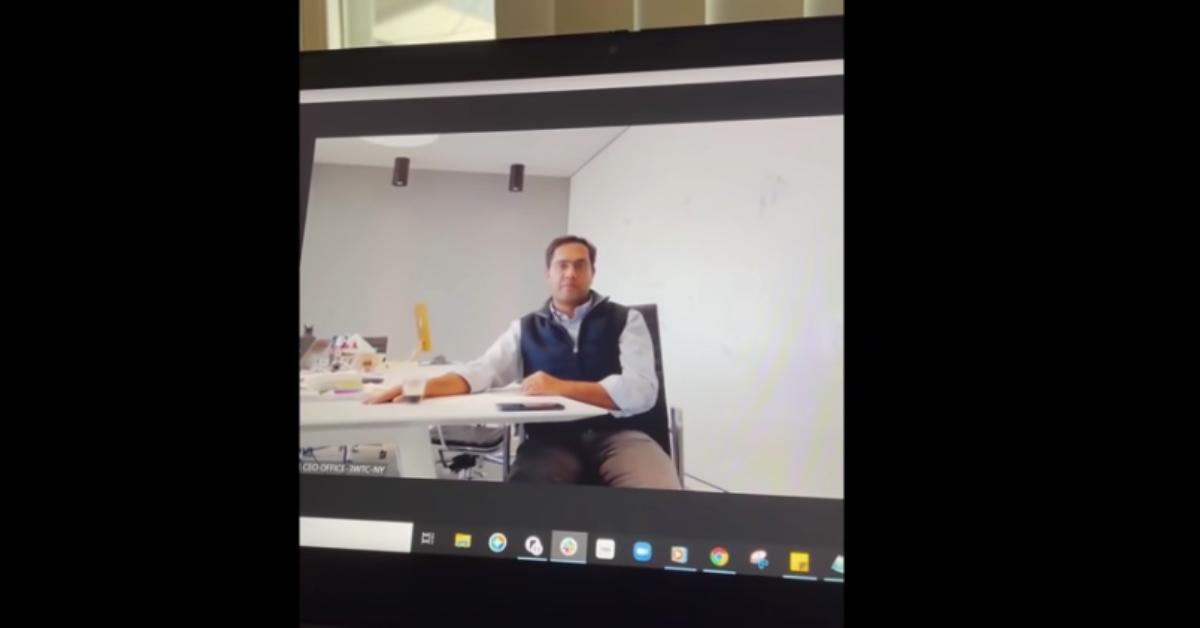 Garg told the unfortunate employees that the layoffs were due to a number of reasons, including market efficiency, performances, and productivity.
Article continues below advertisement
Garg accused some laid off employees of stealing.
After the layoffs, Garg reportedly accused 250 of the laid-off employees of "stealing" from the company by not being productive.
"You guys know that at least 250 of the people terminated were working an average of 2 hours a day while clocking in 8 hours+ a day in the payroll system? They were stealing from you and stealing from our customers who pay the bills that pay our bills. Get educated," Garg wrote in one of a series of messages posted on an anonymous network, Fortune reports.
Article continues below advertisement
Not long after the layoffs, Garg also held a livestreamed town hall meeting for the rest of the company and laid out his vision for a "Better 2.0" that would have a "leaner, meaner, hungrier workforce," Insider reports.
Better.com just got $750 million.
It isn't that money is tight at the digital mortgage company. The day before the layoffs, Better.com actually got an infusion of cash to the tune of $750 million from blank-check company Aurora Acquisition Corp. and SoftBank, TechCrunch reported.
Article continues below advertisement
In May, the company announced its plan to go public through a merger with the SPAC. SoftBank subsidiary SB Management Limited would commit to a $1.5 billion PIPE investment in the combined company as part of the transaction.
The SPAC and Softbank recently amended their agreement to give Better.com half of that amount before the deal closes, TechCrunch reported.
Article continues below advertisement
What's Vishal Garg's salary?
According to Comparably.com, the highest-paid executive at Better.com makes an annual salary of $400,000. However, the site doesn't specifically say that it's Garg's salary as CEO. The Daily Beast reports that Garg received a holiday bonus of $25 million last year.
Article continues below advertisement
Garg has a history of volatile behavior.
Garg has a history of volatile behavior aimed at Better.com employees. In November 2020, Forbes released an email that Garg sent to his employees calling them "dumb dolphins."
"HELLO — WAKE UP BETTER TEAM," Garg wrote in the email released by Forbes. "You are TOO DAMN SLOW. You are a bunch of DUMB DOLPHINS and…DUMB DOLPHINS get caught in nets and eaten by sharks. SO STOP IT. STOP IT. STOP IT RIGHT NOW. YOU ARE EMBARRASSING ME."
Garg also threatened to burn alive his former business partner Raza Khan during a 2019 deposition in a lawsuit where Khan claimed Garg had misappropriated funds, Forbes reports.