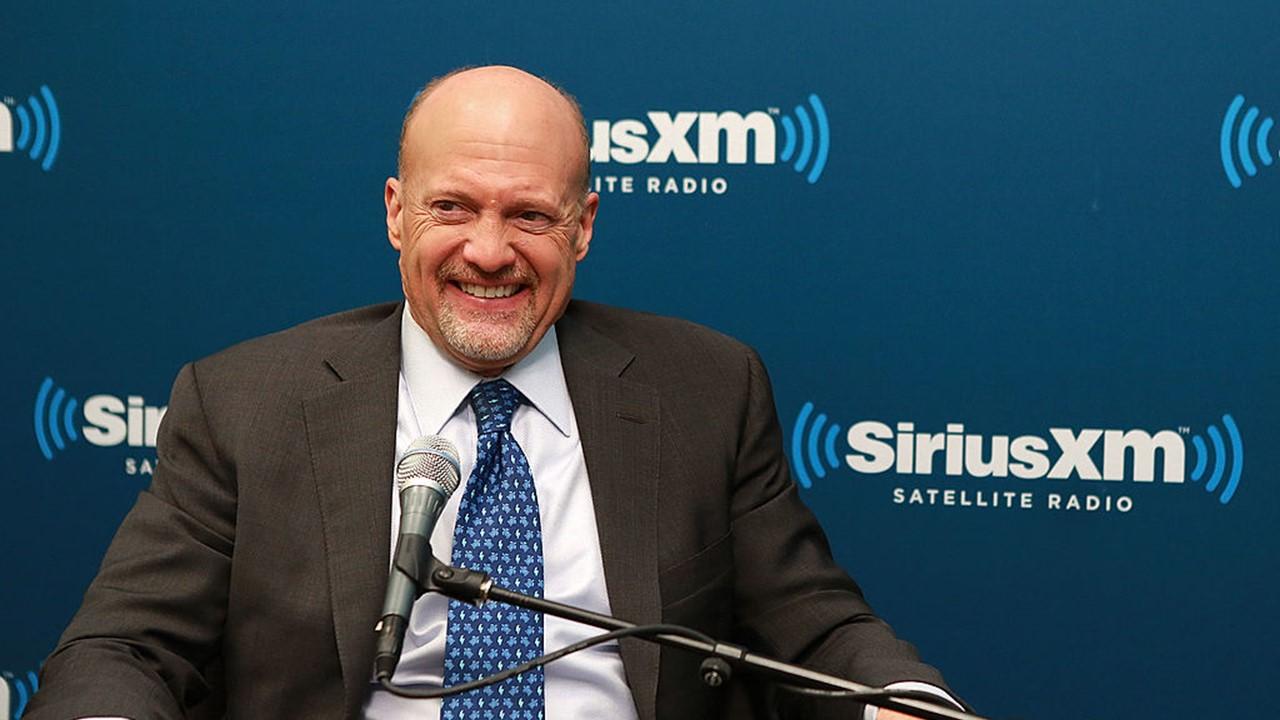 Who Was Jim Cramer's First Wife?
By Ruchi Gupta

Oct. 15 2020, Updated 3:23 p.m. ET
Jim Cramer is well known among investors thanks to his popular Mad Money shows on CNBC about money and stock investing. Other investors know Cramer as the one who coined the FAANG acronym to represents high-flying tech companies Facebook, Apple, Amazon, Netflix, and Google parent Alphabet.
Article continues below advertisement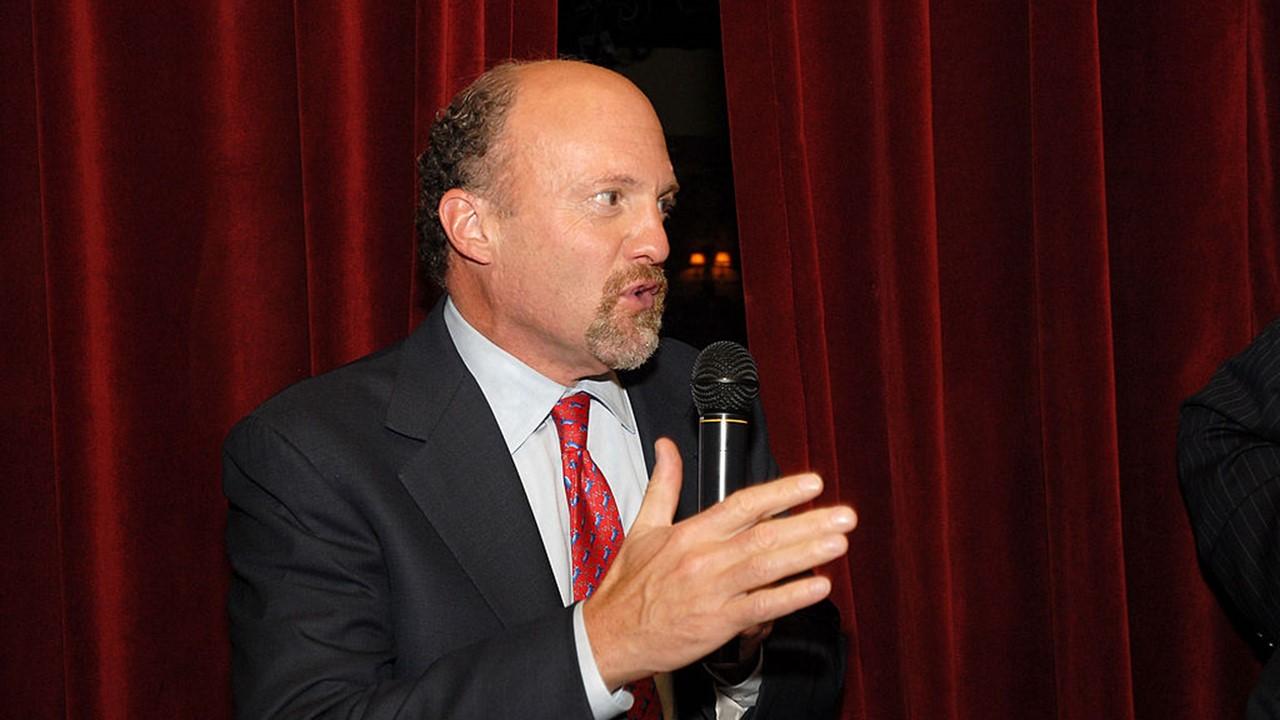 If you're a fan of Cramer, you may want to know a little bit about his personal life. Who was Cramer's first wife? Does he have children? Did Cramer get married a second time?  
Article continues below advertisement
Cramer's life before fame
Before Cramer became a reporter, hedge fund manager, and television personality, he sold ice cream to make money. He learned from his father that people who want to succeed in life should strive to outwork everyone. He said that his father, who ran a business that sold packaging materials to retailers and restaurants, worked until the day he died. 
Article continues below advertisement
Overall, Cramer is a family man. He loves talking about his daughters. They have even inspired some of his favorite stocks picks. However, like many people, Cramer's life has had twists and turns.
Who was Jim Cramer's first wife?
Karen Backfisch-Olufsen was Cramer's first wife. They got married in 1988. The marriage lasted for 21 years before the couple divorced in 2009. Before getting married, Olufsen was Cramer's longtime girlfriend. 
Article continues below advertisement
Olufsen isn't as well known as Cramer. Over the years, she chose to keep a low profile. Olufsen, a businesswoman, attended the State University of New York at Stony Brook. 
Olufsen started her professional career at Michael Steinhardt's hedge fund, where she met and worked with Cramer. Olufsen also worked at Lehman Brothers. According to Cramer, Olufsen helped guide many of his trading decisions. He nicknamed her the trading goddess. 
Article continues below advertisement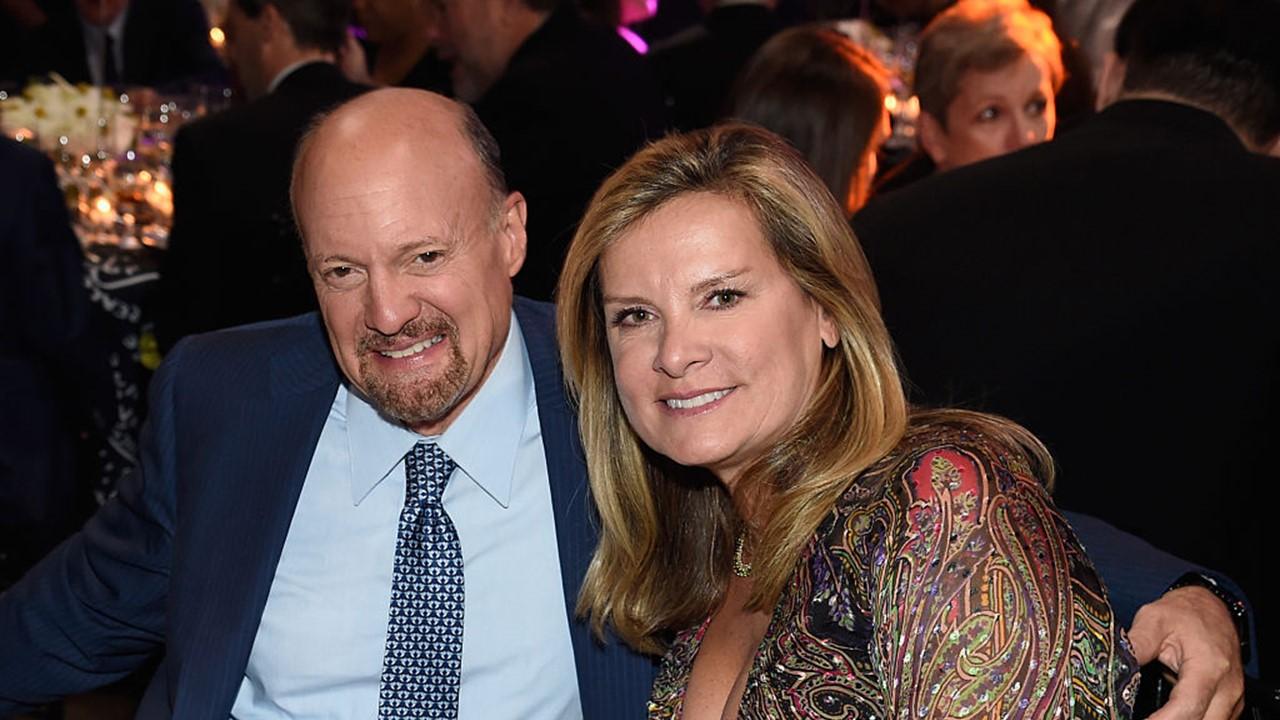 Who is Jim Cramer's current wife?
In 2015, Cramer married his current wife, Lisa Cadette Detwiler. Cramer's relationship with Detwiler started in 2006 when they met in Manhattan. The meeting was arranged by a mutual friend. Cramer and Detwiler got married at Liberty Warehouse in Brooklyn.
Article continues below advertisement
Detwiler was born in 1965 to J.P. Morgan economist Walter Cadette and English teacher Joan Cadette. Although she studied biology in college, she works as a real estate broker for the prestigious Corcoran Group Real Estate in Brooklyn. 
Article continues below advertisement
Detwiler married Cramer after her first marriage collapsed. Detwiler has three children from her first marriage. 
Cramer and Detwiler run the Bar San Miguel restaurant in Brooklyn. He is concerned that small businesses like his restaurant will collapse if Congress doesn't pass the second economic stimulus package quickly.
Article continues below advertisement
Who are Jim Cramer's daughters?
Jim Cramer has two daughters from his marriage to Olufsen — Emma and Cece. He has a stepdaughter, Charlotte, with Detwiler. Cramer's daughters are passionate about the environment. They talk about reforestation and how the ways companies use water are changing. Issues about GMO also feature in Cramer's talks with daughters. 
Although Cramer's daughters aren't deep into stock investing, they have helped their father spot some good stocks. Learning about what his daughters liked doing or buying led Cramer to discover some favorite stocks like Domino's. Cramer's daughters also are also big fans of Apple products and like streaming Netflix videos. They're also on Facebook and like using Google.