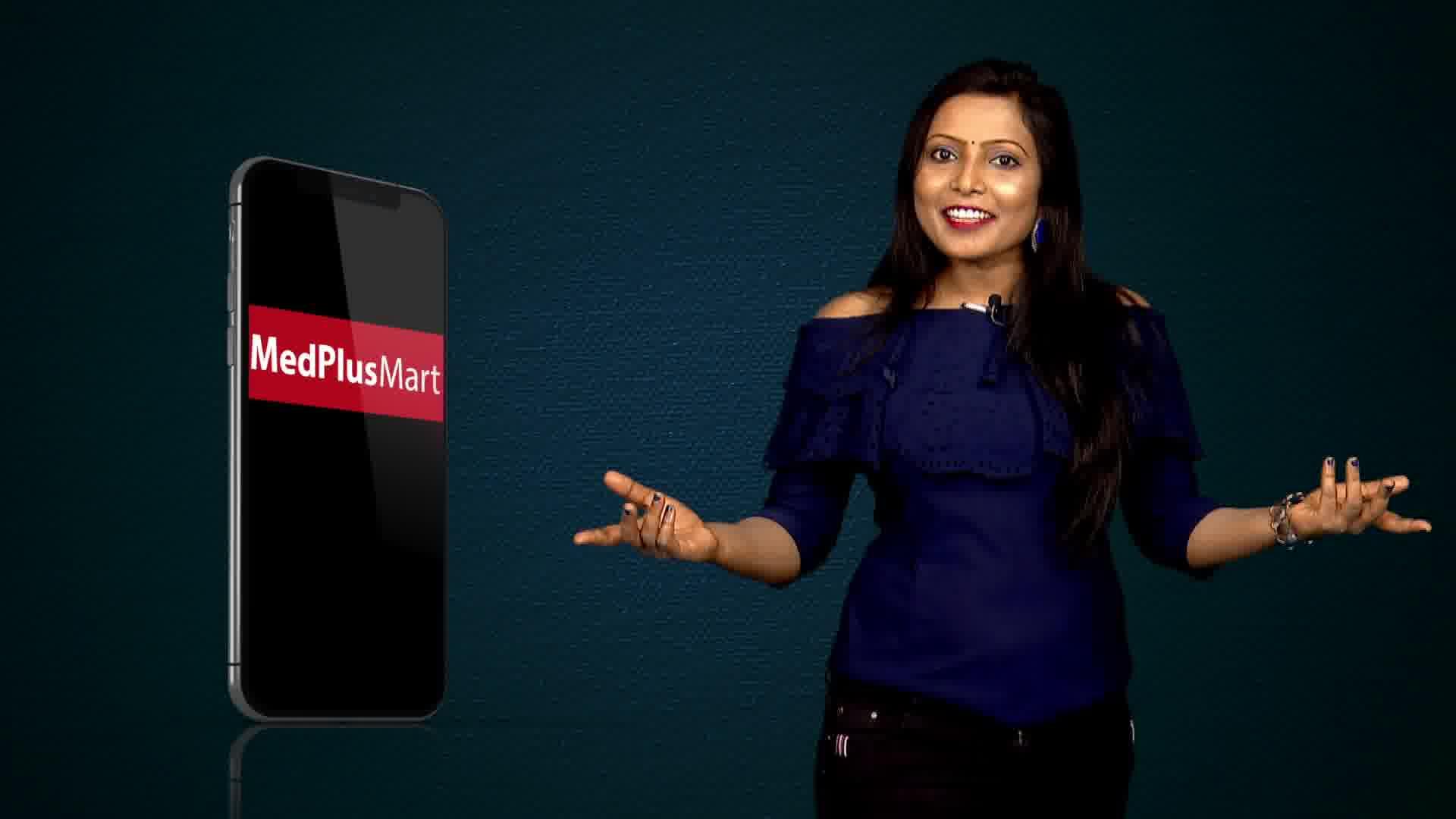 MedPlus IPO: High GMP Hints at a Healthy Listing Pop
MedPlus Health Services is an India-based pharmacy chain. Its IPO issue was open for subscription between Dec. 13 and Dec. 15. Its IPO was oversubscribed 52.59 times on the last day of subscription, according to Live Mint. The quota for institutional bidders was subscribed 112 times, while the HNI portion was subscribed over 85 times. Its shares are expected to list on exchanges (BSE and NSE) on Dec. 23. What's the MedPlus IPO's GMP (grey market premium)?
Article continues below advertisement
Article continues below advertisement
MedPlus was founded by Gangadi Madhukar Reddy, who's also the company's managing director and CEO, in 2006. The company is the second-largest pharmacy retailer in India in terms of revenue and number of stores. Its wide range of products include pharmaceutical and wellness products and fast-moving consumer goods like home and personal care products. MedPlus has a network of 2,165 stores across Tamil Nadu, Andhra Pradesh, Telangana, Karnataka, Odisha, West Bengal, and Maharashtra.
MedPlus IPO details
MedPlus's IPO consisted of a fresh issue of equity shares worth Indian rupees 600 crores ($79.4 million) and an offer for sale of shares worth Indian rupees 798.29 crores ($105.6 million) by selling shareholders. The company announced the share allotment status on Dec. 20.
Article continues below advertisement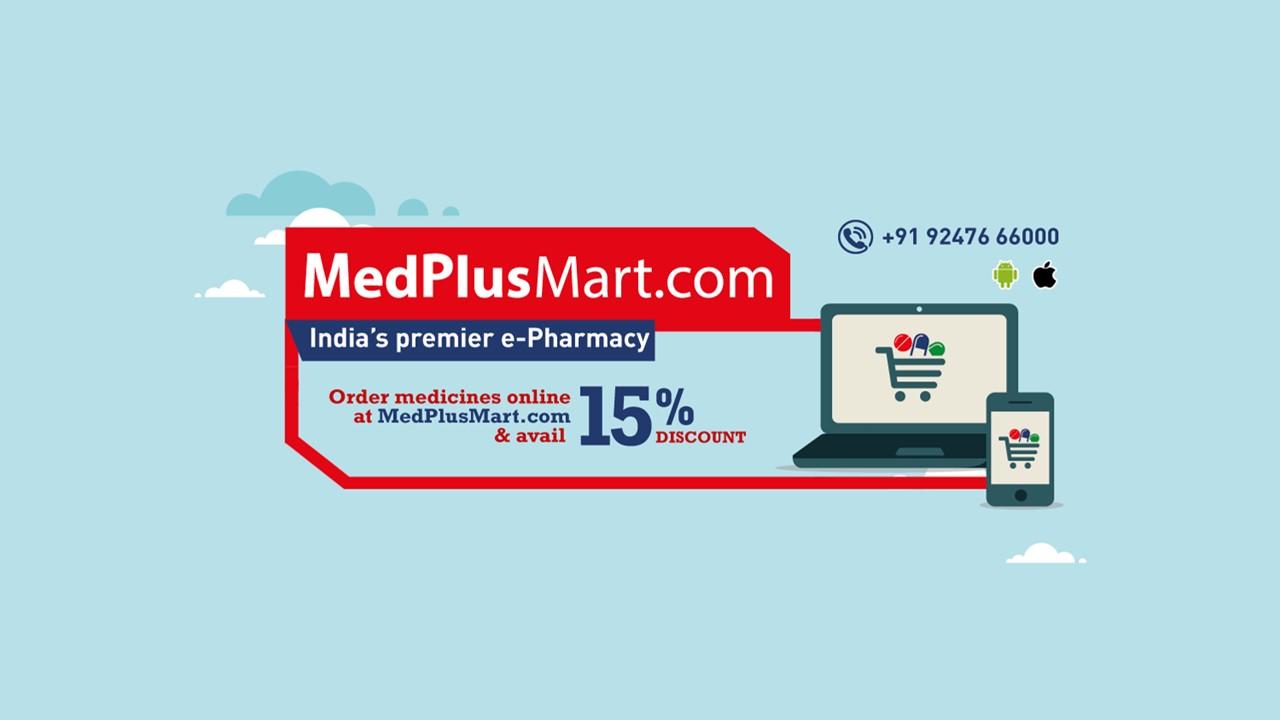 The people who applied for IPO shares can check the allotment status online on the Bombay Stock Exchange (BSE) and IPO registrar KFin Technologies. The proceeds from the IPO will be used to fund the working capital requirements of the company's subsidiary, Optival.
Article continues below advertisement
Article continues below advertisement
The MedPlus IPO had huge GMP.
The substantial interest in the IPO is reflected in the huge oversubscription of the issue, which is also complemented by a high premium the stock is commanding in the grey market. The grey market is a premium. Grey market (market outside the formal markets) IPO shares are traded before they get listed in the stock exchange. The premium also reflects how the IPO might perform on a listing day.
According to IPO Watch, the company's GMP was 180 Indian rupees ($2.38) on Dec. 22 compared to GMP of 300 Indian rupees ($3.97) on Dec. 13. Experts think that while the company's fundamentals remain intact, the decline in the grey market premium is due to the negative sentiment surrounding equity markets amid concerns about the omicron variant of the COVID-19 virus and central banks' hawkish stance. The shares are still expected to list with a gain of about 30 percent at about 1,000–1,500 Indian rupees ($13.2–$19.8).
Article continues below advertisement
Article continues below advertisement
What's MedPlus's fundamental strength?
MedPlus has been doing well fundamentally and financially as well. According to Money Control, its average revenue per store in fiscal 2021 was INR 1.6 crore ($0.211 million) compared to the average revenue per store in the domestic pharmacy retail industry of approximately INR 0.23 crore ($0.0304 million).
For fiscal 2021 and the six months ended Sept. 30, MedPlus's store-level operating EBITDA margin for mature stores was 11 percent and 11.58 percent, respectively. Its store-level operating ROCE (return on capital employed) for mature stores for fiscal 2021 was around 60 percent. The company also has strong growth and expansion plans. While there are concerns about the company's stretched valuations and competition due to the huge GMP, most of the experts are positive about the company's fundamentals.