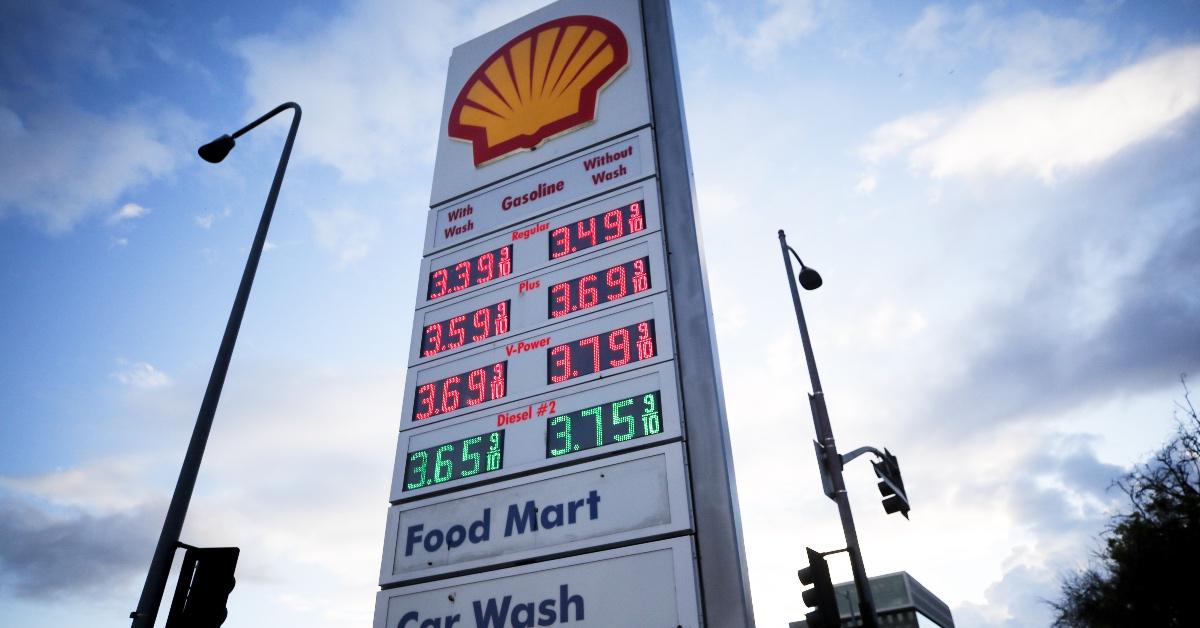 Maryland's Gas Tax Holiday Would Drop Prices Up to 36 Cents Per Gallon
Gas prices are surging across the U.S., and little is being done to combat it. As of March 18, the average price for gas in the U.S. reached $4.24, although states like California and Nevada are seeing significantly higher prices at the pumps. While state lawmakers have acknowledged the severity of the issue, only Maryland proposed a gas tax holiday to address the issue.
Article continues below advertisement
Article continues below advertisement
Here's a look at Maryland's 30-day plan that could provide residents with some temporary relief from the suffocating gas prices.
Maryland is expected to pass legislation that could cut the state's 36-cent fuel tax for 30 days.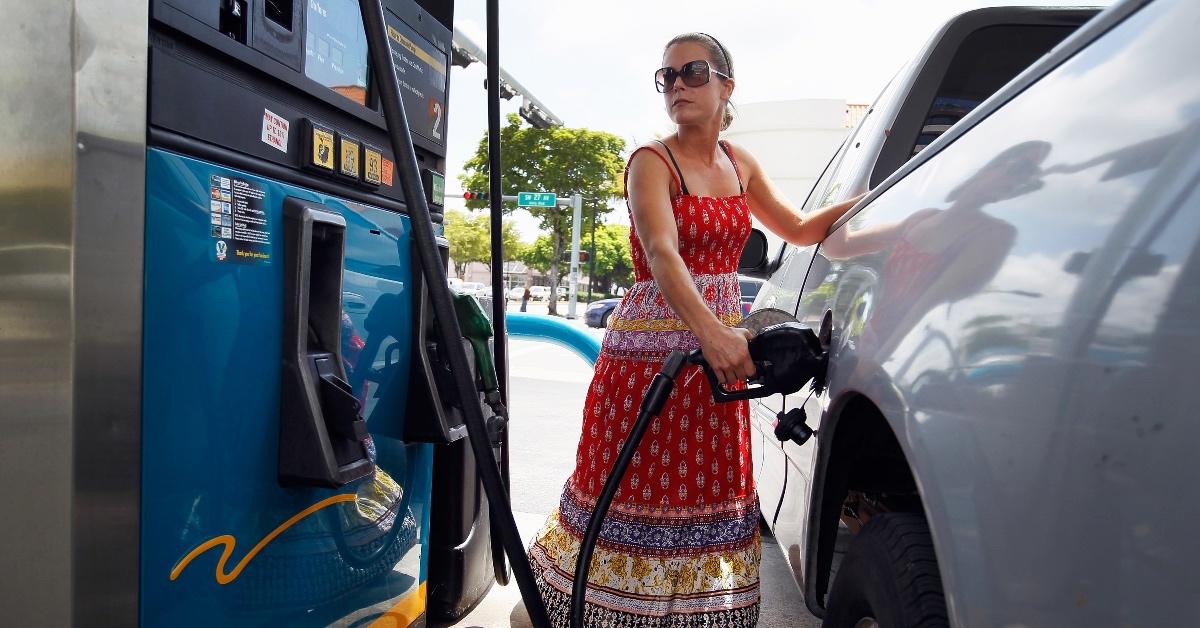 On March 18, Maryland Governor Larry Hogan will review a measure that calls for immediate implementation of a month-long gas tax holiday, reports The Baltimore Sun. The law, which could take effect the same day if Hogan signs the legislation, could result in a quick dip in gas prices for Maryland residents and visitors.
Article continues below advertisement
A year ago, Maryland's average gas prices were recorded at $2.84, and they've only skyrocketed from there. A month ago, Maryland's average price per gallon of regular gas was $3.56. With oil becoming scarce, partly due to President Biden's decision to temporarily halt oil imports from Russia, Maryland and other states have continued to pay more to fill their tanks.
As of March 18, Maryland's average price per gallon of gas was $4.16, which is just below the national average.
Article continues below advertisement
Article continues below advertisement
How much Will Maryland's gas tax holiday drop current gas prices?
Gas distributors are currently being taxed somewhere around 36 cents per gallon in Maryland. Of course, this tax trickles down to gas station owners who then pass it on to their customers. With this new piece of legislation, the 36 cent tax wouldn't be imposed during the gas tax holiday, which means that gas stations wouldn't be required to pay it.
Article continues below advertisement
Now, although Maryland's new legislation calls for a halt in the gas tax, some gas stations may still have fuel waiting to be distributed for which they paid tax on. Therefore, it could take some time before drivers in Maryland see gas prices fall. Even then, the prices may not drop the full 36 cents.
Article continues below advertisement
Gas station owners are responsible for setting their own prices. This means they can either drop their prices by 36 cents a gallon, which essentially passes the tax break they're receiving to drivers, or they could reduce their prices by a few cents. Either way, any reduction in price would allow drivers to pay less to fuel their vehicles.
Article continues below advertisement
Are there any other states considering legislation for a gas tax holiday?
While Maryland would be among the first states to adopt a gas tax holiday amid soaring gas prices, Georgia is also considering passing similar legislation. On March 9, 11 Alive reported that Georgia Governor Brian Kemp was considering a measure that would halt the state's gas tax through May, which is currently 29-cents per gallon.
Another state to consider enacting a gas tax holiday is Washington. CNBC reported on March 17 that Washington lawmakers were considering temporarily suspending the federal gas tax through the end of 2022. Lawmakers reportedly included a clause in the bill that "would require any cuts to go directly to consumers rather than oil and gas companies."
Washington's federal state gas tax is currently set at 18.4 cents per gallon.