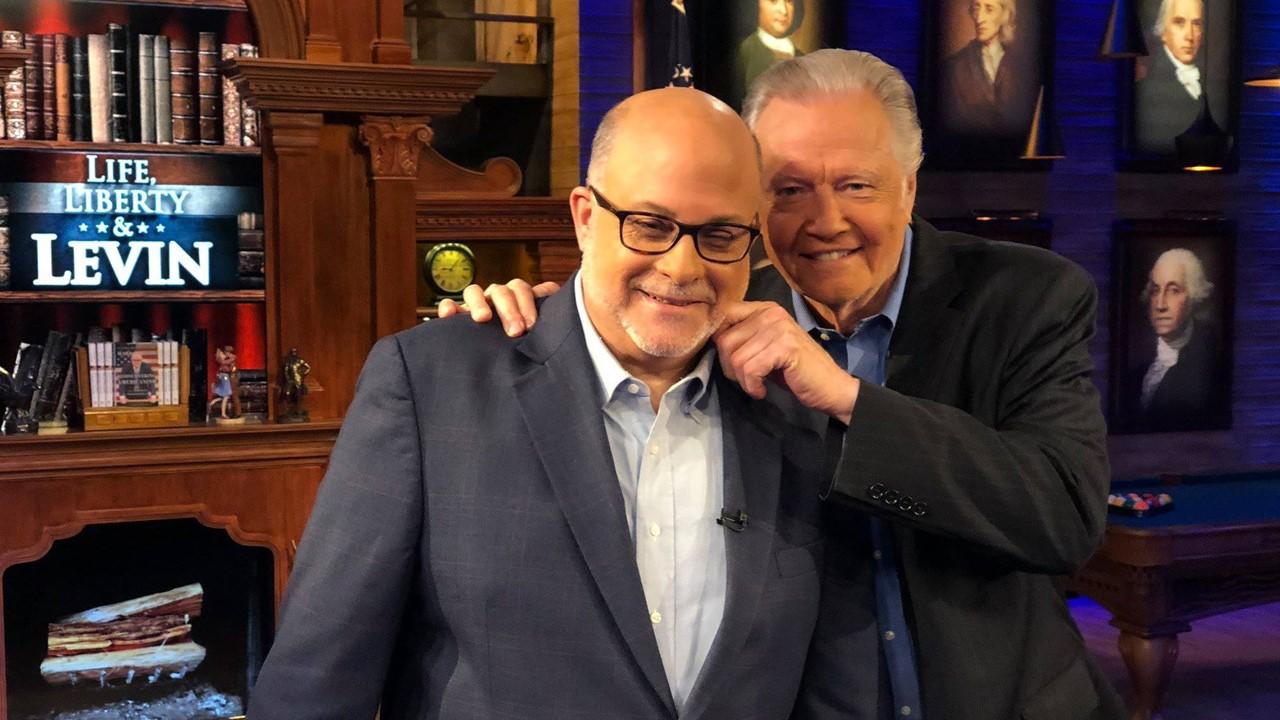 Conservative Radio Host Mark Levin Earns Millions by Making Waves
As a conservative radio personality, Mark Levin has been ranked among the highest talk-show hosts for inciting "outrage" among listeners. He has a loyal conservative following. A longtime critic of Democrats and their policies, Levin is a lawyer who started his radio career giving legal opinions on The Rush Limbaugh Show. According to Celebrity Net Worth, Levin's net worth is $50 million. Let's see how he earned millions.
Article continues below advertisement
Mark Levin
Lawyer, Author, Radio Host
Mark Levin earned his law degree, worked for a time at Texas Instruments, and went on to find acclaim and success as a conservative-leaning talk-show host and commentator. A staunch Republican, Levin routinely criticizes Democratic leaders as well as Republicans who don't follow the Republican party line. Levin has written a number of books with a conservative ideology and hosts a show on the Fox News Channel.
Birthdate: September 21, 1957
Education: Temple University Ambler (BA) and Temple University Beasley School of Law (JD)
Spouse: Julie Prince
Former Spouse: Kendall Levin (divorced 2010)
Children: 2
Mark Levin is a staunch Republican.
Levin has been a Republican for many years, and served in the Reagan administration beginning in 1981. He has also practiced law and worked at Landmark Legal Foundation, a conservative legal advocacy group. The American Conservative Union awarded Levin its Ronald Reagan award in honor of his work at Landmark Legal in 2001.
Article continues below advertisement
Levin ceased being the president of Landmark Legal in 2018, although he stayed on its board. Levin may have earned $300,000 annually as president of Landmark Legal, according to Wikipedia.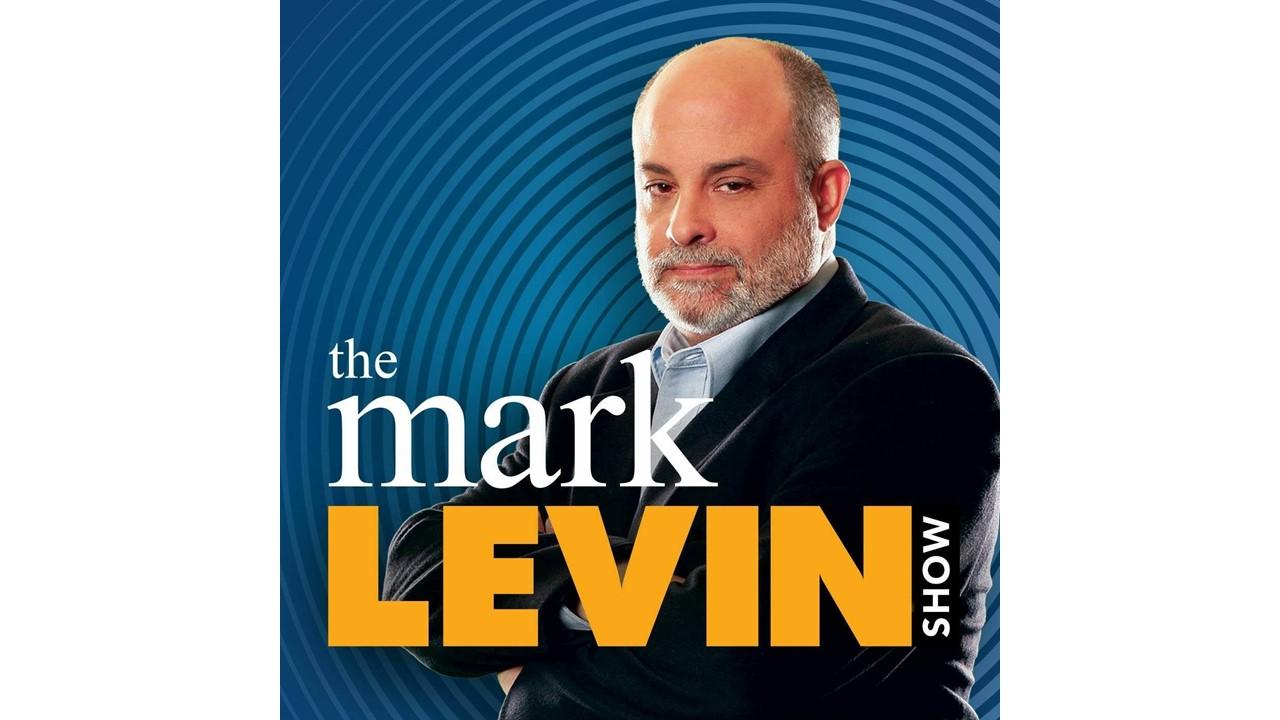 Article continues below advertisement
Some of the statements Levin has made over the years include strong criticisms of former President Barack Obama, Speaker of the House Nancy Pelosi, and Senator Bernie Sanders. In addition, he regularly insults Republicans such as Mitch McConnell, Paul Ryan, and Mitt Romney for refusing to blindly support the Republican party.
One claim Levin made was that Obama had wiretapped Trump Tower and used so-called "police state" surveillance strategies during the 2016 election. The AP said he made these statements "without evidence" and he demanded a retraction, saying his sources included The New York Times.
Article continues below advertisement
Levin claimed, while Trump was undergoing an impeachment inquiry, that during Trump's presidency "there hasn't even been a hint of a scandal." He supported theories that the Democrats had stolen the 2020 election and on January 5, 2021, the day before the Capitol violence. He warned listeners that Republicans needed to fight.
Mark Levin's show airs on the Fox News Channel on Sundays.
Article continues below advertisement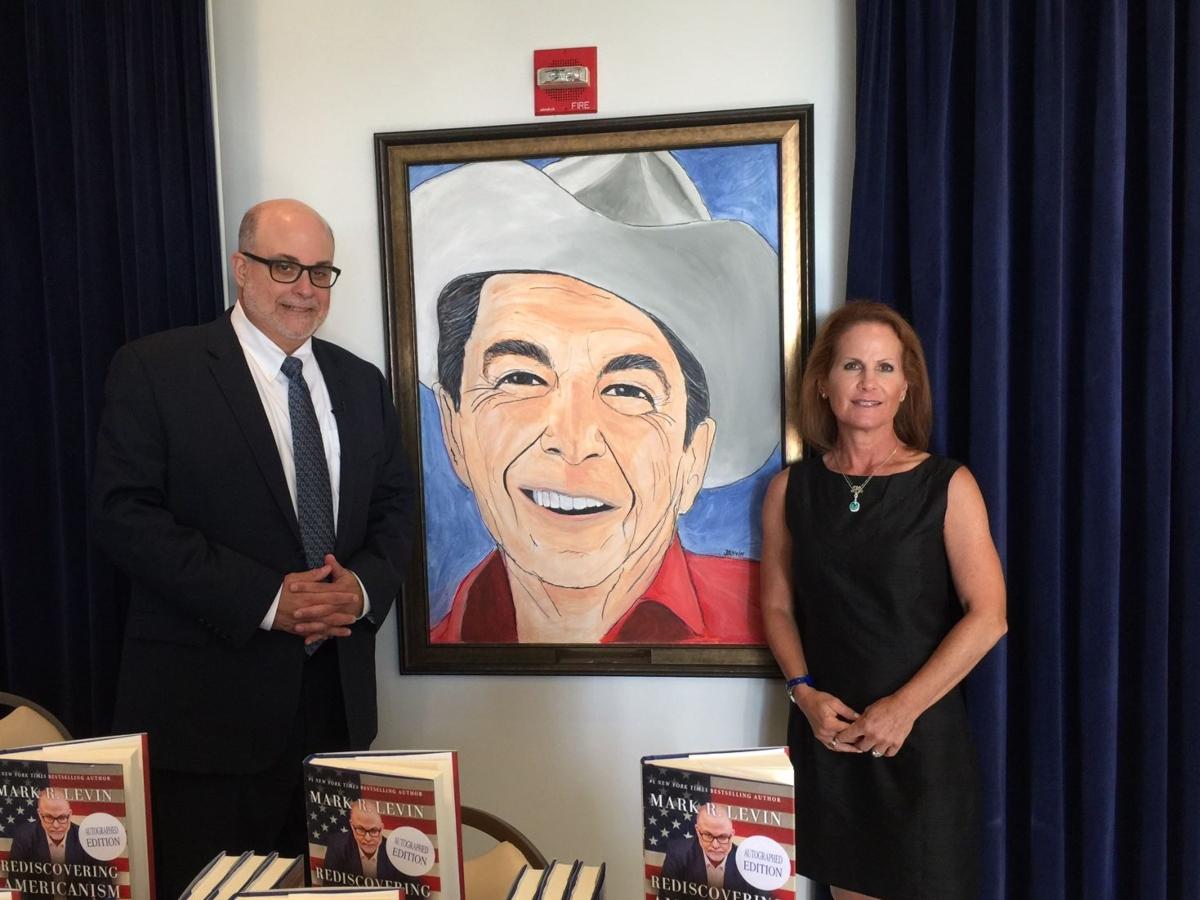 Mark Levin has written many books about his conservative views.
Levin has written a number of books, seven of which have become New York Times bestsellers. Unsurprisingly, his work centers around conservative themes.
2021: American Marxism

2019: Unfreedom of the Press

2017: Rediscovering Americanism and the Tyranny of Progressivism

2015: Plunder and Deceit: Big Government's Exploitation of Young People and the Future

2013: The Liberty Amendments
2012: Ameritopia: The Unmaking of America
2009: Liberty and Tyranny: A Conservative Manifesto