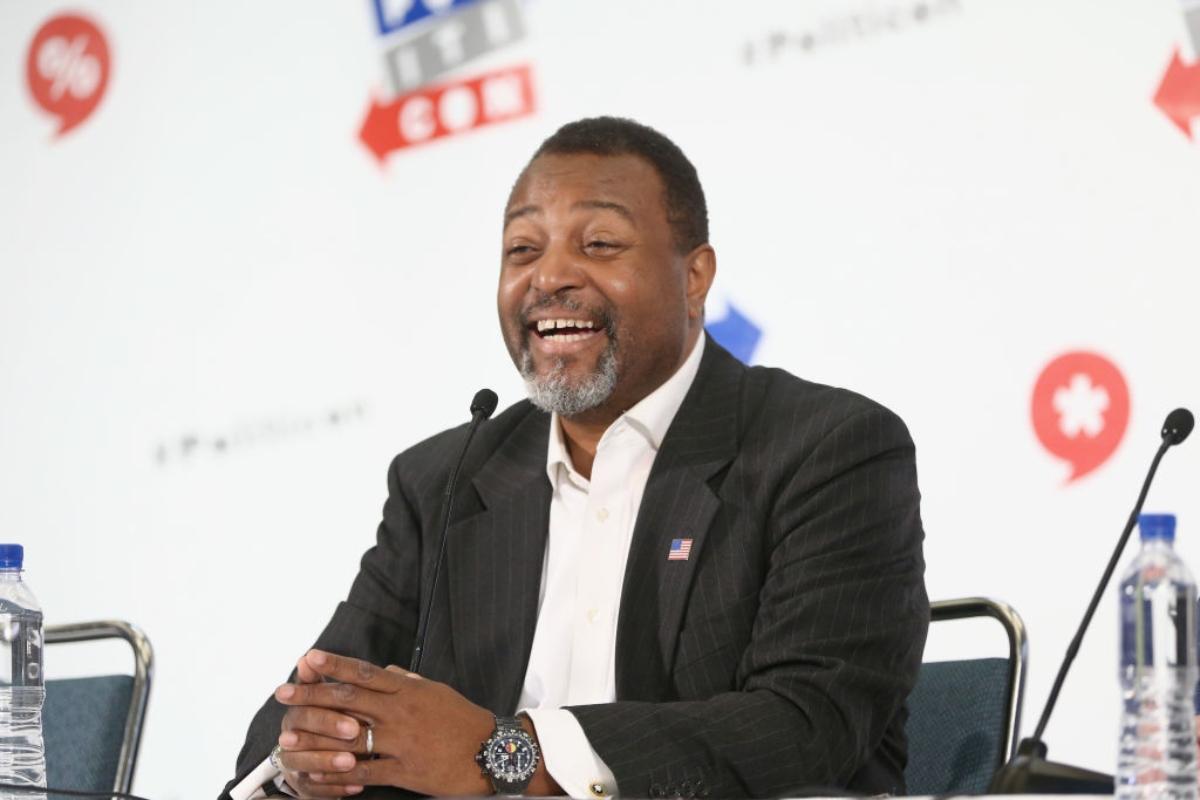 Former U.S. Navy Specialist Malcolm Nance Is Fighting for Ukraine
As a former U.S. Navy specialist and analyst for MSNBC, Malcolm Nance is in Ukraine to help defend the country during the ongoing war with Russia. During his 20 years of Naval service, Nance became an expert in national security and anti-terrorism strategy. According to WealthyPersons, Nance's net worth is thought to be about $1 million today.
Article continues below advertisement
Malcolm Nance
Former Navy Senior Chief Petty Officer, Author and Analyst
Malcolm Nance was a specialist in Naval Cryptology during his years of service from 1981–2001. Some notable operations he was involved in include combat operations after the 1983 Beirut bombings, Operation Praying Mantis, and working on the USS Tripoli during the Gulf War. He founded a think tank that analyzes counterterrorism and has written several books on counterterrorism and intelligence.
Birthdate: September 20, 1961
Education: BA from Excelsior College
Spouse: Maryse Beliveau-Nance (deceased in 2019)