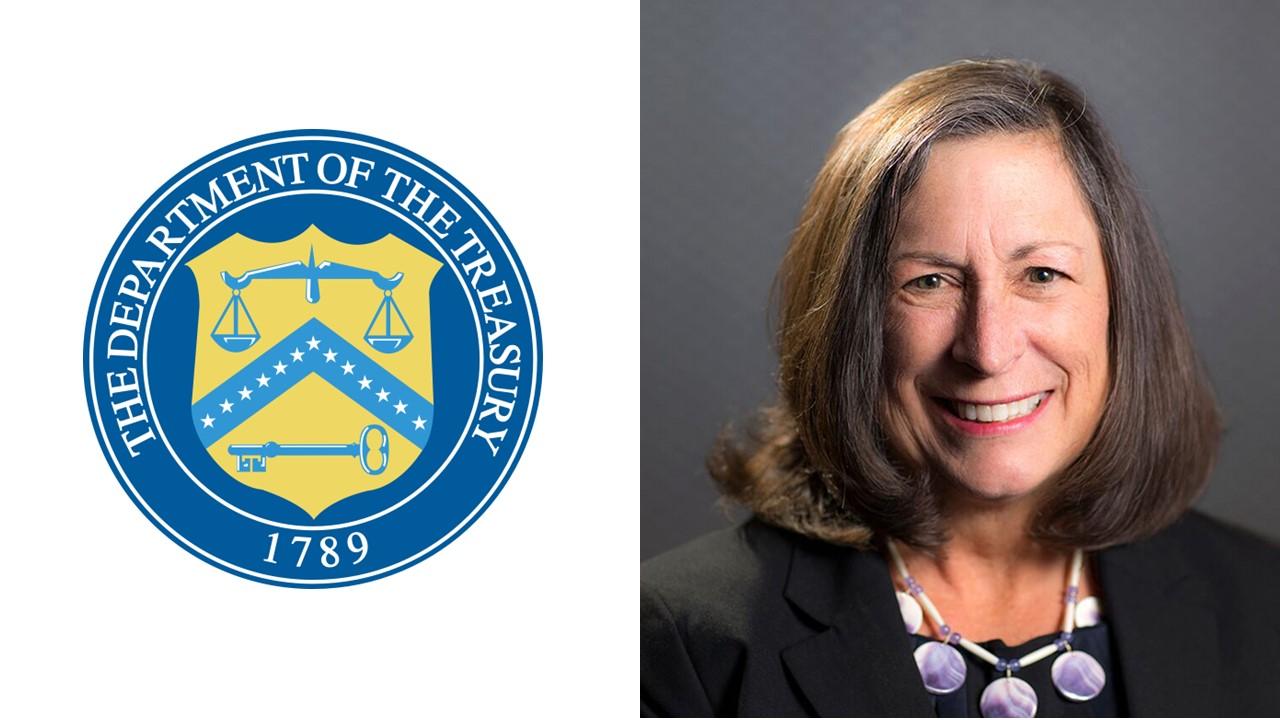 New U.S. Treasurer Lynn Malerba Has Extensive Qualifications
Here's what to know about Malerba's extensive qualifications, affiliations, and background that got her to her title as U.S. treasurer.
Article continues below advertisement
Article continues below advertisement
President Biden has officially appointed the next U.S. treasurer and the first Native American to enter the role. Mohegan Tribe Chief Marilynn "Lynn" Malerba has already broken down walls by becoming the first female chief in her tribe's history. Now, Malerba will oversee the Treasury Department and its forthcoming Office of Tribal and Native Affairs in another first.
Lynn Malerba enters the U.S. treasurer role with plenty of qualifications.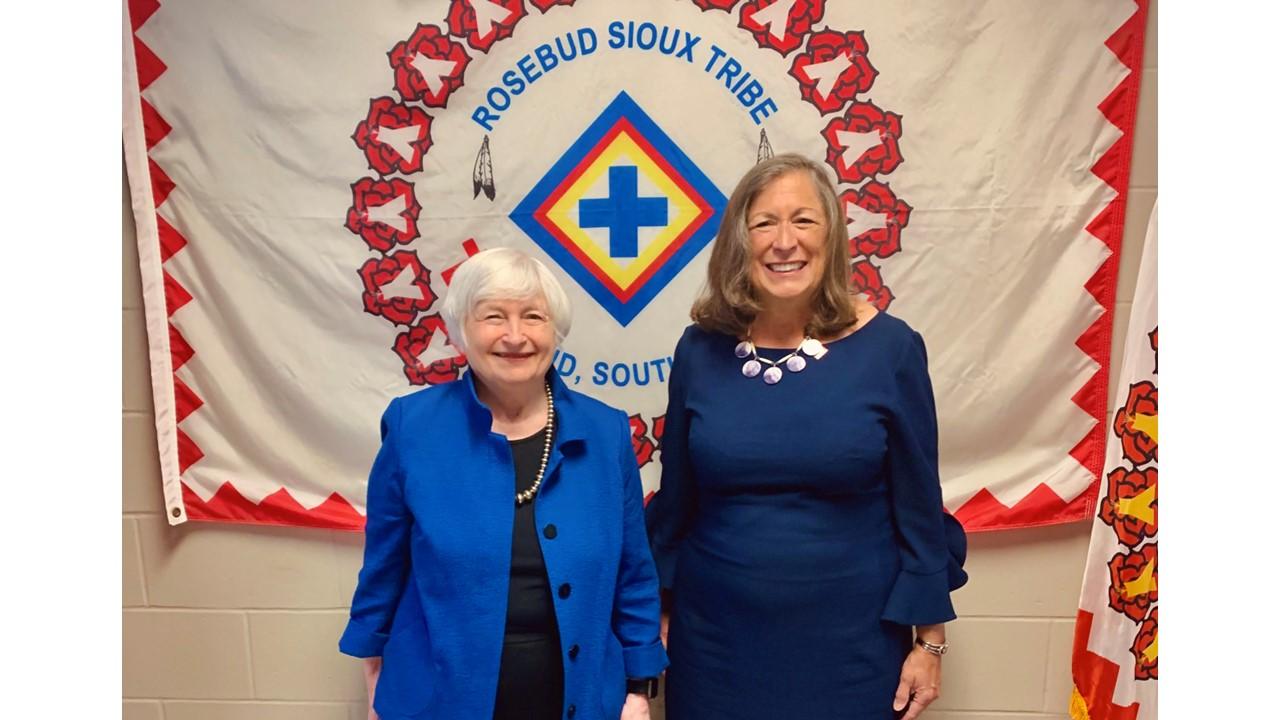 Malerba has a long history of tribal government roles, not the least of which is her role as lifetime chief of the Mohegan Tribe. She is also chairwoman of the Tribal Self-Governance Advisory Committee of the Federal Indian Health Service (IHS), a Justice Department's Tribal Nations Leadership Council member, United South and Eastern Tribes Board of Directors secretary, and more.
Article continues below advertisement
In addition to her extensive tribal governance experience, which intersects heavily with the federal government, Malerba has a history as a registered nurse. She holds a doctorate of nursing practice from Yale University.
Malerba said about her new role, "I am honored and humbled by Secretary Yellen and the Biden administration's commitment to ensuring that all voices are heard by [the] Treasury as we work together to create an equitable and just society."
Article continues below advertisement
Article continues below advertisement
What is Lynn Malerba's net worth?
Malerba, who resides in Connecticut along with the Mohegan Tribe reservation, has an unknown net worth. However, she has earned six-figure salaries for years due to her high-profile roles. For example, prior to becoming tribal chief, she served as council chair earning at least $250,000 annually. Malerba has kept her compensation as chief private.
However, Malerba's influence is clear — which is poised to grow as she enters her role as U.S. treasurer. According to the Department of the Treasury, "For the first time in U.S. history, a Native woman's signature will soon be seen on the nation's currency."
Article continues below advertisement
Marilynn "Lynn " Malerba
U.S. Treasurer, Mohegan Tribe Chief
Lynn Malerba is a lifetime chief of the Mohegan Tribe, the first woman in the tribe's elder-appointed role. Now, she is entering office as U.S. Treasurer as the first Native American in its place.
Education: Master's Degree in Public Administration (University of Connecticut), Bachelor of Science in Nursing (College of St. Joseph), Doctorate of Nursing Practice from Yale University
Husband: Paul Malerba
Children: 2 daughters (Elizabeth and Angela)
Grandchildren: 3 grandchildren (Taylor, Connor, and Charlotte)
Article continues below advertisement
Who is Lynn Malerba's husband?
Malerba, whose Mohegan name of Mutáwi Mutáhash translates to "many hearts," is married to Paul Malerba. The couple have two daughters and three grandchildren. Malerba's husband keeps a low profile, so there's limited information available about him.
Lynn Malerba's political party remains unknown.
Malerba hasn't publicized a political party on either end of the spectrum. However, she will operate under Biden's Democrat-led administration and work closely with tribal policy. Malerba is prepared to answer the call, which requires spearheading the Office of Tribal and Native Affairs as well as the U.S. Mint, Bureau of Engraving and Printing, Fort Knox, and more.