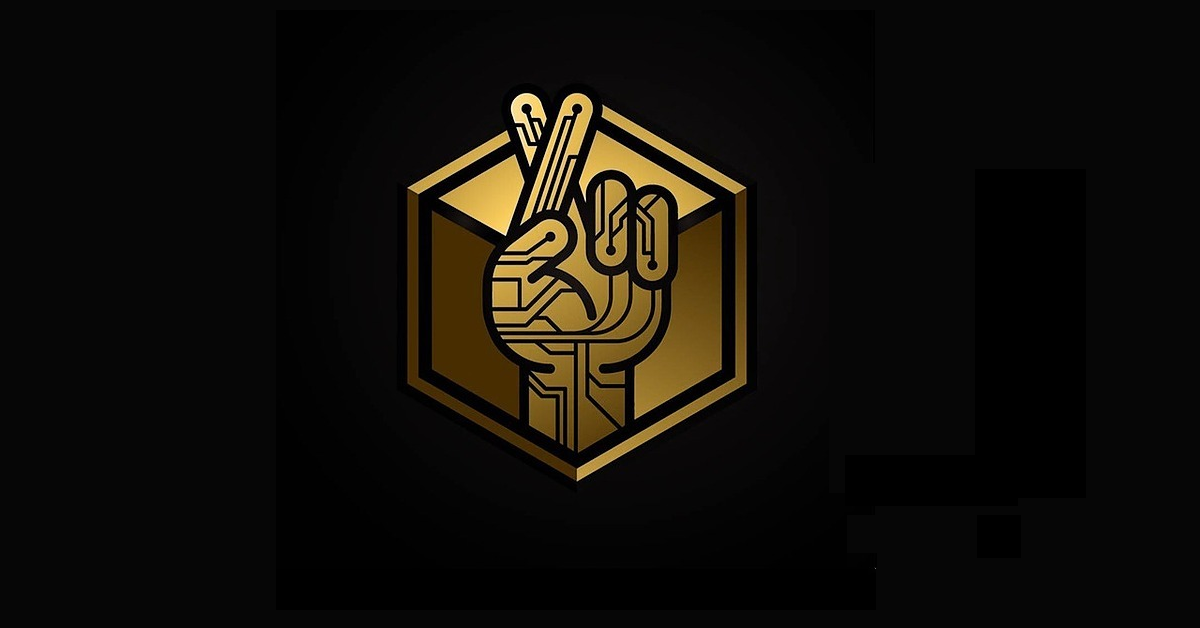 What You Should Know Before Betting on Lucky Block Crypto
By Ruchi Gupta

Apr. 20 2022, Published 10:30 a.m. ET
Investors want to know if Lucky Block (LBLOCK) is a good bet. The crypto project is fairly new, having launched in Jan. 2022. Its token is also cheap, currently trading at a fraction of a penny. What's Lucky Block's price prediction? Is LBLOCK a gamble worth taking?
Article continues below advertisement
Concerns over the Fed's monetary tightening have caused a pullback in the crypto market, which some investors see as a chance to buy the dip. Investor interest in LBLOCK soared after the project announced British professional boxer Dillian Whyte would be its brand ambassador.
How does Lucky Block (LBLOCK) crypto work?
Lucky Block is a blockchain-based lottery platform, and LBLOCK is its native cryptocurrency. The token is used to purchase lottery tickets and pay out wins. Its maximum supply is set at 100 billion tokens.
Article continues below advertisement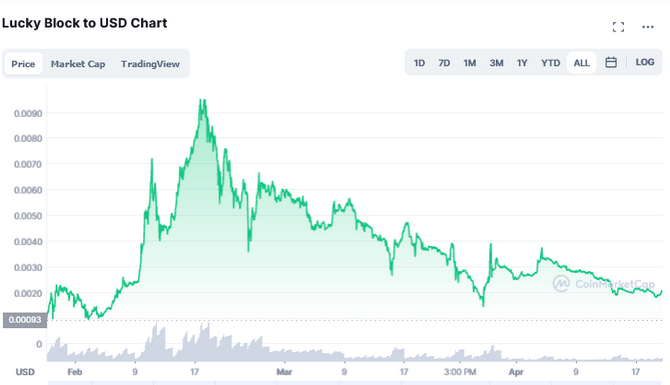 The Lucky Block team, which believes the conventional lottery system is broken, is using blockchain technology to make lottery programs more transparent, efficient, and low-cost. It believes its solutions will free up more lottery money for participants.
Article continues below advertisement
The project targets a huge industry with enormous potential. The global lottery market was valued at $336 billion in 2019 and is predicted to grow to $434 billion by 2026. Furthermore, although it's built on Binance, Lucky Block is building a bridge to other blockchains to boost growth, including Ethereum.
Article continues below advertisement
Is Lucky Block crypto a good investment?
In addition to addressing the conventional lottery system's shortcomings, Lucky Block supports charitable work and can offer investors passive income.
LBLOCK transactions attract a 12 percent fee, of which part goes to the lottery fund. In every jackpot draw, the winner will receive 70 percent of the reward, and the remaining 30 percent will be split equally among charity, marketing, and investor distribution programs. The distribution works like the dividends that companies pay to their shareholders from the profit they make.
Article continues below advertisement
Although the project is primarily focused on lotteries, it has other ventures. One is its NFT program, which generates extra funds for the project in addition to offering perks to investors. The project's merchandise business also generates extra revenue.
Article continues below advertisement
Lucky Block (LBLOCK) crypto's price prediction, explained
As crypto investors mostly make money through capital gains, they look for projects with the potential to appreciate in value. There are several factors that could see LBLOCK crypto's value increase over time.
The token burn program is one of them. As some tokens are eliminated from the market, the remaining tokens should appreciate in value, as LBLOCK's supply is capped. The project's dividend-like distribution should also help, as it could boost demand for its token among investors seeking passive income.