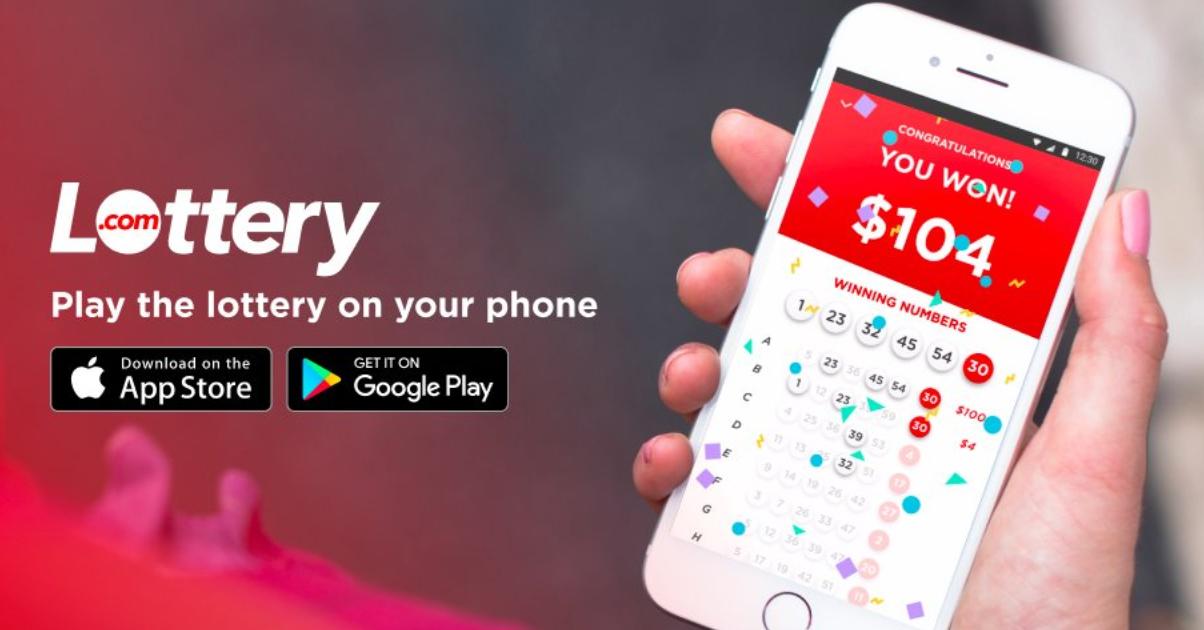 Lottery.com's Stock Forecast After the TDAC Merger: Is LTRY a Good Buy?
Trident Acquisitions Corp. (TDAC) stockholders have approved its business combination with Lottery.com, and the merged entity will begin trading on Nov. 1 under the ticker symbol "LTRY". What's the forecast for Lottery.com stock, and is it a good buy?
Article continues below advertisement
While there's been a wave of redemptions in the SPAC process, less than 1 percent of TDAC stockholders opted for a redemption. This is hardly surprising—the stock was trading at a significant premium to its SPAC IPO price of $10, and stockholders are better off redeeming the units if they're below $10. Many TDAC stockholders only redeemed earlier because the merger was delayed.
Lottery.com's IPO date and price
Since Lottery.com is going public through a SPAC reverse merger, it's technically not an IPO. Lottery.com will begin its journey as a publicly traded company on Nov. 1. The merger was announced in Feb. 2021.
Article continues below advertisement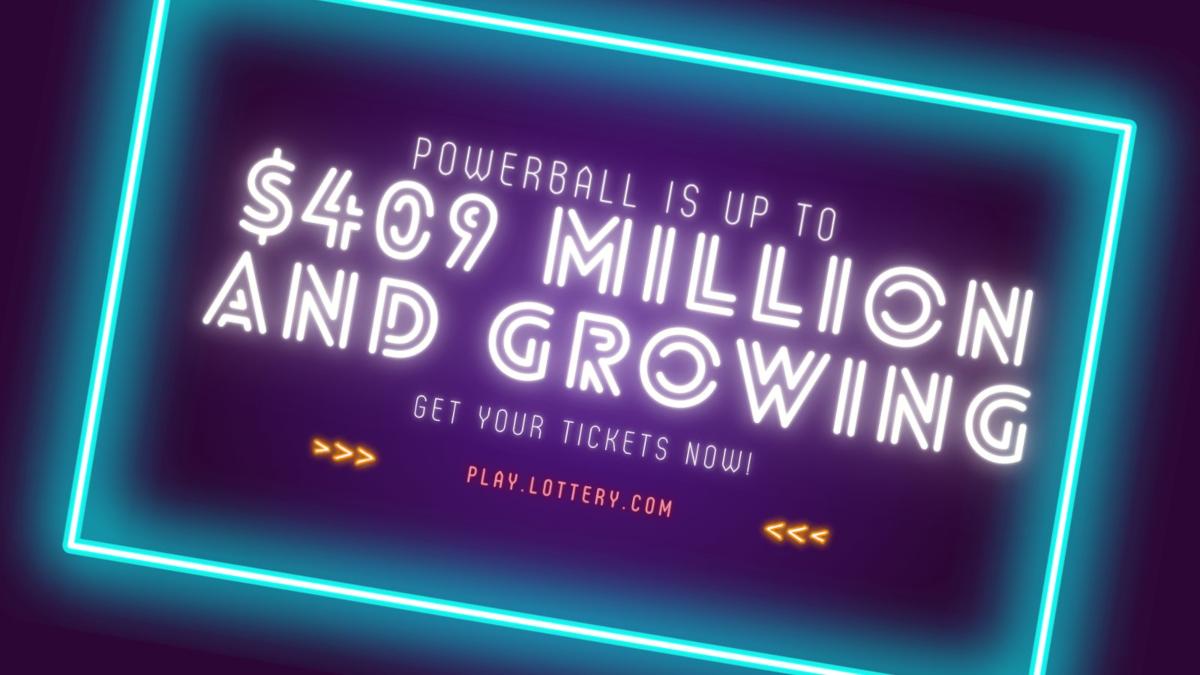 Lottery.com is a technology platform that lets users purchase legally sanctioned lottery tickets both in the U.S. and globally. It has real-time data for over 800 lottery tickets from more than 40 countries.
Article continues below advertisement
Lottery.com's earnings
In Oct. 2021, Lottery.com announced its preliminary third-quarter earnings. In the quarter, the company expects its revenue to rise 135 sequentially to $22 million–$24 million. In the first nine months of the year, it estimates revenue of $36.8 million–$38.8 million. After accounting for the pro forma revenue from its 80 percent stake in JuegaLotto and Aganar, its revenue is expected to be $38.7 million–$40.7 million.
Article continues below advertisement
LTRY is a fast-growing company
In the first nine months of 2021, Lottery.com's pro forma revenue was 270 percent higher year-over-year. In the 12 months ended June 30, the Lottery.com platform had 9.4 million unique visitors.
LTRY's stock forecast
The outlook for LTRY stock looks positive. It forecasts its revenue growing 294 percent compounded annually between 2020 and 2023, to reach $571 million. The company expects to post adjusted EBITDA of $59 million in 2023.
Article continues below advertisement
The company believes that its total addressable market was worth $398 billion in 2020. In its investor presentation, it noted that only 7 percent of the lottery market is online. The company expects the online lottery market's penetration to increase, reaching $44.6 billion by 2025.
Article continues below advertisement
Should you buy LTRY stock?
The merger with TDAC valued Lottery.com at an equity value of $562 million. Based on LTRY stock's current price, its valuation is $857 million, and based on the company's 2023 projected sales, the stock's 2023 price-to-sales multiple is 1.5x.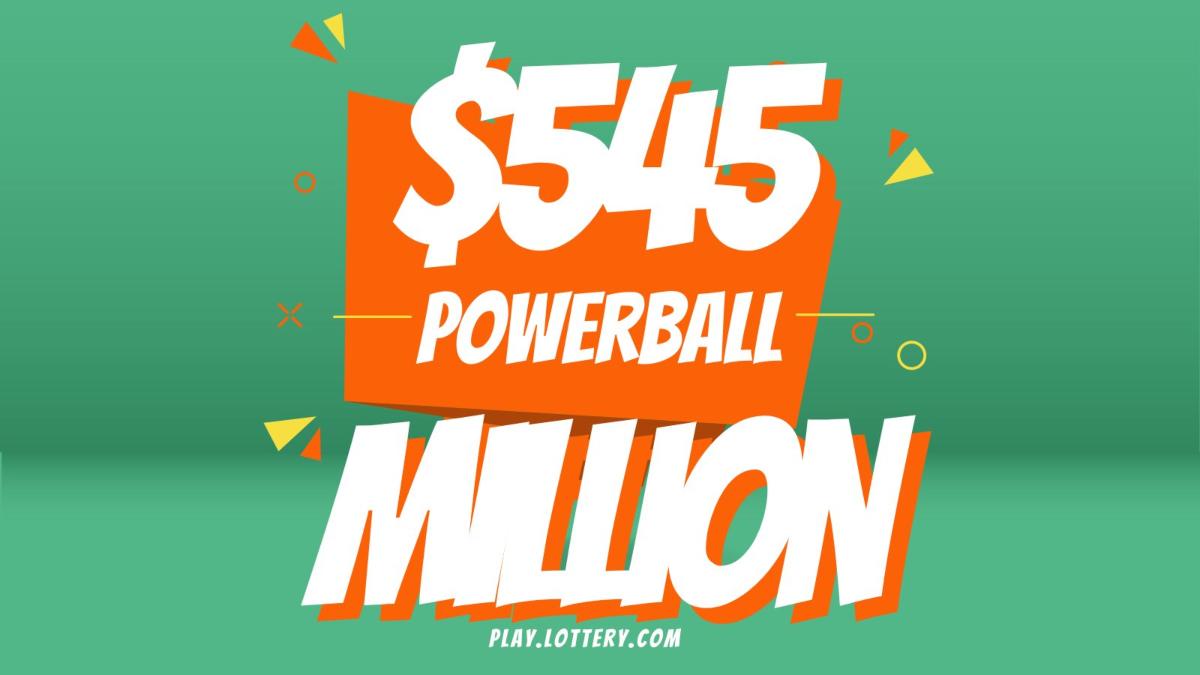 Lottery.com stock looks like a good buy given its reasonable valuation and the digital transformation of the lottery industry. Also, the company's revenue growth is expected to be higher than that of peers. However, it's worth noting that forecasts provided around the time of SPAC mergers should always be taken with a grain of salt. There have been plenty of instances where companies have lowered their valuation after their SPAC merger.