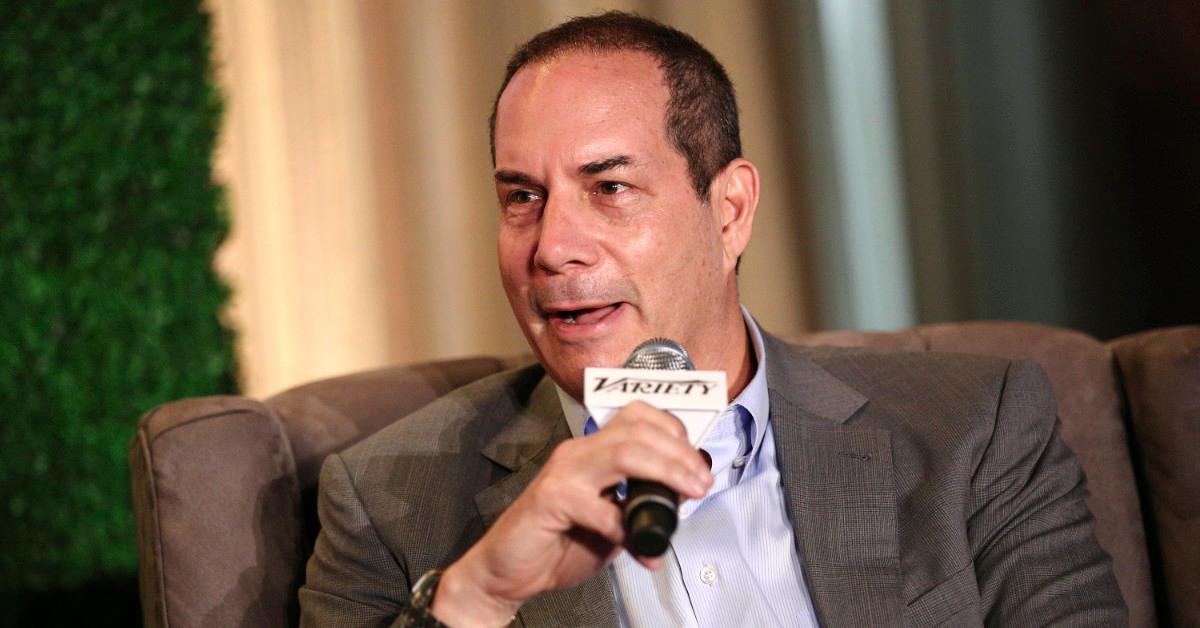 'Winning Time' Makes Bold Claim About Lon Rosen's Net Worth
By Dan Clarendon

Apr. 5 2022, Published 9:42 a.m. ET
Sports dramedy Winning Time: The Rise of the Lakers Dynasty shows how the Los Angeles Lakers became a hot-ticket team in the NBA. However, the HBO series might not be sticking to historical fact. In Episode 4, for instance, the show claims that sports executive Len Rosen's net worth has soared to billionaire levels.
Article continues below advertisement
Viewers have reason to be skeptical. Slate critic Jack Hamilton called Winning Time a "historical period piece that doesn't seem that interested in history, or at least accuracy." So, what's the story on Len Rosen and his fortune?
'Winning Time' deemed a young Lon Rosen a "future billionaire"
In Winning Time's fourth episode, March 27's "Who the F**k Is Jack McKinney," Lon (played by Joey Brooks) smokes weed with future Lakers president Jeanie Buss (Hadley Robinson) and imagines what he'd do if he had access to her father's fortune. (Jeanie is one daughter of late Los Angeles Lakers owner Jerry Buss, who reportedly had a net worth of $600 million before his 2013 death.)
Article continues below advertisement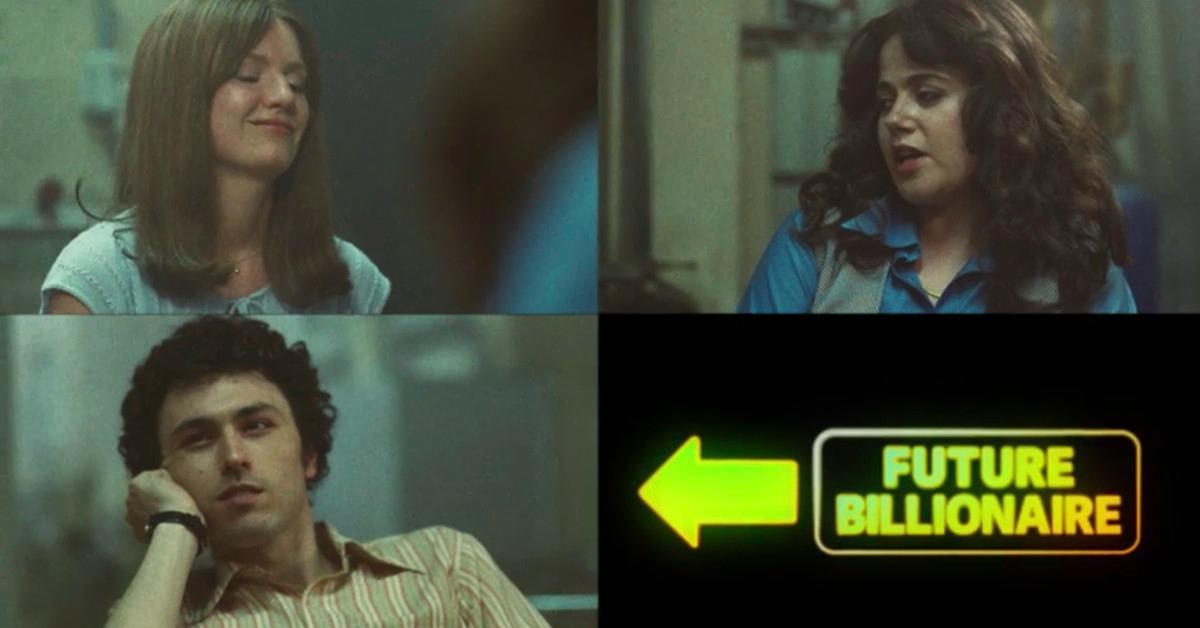 "If I had daddy money, I'd buy me a drop-top Deville and cruise down PCH with the finest foxes in L.A.," Lon says in the episode. And that's when viewers see an on-screen graphic labeling Lon a "future billionaire"
Article continues below advertisement
Unfortunately, Rosen's net worth has never been pinned down, though Screen Rant reports that Winning Time's claim of him achieving billionaire status is one of the show's creative liberties. Even former Lakers star Norm Nixon, who is played by his son DeVaughn Nixon in Winning Time, confirmed that the show isn't entirely accurate in a new interview on Cedric Maxwell Podcast.
The real-life Lon Rosen has been involved in Los Angeles sports for decades
Rosen's online bio reveals he's a University of Southern California graduate who worked at the Forum after college, starting as an intern before becoming the director of promotions for the Lakers, the Los Angeles Kings NHL team, and the arena's special events. He held that position from 1980 until 1987 and then founded sports marketing company First Team Marketing, whose first client was Lakers star Earvin "Magic" Johnson.
Article continues below advertisement
Johnson and Rosen have been longtime collaborators: Rosen worked for the NBA alum's company, Magic Johnson Enterprises, and was "instrumental" in helping Johnson become a co-owner of the Los Angeles Dodgers in 2012. Since then, Rosen, who has two kids with his wife Laurie, has been working as the Dodgers' executive vice president and chief marketing officer.
"Leading a historic brand in a tradition-bound sport, Rosen has constantly driven innovation in the club's marketing and content creation, seeking to connect with a new generation of fans and further develop a passionate worldwide following for the Dodgers and their players," the bio touts. "These efforts have generated league-leading attendance at Dodger Stadium each year since 2013, ratings increases in all forms of media and exponential growth of the team's digital footprint."