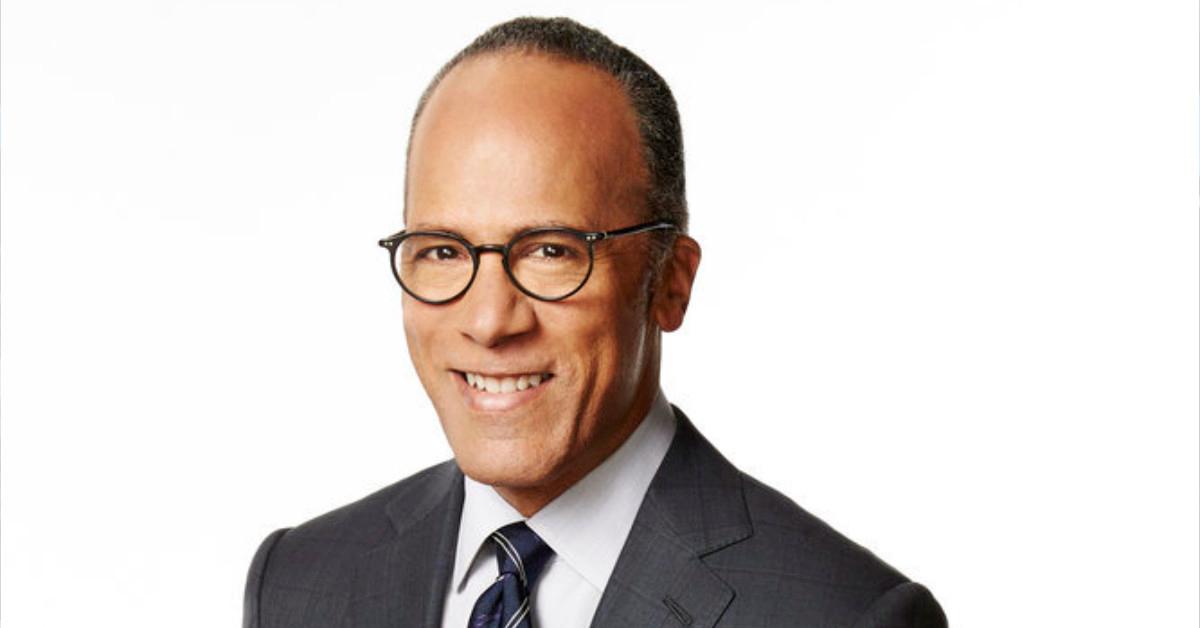 How Lester Holt Became one of America's Most Trusted News Personalities
NBC News veteran Lester Holt, a journalist with a reported net worth in the millions, got his start in television more than 40 years ago, landing his first job as a reporter at WCBS-TV in New York in 1981. Now, Holt is the anchor of a national news program that has ranked as the most-watched evening newscast in total viewers.
Article continues below advertisement
Article continues below advertisement
Not only that, but a 2018 poll found that Holt—who turns 63 on March 8, 2022—was Americans' most trusted news personality. "Trust is at the heart of what we do," Holt told The Hollywood Reporter at the time. "The recent sustained attacks on the truth remind us how precious that is. To me, there is no higher honor than to have earned that trust."
Holt landed his 'NBC Nightly News' job—and its cushy salary—in 2015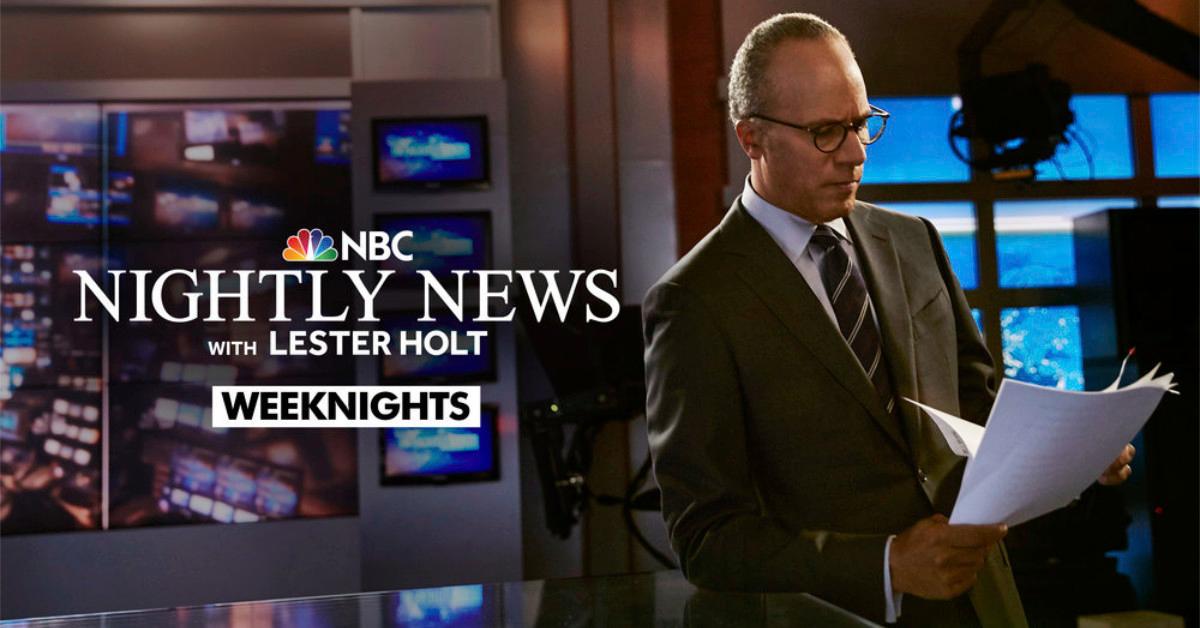 According to his NBC News bio, Holt joined the news division in 2000, following a 14-year career at WBBM-TV in Chicago. He became lead daytime anchor for MSNBC's coverage of the 2000 presidential election and hosted his own show, Lester Holt Live.
Article continues below advertisement
In 2003, he moved over to NBC, where he hosted Weekend Today. In 2007, he became the weekend anchor of NBC Nightly News, and in 2011, he started anchoring Dateline NBC. And then, in 2015, he took over the flagship weekday broadcast of NBC Nightly News following the suspension of predecessor Brian Williams. Holt's career ascendancy seems to have paid him well: He has a fortune of $35 million and a salary of $10 million per year, according to Celebrity Net Worth.
Brian Stelter, chief media correspondent for CNN, told Sactown Magazine in 2015 that he had never heard a bad word about Holt. "This is the television business! People have bad things to say about everybody," Stelter added. "It just says so much about who he is that there's such universal love and support and affection for him. 'Love' is not a word often heard about television anchors."
Article continues below advertisement
Article continues below advertisement
Lester Holt
TV journalist, NBC News anchor
Net worth: $35 million (reported)
Lester Holt is the anchor of the weekday edition of NBC Nightly News. He also hosts Dateline NBC for the network.
Birthdate: March 8, 1959
Birthplace: Hamilton Air Force Base, Calif.
Spouse: Carol Holt (m. 1982)
Children: 2 sons, Stefan and Cameron
He got into journalism "to tell stories, to open eyes, and hold those in power accountable"
It was a 2018 Hollywood Reporter/Morning Consult survey that landed Holt his title as the most trusted news personality in America. In the survey, 32 percent of respondents said they trusted him "a lot' and 30 percent said they trusted him "some." CNN's Anderson Cooper, ABC's Robin Roberts, and ABC's David Muir were the runners-up in the poll, while MSNBC's Chris Hayes, Lawrence O'Donnell, and Joe Scarborough ranked last.
Holt also led his fellow TV personalities in net favorability. "We all like to be liked, and it's important that people feel comfortable with the person presenting the news," he told The Hollywood Reporter. "If I could have likability and trust too, I'd be awfully happy. But I didn't get into this business to be liked. I got into it to tell stories, to open eyes, and hold those in power accountable."