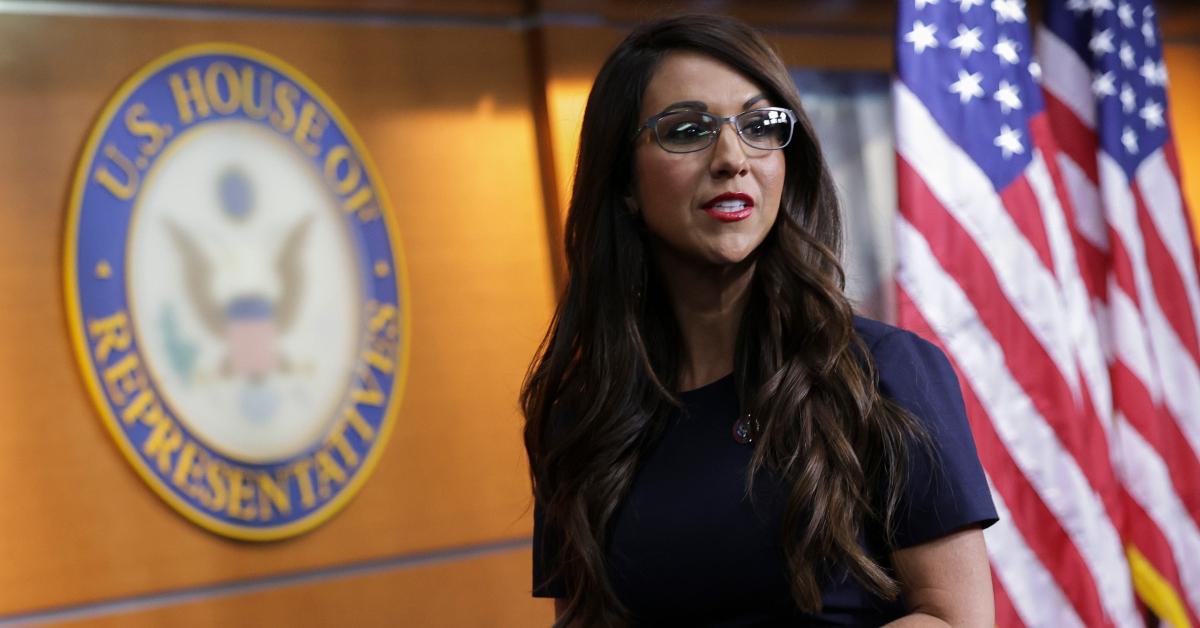 Colorado Residents Are Working to Oust Lauren Boebert From Congress
Colorado Democrats are jumping the political fence to vote in the June 28 Republican primary to oust incumbent Representative Lauren Boebert. Boebert has represented Colorado's 3rd congressional district for the past two years. She has a net worth estimated at $1.7 million.
Article continues below advertisement
Lauren Boebert
Representative for Colorado's 3rd District
Lauren Boebert was elected in 2020 to represent Colorado's 3rd district in the U.S. House of Representatives. Since her election, Boebert has been somewhat controversial. She is a supporter of former President Donald Trump and a staunch gun rights advocate. A bipartisan PAC is campaigning to oust her from Congress in the June 28 Republican primary.
Age: 35
Political party: Republican
Husband: Jayson Boebert
Boebert is facing challenger State Senator Don Coram in the upcoming Republican primary. Although Boebert, a Trump-endorsed candidate, is favored to win the seat, thousands of Democrats are registering in the Republican primary so they can vote for Coram, The New York Times reports.
Article continues below advertisement