Rep. Lauren Boebert Is Being Investigated for Fraud — All the Details
Rep. Lauren Boebert is being investigated for fraud in regards to ill-gotten campaign funds that she allegedly used to bail out her struggling restaurant.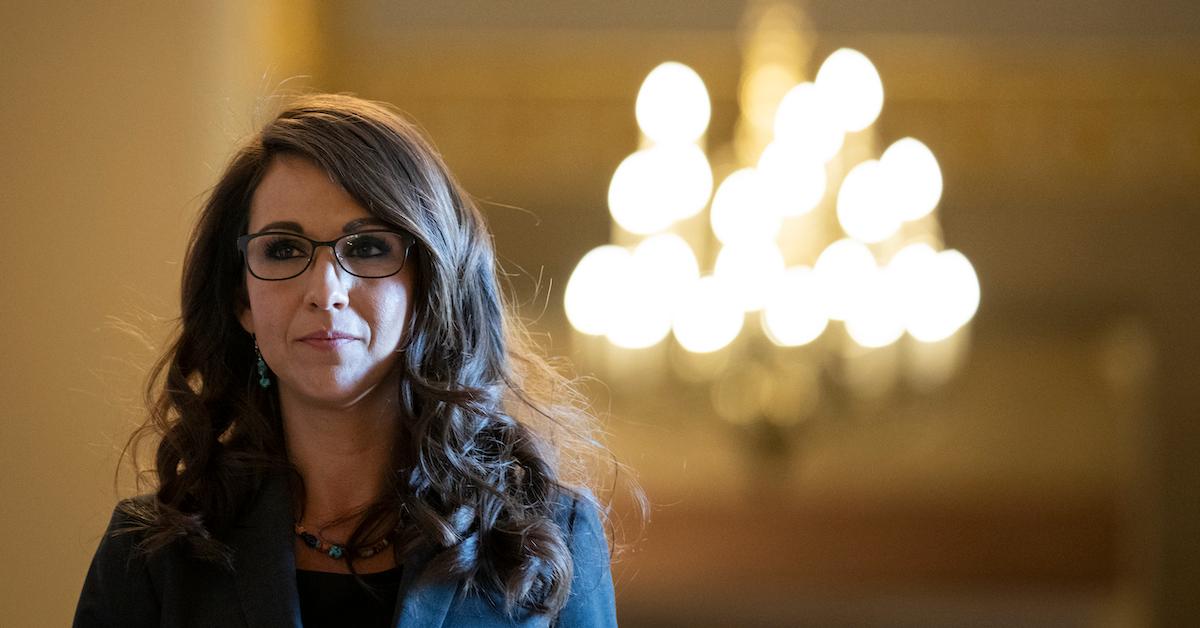 Representative Lauren Boebert is in hot water with the state of Colorado. She is currently being investigated for fraud due to ill-gotten campaign funds. Here's what we know about the case.
Article continues below advertisement
Article continues below advertisement
Boebert is a member of the House of Representatives on behalf of Colorado's 3rd district. She took office in January 2021. She's a member of the Republican party and founded the Shooters Grill restaurant in Rifle, Colo. alongside her husband Jayson Boebert. Her restaurant has been a major point of contention along with her position on gun rights. She allows restaurant staff members to openly carry firearms in her restaurant.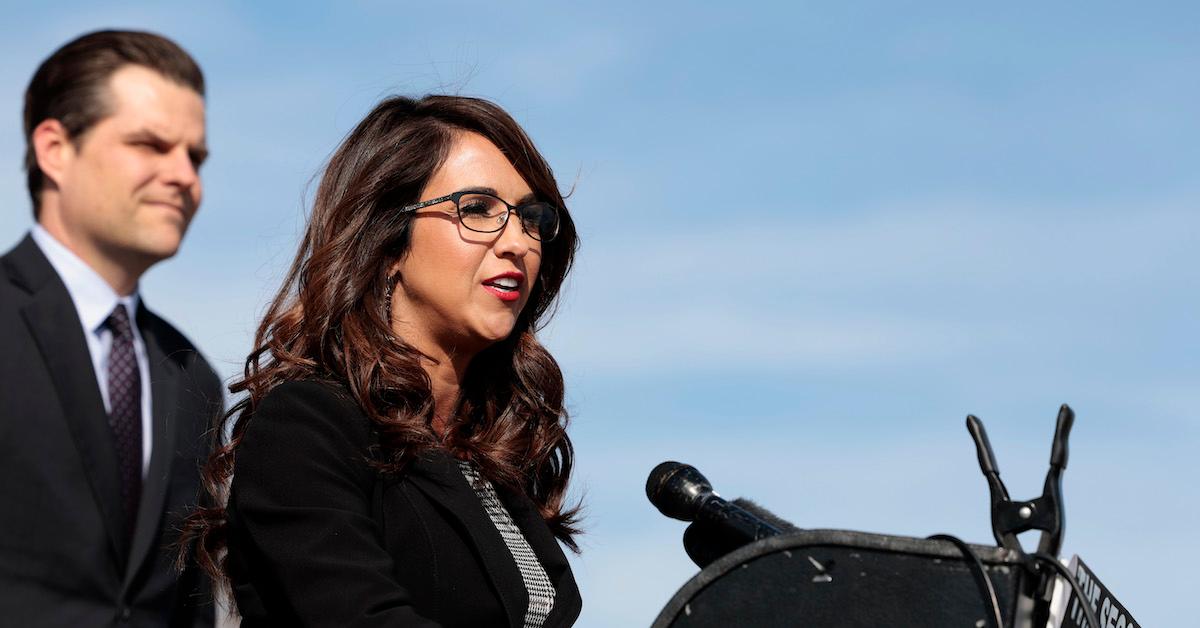 Article continues below advertisement
Why is Rep. Lauren Boebert being investigated?
It was revealed back in 2021 that Boebert cashed two checks that came out to $22,259 for her campaign mileage reimbursement. The miles racked up equaled 38,712. So, what's the issue? Well, suspicions have been arising that she actually inflated her numbers. According to The New York Times, the suspicion is that she inflated her miles for 2020 and then used the reimbursement money to pay for tax liens that her restaurant Shooters Grill incurred.
According to The Denver Post, Boebert recently paid $20,000 in tax liens, which were created due to her not paying for unemployment premiums incurred by the restaurant. The $20,000 lien tipped off the American Muckrackers PAC who alerted Colorado's Attorney General's office, which noticed the price she paid was similar to the total she reimbursed for her campaign mileage.
Article continues below advertisement
Article continues below advertisement
American Muckracker's PAC vs Lauren Boebert
"Had Representative Boebert paid her restaurant staff properly and also paid the unemployment premiums to the State of Colorado, an investigation never would have been necessary," stated David Wheeler, the PAC founder. Employees of her restaurant participated in anonymous interviews where they detailed Boebert's business practices, particularly employee payment.
Article continues below advertisement
Boebert's restaurant was a large factor in her political campaign. Staff members are all allowed to openly carry firearms. Her staff has been televised several times, with many of them saying the cheery atmosphere wasn't real, especially when the eatery started to struggle. Many stated that sometimes they were paid out of the register, in cash, and without tax deductions.
Article continues below advertisement
Article continues below advertisement
"Colorado deserves more than an irresponsible, loudmouth member of Congress. Maybe it's time for Boebert to look for another line of work," commented Wheeler. PAC is reportedly responsible for Rep. Madison Cawthorn's primary defeat, so the attention they're placing on Boebert might yield additional criticism.
Wheeler pointed out that PAC isn't attempting to attack Boebert personally, but using "an illegal source of funds or ill-gotten funds" to pay for her lien is illegal. Deputy Attorney General for Colorado Janet Drake sent an email to PAC claiming that regulatory authorities will collaborate with the necessary organizations to address the possible crime.