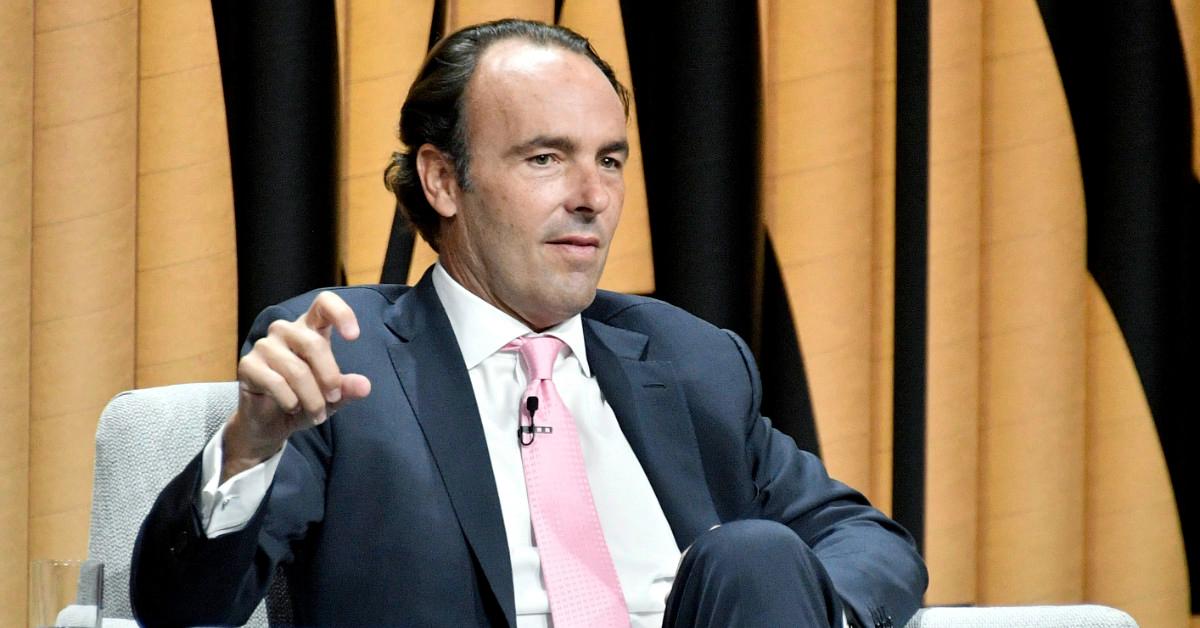 Kyle Bass Net Worth: Info on Hayman Capital Founder's Life and Career
Hedge fund manager Kyle Bass's net worth is hard to pin down—unsubstantiated reports pin his fortune at $2.5 billion or $3 billion. The Hayman Capital founder, who got rich betting against subprime mortgages, has advice for how you can create your own wealth to pass down to future generations.
"[Those] just trying to hang onto their wealth are the U.S. middle-class retirees that have all their money invested passively in the stock market," he told MarketWatch in 2019.
Article continues below advertisement
Bass said, "I try to invest in some of these kids coming out of college and other [venture capital] firms that are investing in human innovation. … Technological innovation, in biotech, health care, genomic sequencing, and now even many different cancer therapies are actually showing huge promise."
Kyle Bass hit it big shorting subprime mortgages.
According to his Hayman Capital biography, Bass graduated with a degree in finance from Texas Christian University before becoming a managing director at Legg Mason and a senior managing director at Bear Stearns. He founded Hayman Capital Management in 2005 and serves as the firm's chief investment manager focusing on "global event-driven opportunities."
In 2007, the firm earned a 212 percent return shorting subprime mortgages, according to the New York Post.
Article continues below advertisement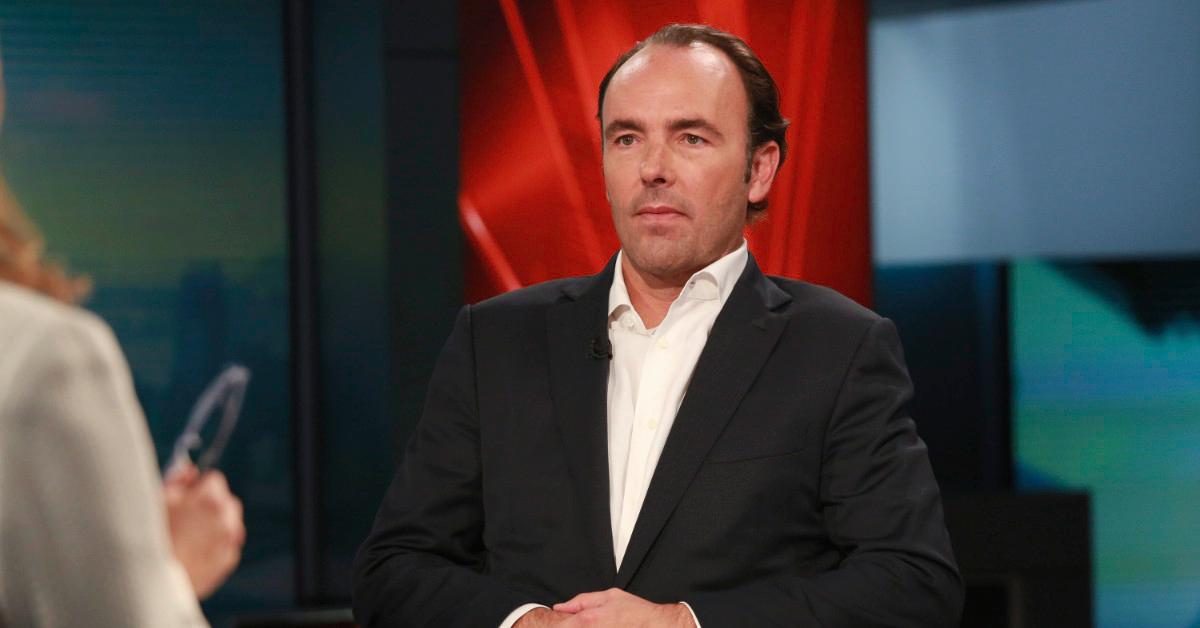 His firm's discretionary assets under management fell from $2.3 billion to $423.6 million.
Hayman Capital reported $423.6 million in discretionary assets under management in March 2019, down from $770 million in mid-2016 and $2.3 billion in late 2014, according to The Wall Street Journal.
Article continues below advertisement
The Post reported on Bass's "small-caliber returns" in August 2015 and noted that the main Hayman Capital fund's annualized performance was just 1.56 percent over an 91-month span. The newspaper also reported that Bass liquidated most of his stock portfolio by the end of 2014 after investors pulled out nearly a quarter of the firm's capital.
"He's overconfident and arrogant," one former investor told the Post. "He does have some original ideas, but they don't tend to work out very well."
Kyle Bass spoke out about U.S. companies profiting off China.
Bass has been a vocal critic of the Chinese government. In an interview on CNBC's Squawk Box in July, he called out companies that continue to do business in China amid reports of human rights abuses in the country.
Article continues below advertisement
"They are social justice warriors where they see fit, until it affects their wallet. Whether it's LeBron James or Nike or Disney, they will be social justice warriors here in the United States because it's fashionable to do so," he said. "When it comes to a regime that the U.S. State Department has labeled as genocidal and committing crimes against humanity, their lips are sealed. They actually become of China, for China."
He also said, "It requires the State Department, the Commerce Department, the national security complex, National Security Council, to get together and actually make some difficult decisions. Don't just lead with rhetoric and do nothing on the other side, because corporate America will not stop chasing the profits."