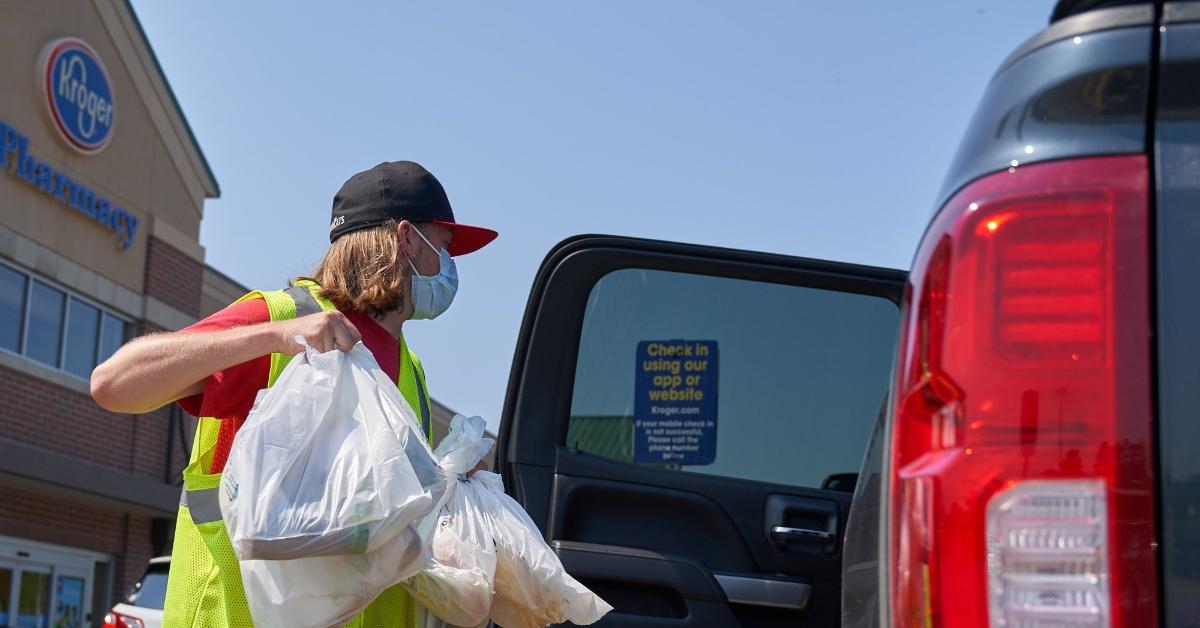 Kroger Is Eliminating COVID-19 Benefits for Unvaccinated Employees
By Jennifer Farrington

Dec. 14 2021, Published 12:02 p.m. ET
While things might be looking up for Kroger stock (NYSE: KR) as its price per share has been on the rise, we can't say the same for some of the grocery chain's employees. Beginning on January 1, 2022, some Kroger employees will be without certain benefits—that is, if they aren't vaccinated from the COVID-19 virus.
Article continues below advertisement
What policy changes will Kroger be implementing and how will they impact unvaccinated employees?
Kroger plans to eliminate certain COVID-19 benefits for unvaccinated workers.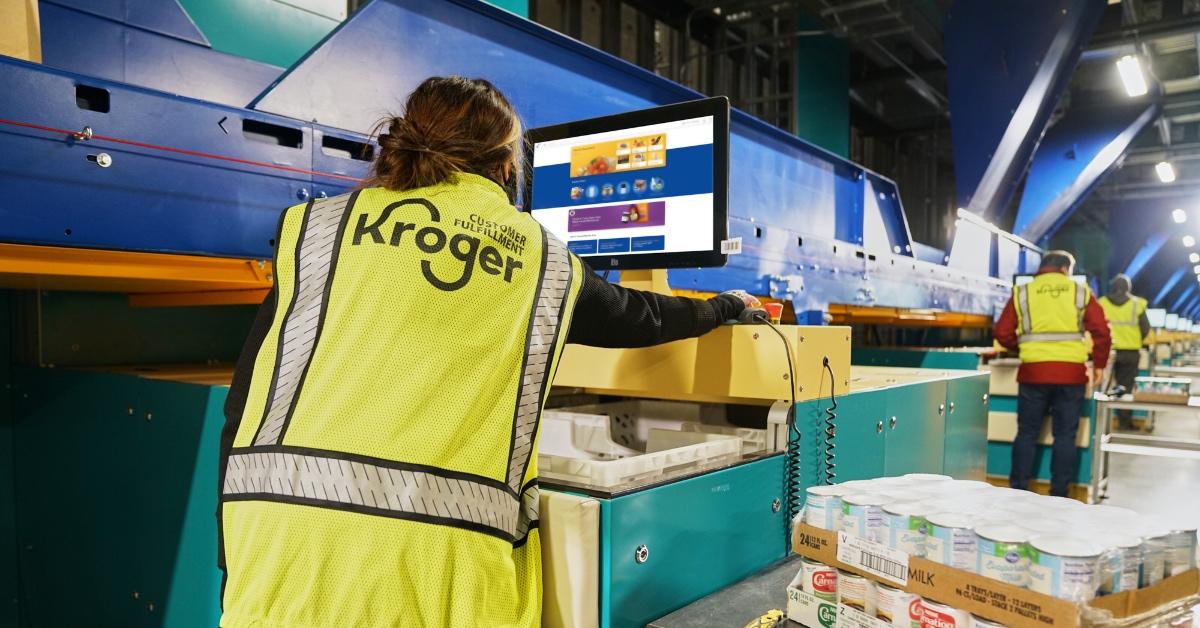 President Biden's COVID-19 vaccine mandate has put significant pressure on employers with 100 or more workers. The mandate, proposed by the OSHA (Occupational Safety and Health Administration) in November, requires employers to ensure that their employees are vaccinated or get vaccinated from the COVID-19 virus.
Article continues below advertisement
In lieu of getting vaccinated, employees also have the option of getting tested on a weekly basis to ensure that they produce a negative result. The vaccine mandate has received pushback from many lawmakers. For example, Missouri Attorney General Eric Schmitt thinks that it "is unconstitutional, unlawful, and unwise." Businesses have started aligning their policies with the government's new rule.
Kroger is one large business that has modified its policies. According to a memo that was viewed by The Wall Street Journal, Kroger plans to eliminate the two weeks of paid emergency leave it was offering to those who contract the COVID-19 virus.
Article continues below advertisement
The change only applies to employees who aren't vaccinated. However, an employee might still be entitled to the benefit if "local jurisdictions require otherwise." The grocery chain will also be adding "a $50 surcharge to company health plans for unvaccinated managers and other non-union employees."
Kroger reportedly employs around 465,000 people and plans to implement its policy changes on January 1, 2022.
Article continues below advertisement
A Kroger spokesperson says that the policy changes are meant to "encourage safe behaviors."
Between labor shortages and the numerous lawsuits that have been filed challenging President Biden's vaccine mandate, many large companies are hesitant to implement the changes. The changes could potentially form a federal rule that might take effect sometime next year.
Doug Sieg, a managing partner at New Jersey investing firm Lord Abbett, said that his firm isn't mandating the vaccine—at least not "until the government finally says otherwise."
Article continues below advertisement
A spokeswoman for Kroger said that the company decided to modify its policies to "create a healthier workplace and workforce." The changes are also expected to help the grocery chain "prepare to navigate the next phase of the pandemic." The spokeswoman told The Wall Street Journal that the company would still encourage any employees who get sick to stay home.
Article continues below advertisement
Kroger employees who aren't vaccinated and contract the COVID-19 virus will be able to utilize their "paid time off or apply for unpaid leave." Employees are being offered $100 to get vaccinated. Unfortunately, the changes could put certain employees, including part-time workers, in a tough spot if they contract the virus and can't afford to take time off from work.
While Kroger's new policy for unvaccinated workers could potentially result in employees choosing to walk rather than comply with the new rules, the company seems to be thriving as its fiscal 2020 sales were $132.5 billion. The grocery chain giant was also named as one of the "Best Places to Work for LGBTQ Equality" for the third year in a row.