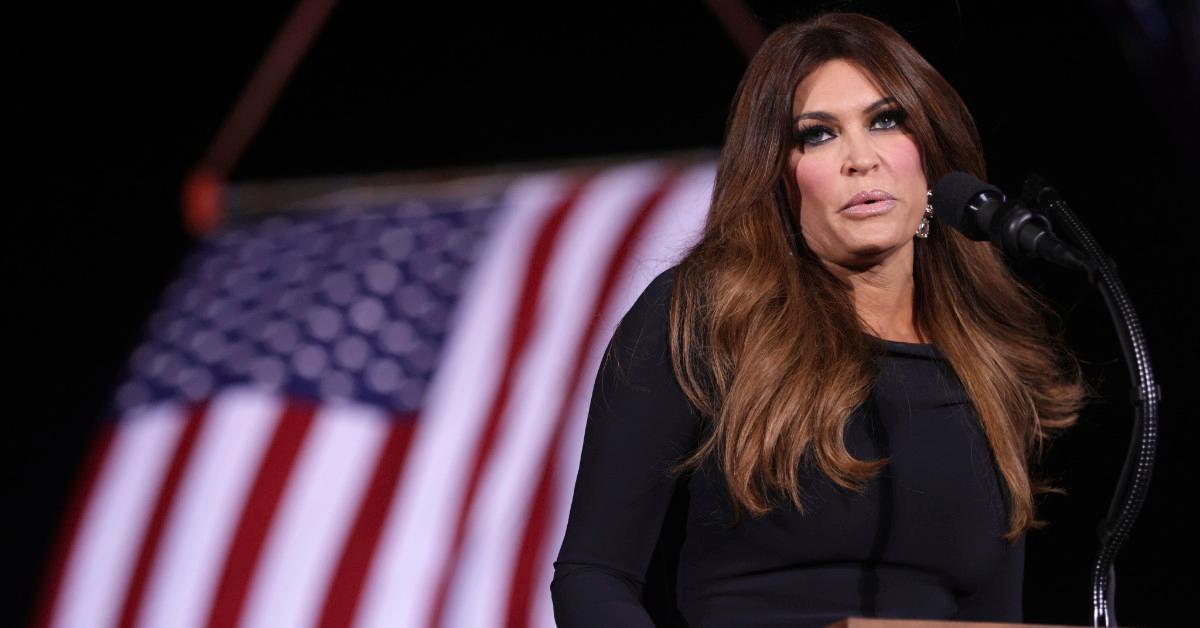 How Does Fox News Alum Kimberly Guilfoyle's Net Worth Compare to the Trump Family?
Nearly four years after her abrupt exit from Fox News made headlines, Kimberly Guilfoyle is back on the national stage.
This time, it's because the former co-host of The Five is the subject of a subpoena from the U.S. House of Representatives' Jan. 6 committee.
Article continues below advertisement
Article continues below advertisement
The committee, which is investigating the pro-Trump mob that stormed the U.S. Capitol in January 2021, is seeking information about Guilfoyle, who is engaged to Donald Trump Jr., about her role in the Trump rally that preceded the riot, according to The Washington Post.
As expected, people are curious about Guilfoyle's alleged involvement and other personal details, including how much she is worth.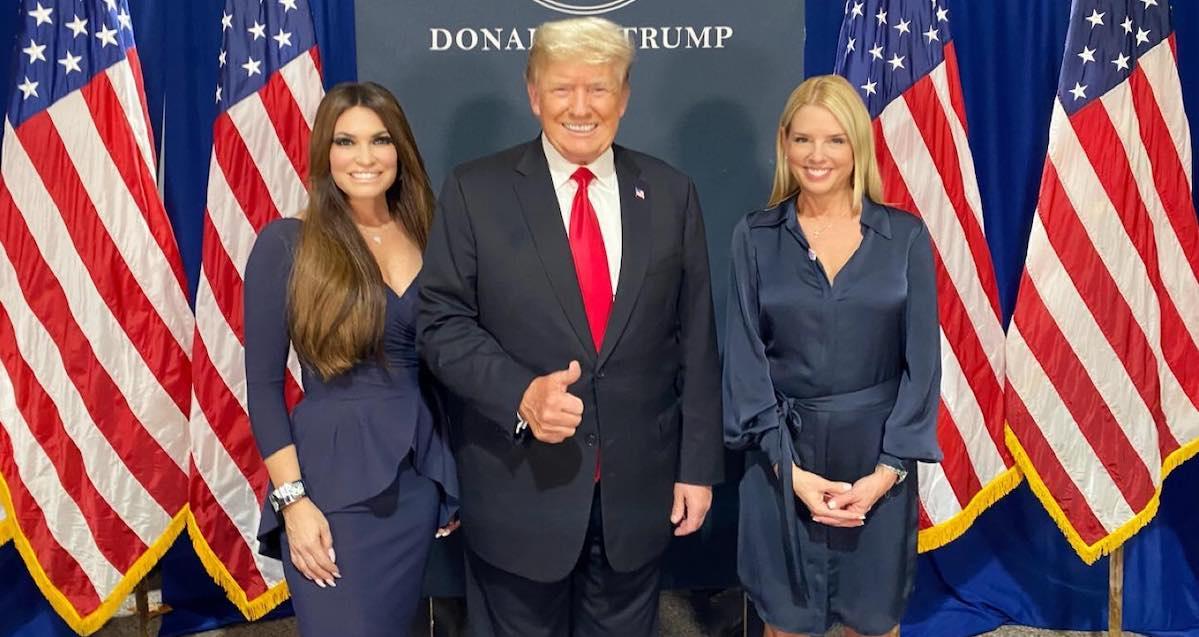 Article continues below advertisement
So, what is Kimberly Guilfoyle's net worth?
According to Celebrity Net Worth, the attorney and TV personality is worth $25 million. After her time at Fox News, Guilfoyle has gone to work as a Trump campaign official, and she was previously married to California Governor Gavin Newsome.
Currently, she is engaged to Donald Trump Jr., whose net worth is reported at $300 million. Her future father-in-law's net worth? An estimated $2.5 billion.
Kimberly Guilfoyle
TV news personality and attorney
Net worth: $25 million (reported)
Kimberly Guilfoyle is a former Fox News personality who co-hosted The Five for the cable news network. She also served as a campaign aide for Donald Trump, the father of her current fiancé, Donald Trump Jr.
Birthdate: March 9, 1969
Birthplace: San Francisco, Calif.
Education: University of California at Davis, University of San Francisco Law School
Spouses: Gavin Newsom (m. 2001, div. 2006), Eric Villency (m. 2006, div. 2009), engaged to Donald Trump, Jr.
Children: Ronan Anthony Villency
Article continues below advertisement
Article continues below advertisement
Why did Guilfoyle really leave Fox News?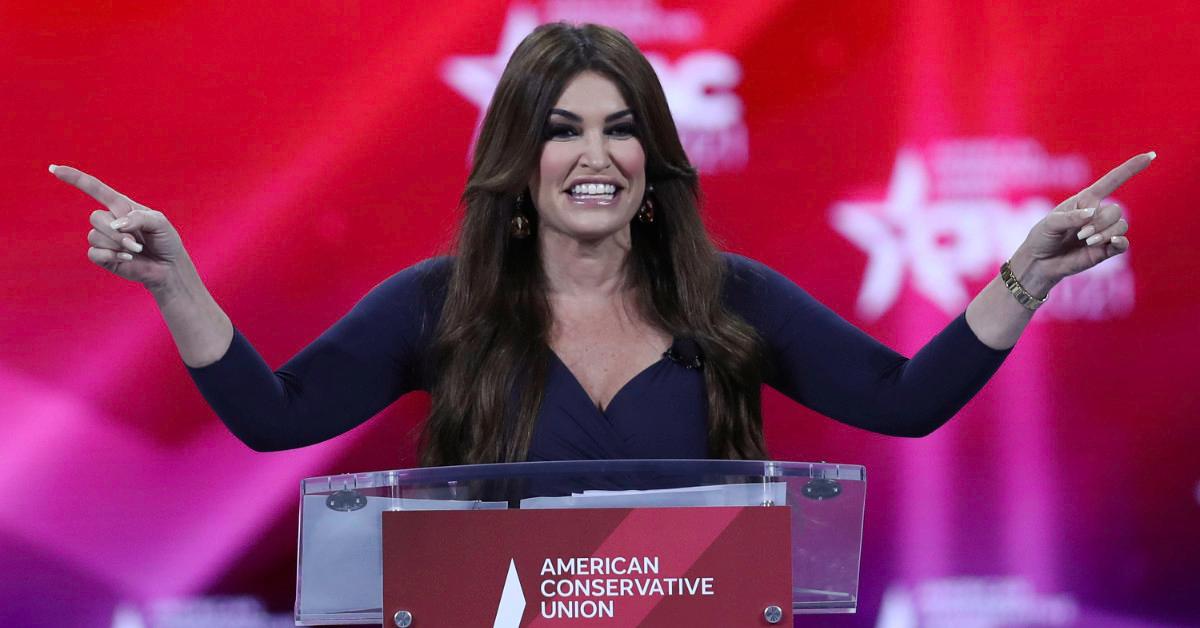 In July 2018, Fox News announced Guilfoyle's departure from the network with a brief statement: "Fox News has parted ways with Kimberly Guilfoyle," a spokesperson for the cable network said at the time, per HuffPost.
But two years after her exit, The New Yorker reported that Fox News forced Guilfoyle out with several years remaining on her contract, following a months-long HR investigation into her behavior at the network.
According to the magazine, a young woman who worked as one of Guilfoyle's assistants accused the TV host of repeated sexual harassment, and Fox News paid the woman upwards of $4 million in an out-of-court settlement.
A lawyer for Guilfoyle told The New Yorker in 2019 that any suggestion that Guilfoyle had engaged in misconduct during her time at Fox is "patently false."
Article continues below advertisement
Now she's been issued a subpoena after allegedly backing out of a voluntary interview.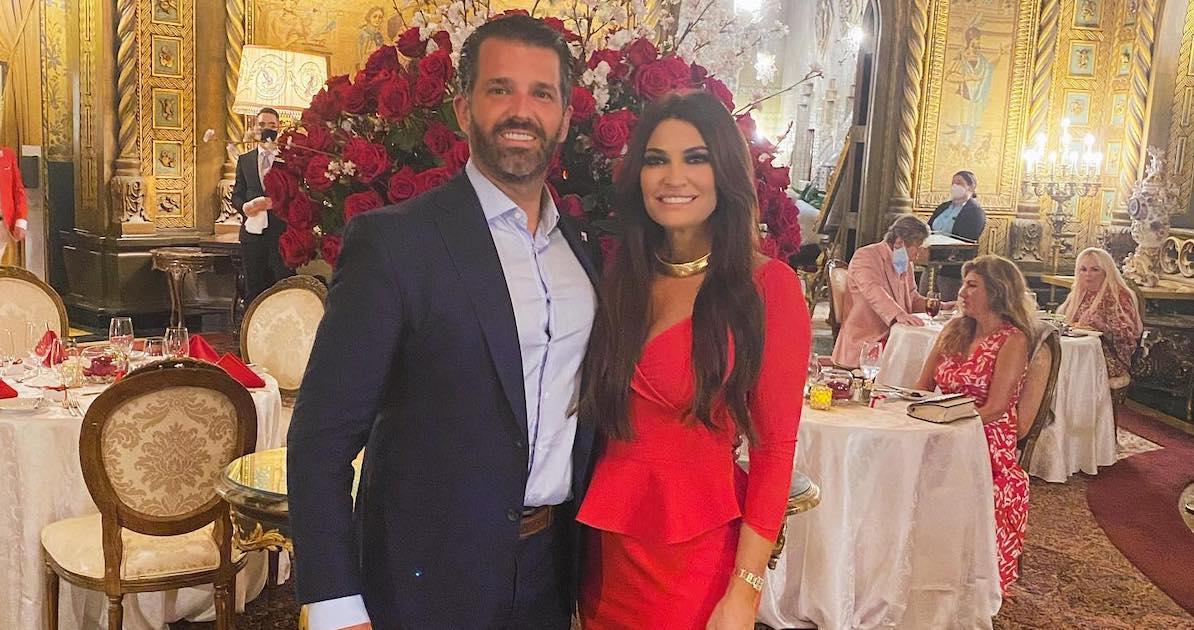 In a statement, Rep. Bennie G. Thompson (D–Miss.), said the Jan. 6 committee's subpoena of Guilfoyle came because she "backed out of her original commitment to provide a voluntary interview."
"Ms. Guilfoyle met with Donald Trump inside the White House, spoke at the rally that took place before the riot on January 6th, and apparently played a key role organizing and raising funds for that event. The Select Committee is seeking information from her about these and other matters," Thompson added.
Now the committee is requiring Guilfoyle to produce the requested documents by March 15 and attend a deposition on March 15. In a letter to Guilfoyle, Thompson noted that the former Fox News star had produced "only 110 pages in response to 14 document requests" and had refused to proceed with a Feb. 25 interview because she "had not been previously informed that Select Committee Members could observe and participate."