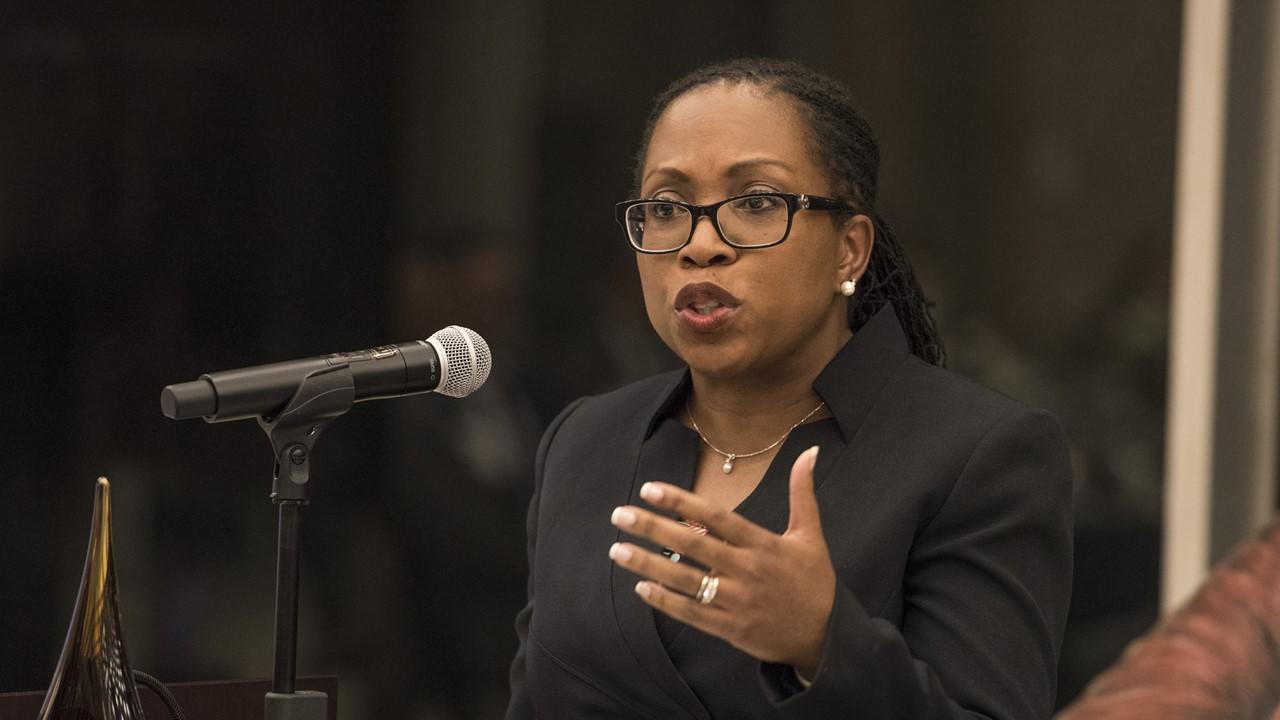 President Joe Biden's SCOTUS Pick Ketanji Brown Jackson's Husband Is Related to Paul Ryan
Article continues below advertisement
Article continues below advertisement
Judge Jackson was a leading contender early on who "ticks off every box that liberals might want in a nominee," NPR said nearly a year ago.
Her husband, Patrick Jackson, is related to Republican Paul Ryan, who supported her district court confirmation in 2012.
Judge Ketanji Brown Jackson has solid qualifications.
Judge Jackson, who appears to be one of the leading contenders for the soon-to-be-vacant seat on the Supreme Court, graduated from Harvard College and Harvard Law School. She also clerked for Justice Breyer from 1999 to 2000.
Article continues below advertisement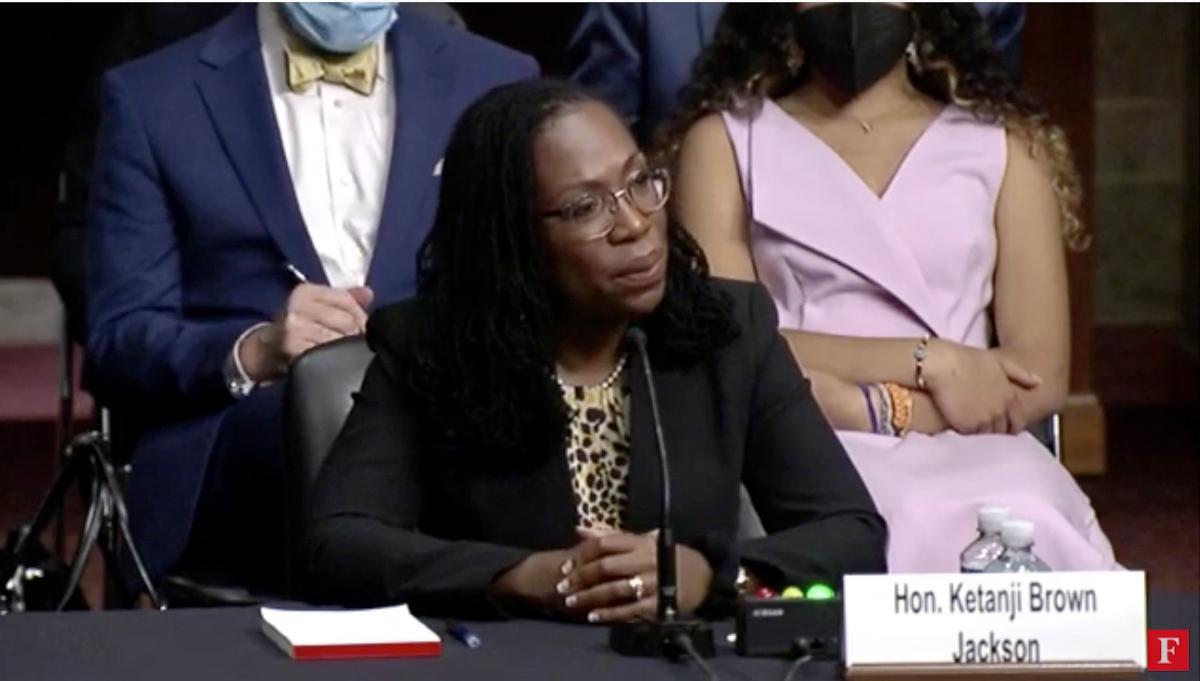 The judge worked on staff for the U.S. Sentencing Commission for a time. From 2005 to 2007, she was an assistant federal public defender in Washington.
Just last year, Jackson went through the Senate confirmation process to move up from a Federal District Court position to the U.S. Court of Appeals for the D.C. circuit.
Article continues below advertisement
Article continues below advertisement
As reported by The New York Times, Judge Jackson was confirmed by a 53-to-44 vote, which included unanimous support of Democrats as well as three Republican Senators.
Article continues below advertisement
Judge Jackson was a no-brainer for President Biden thanks to her age (at 51, she could serve for many decades), her significant legal background, and her experience as a clerk for Supreme Court justices in the past.
Her fairly easy confirmation to the federal appeals court bodes well for another Senate confirmation process as well.
Article continues below advertisement
What are some of Judge Jackson's notable cases?
A prominent court decision Judge Jackson made was to rule that former White House counsel Donald McGahn had to testify regarding possible obstruction of justice by former President Donald Trump.
She wrote a long opinion about the case stating, "Presidents are not kings" and therefore not immune to demands to testify before Congress.
Article continues below advertisement
Recently, Judge Jackson was part of a three-judge panel listening to Trump's challenge to a congressional subpoena for Capitol riot-related records from the White House. The panel ruled that Congress was allowed to see the documents.
Article continues below advertisement
Article continues below advertisement
Who is Judge Ketanji Brown Jackson's husband?
Some people might be surprised at the fact that Judge Jackson, a liberal judge, is related (by marriage) to a former top Republican in Congress. Former Speaker of the House Paul Ryan has a distant connection to Judge Jackson.
Jackson's husband is Dr. Patrick Jackson, a surgeon she met while at Harvard College and they share two children. Her husband is also the twin brother of Paul Ryan's brother-in-law.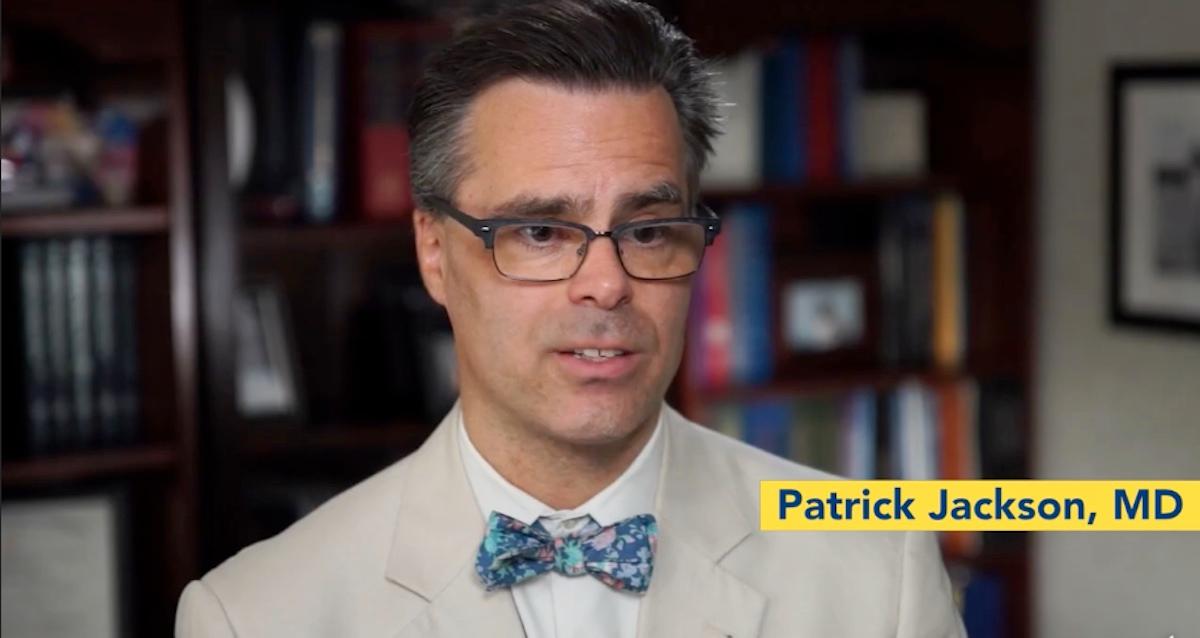 Ryan spoke in favor of Judge Jackson at her 2012 confirmation hearing to be a district court judge.
The New York Times reported that at the time, Ryan said, "Our politics may differ, but my praise for Ketanji's intellect, for her character, for her integrity, it is unequivocal."