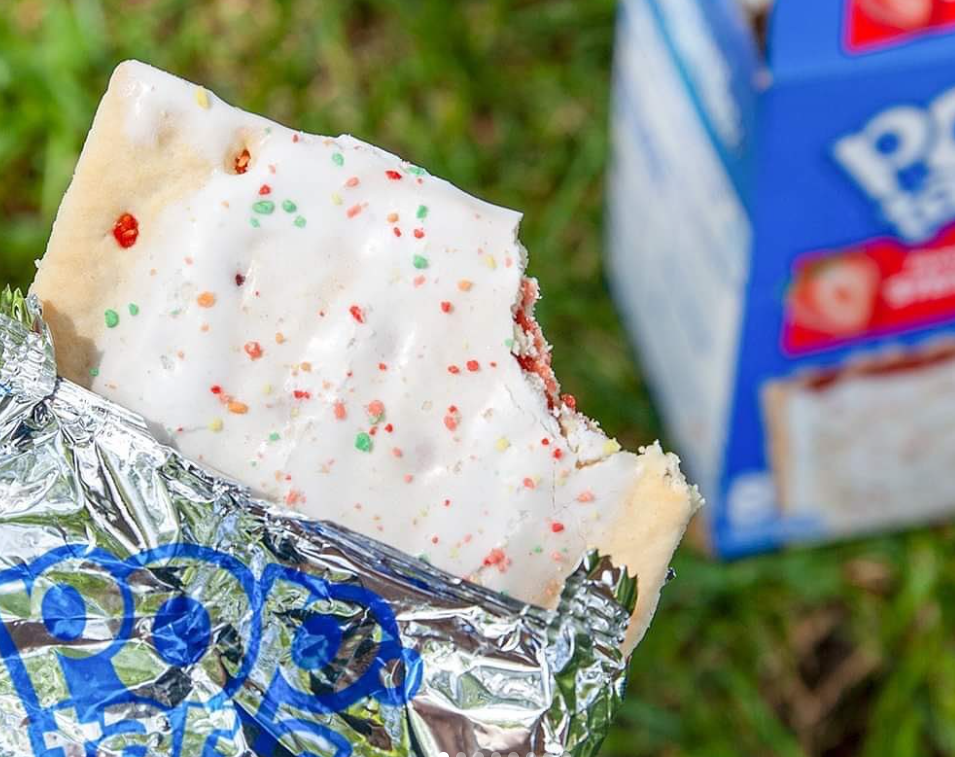 Is the Kellogg's Pop-Tarts Lawsuit Legit?
A Kellogg's (NYSE:K) consumer isn't happy with the company's Pop-Tarts, according to a lawsuit. As a result, the breakfast food company faces a potential $5 million payout.
Article continues below advertisement
Given the company's ongoing battle with striking employees, the lawsuit only adds to bad headlines for Kellogg's. But is the strawberry-flavored lawsuit actually something to worry about?