Banking Executive John Utendahl's Net Worth Is Staggering
John Utendahl is a longtime Wall Street investment banker who previously owned his own firm. His net worth is estimated at $500 million.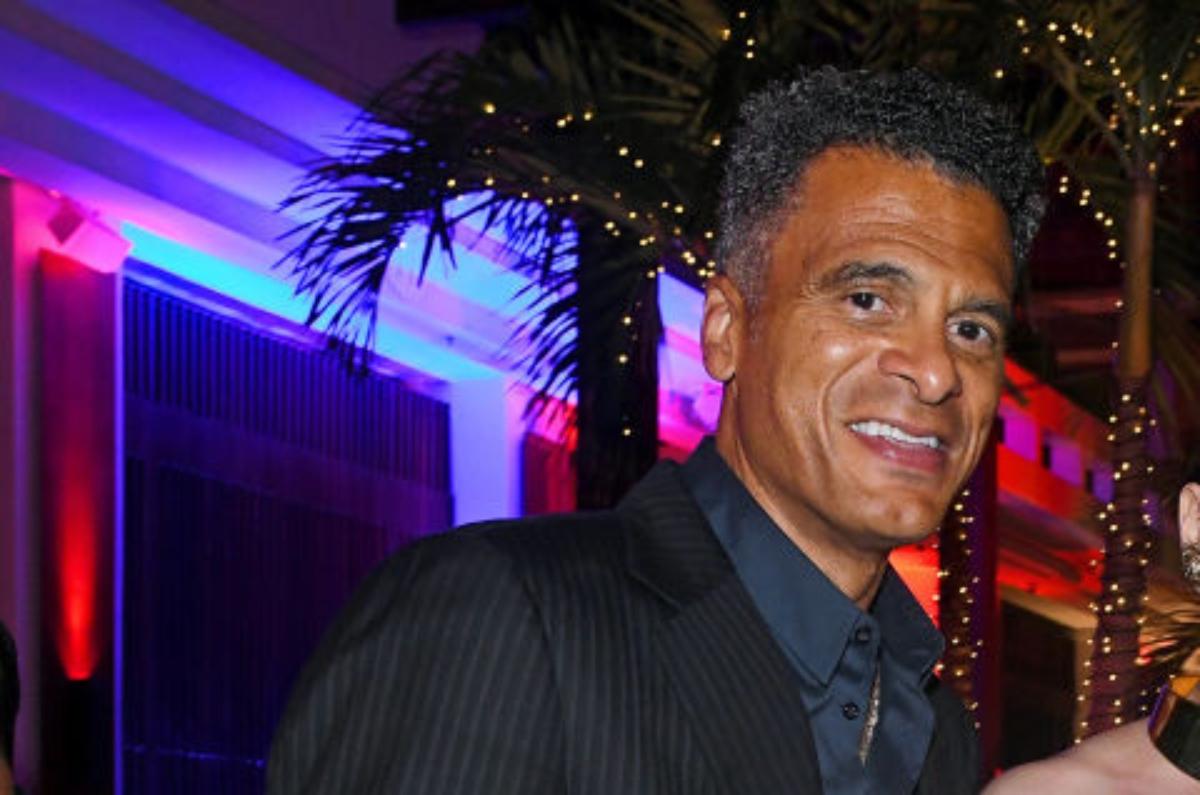 For many years, John Utendahl was the founder and owner of one of the largest Black-owned investment banking firms, the Utendahl Group. After selling Utendahl to Williams Capital Group, he may have retained a stake in Utendahl Capital Management. He moved on to a senior role at Bank of America in 2015. According to Celebrity Net Worth, Utendahl's net worth is estimated at half a billion dollars.
Article continues below advertisement
Article continues below advertisement
John Utendahl is of African-American and Dutch descent. He founded a successful investment banking company, Utendahl Capital Partners, in 1992. In 2010, he transitioned the financial services of Utendahl Capital Partners to Williams Capital Group and he kept a role as a senior adviser. He joined Deutsche Bank at that time. In 2015, he became an executive vice chairman at Bank of America.
Birth year: 1956
Education: Long Island University in Brooklyn, MBA Columbia University
Former Spouse: Phyllis Hollis
Former Partner: Tyra Banks
Children: 2
John Utendahl worked at Salomon Brothers and Merrill Lynch.
Early in his career, Utendahl was a bond trader with Salomon Brothers. He later moved on to Merrill Lynch, again as a bond trader, prior to founding his own firm.
Article continues below advertisement
Utendahl Capital Partners was one of the most successful investment banks led by a minority in the U.S. for years. According to Black Enterprise, during its 18 years of operation, Utendahl Capital Partners was the lead manager on over $1 billion in corporate bond transactions. The firm co-managed over $4 billion in public corporate debt transactions as well.
During Utendahl Capital Partners' time, it participated in $63 billion in securitizations, $20 billion in structured securitizations, and $11 billion in underwriting for investment-grade corporate debt.
Article continues below advertisement
Article continues below advertisement
In 2010, Utendahl moved on to Deutsche Bank.
In 2010, Utendahl became a vice chairman for Deutsche Bank Americas Holding Corp. The company announced at the time that his role would focus on "cultivating and enhancing strategic client relationships," Black Enterprise reported.
Donna Milrod, the managing director and head of strategy and oversight at Deutsche Bank, said of Utendahl, "Throughout his career, John also has been a champion for diversity on Wall Street, and we will work together to increase the presence and prominence of minorities in the financial industry."
Article continues below advertisement
John Utendahl has been with BofA Securities since 2015.
In 2015, it was announced that Utendahl would become Executive Vice Chairman of Global Investment Banking at BofA Securities (then Bank of America Merrill Lynch). New York Times Dealbook stated that he would report to Christian Meissner in that role.
Utendahl has appeared a number of times on the Black Enterprise Top Blacks on Wall Street list.
Article continues below advertisement
John Utendahl once was in a relationship with supermodel Tyra Banks.
In his personal life, Utendahl was married to Phyllis Hollis, with whom he shares two daughters.
Article continues below advertisement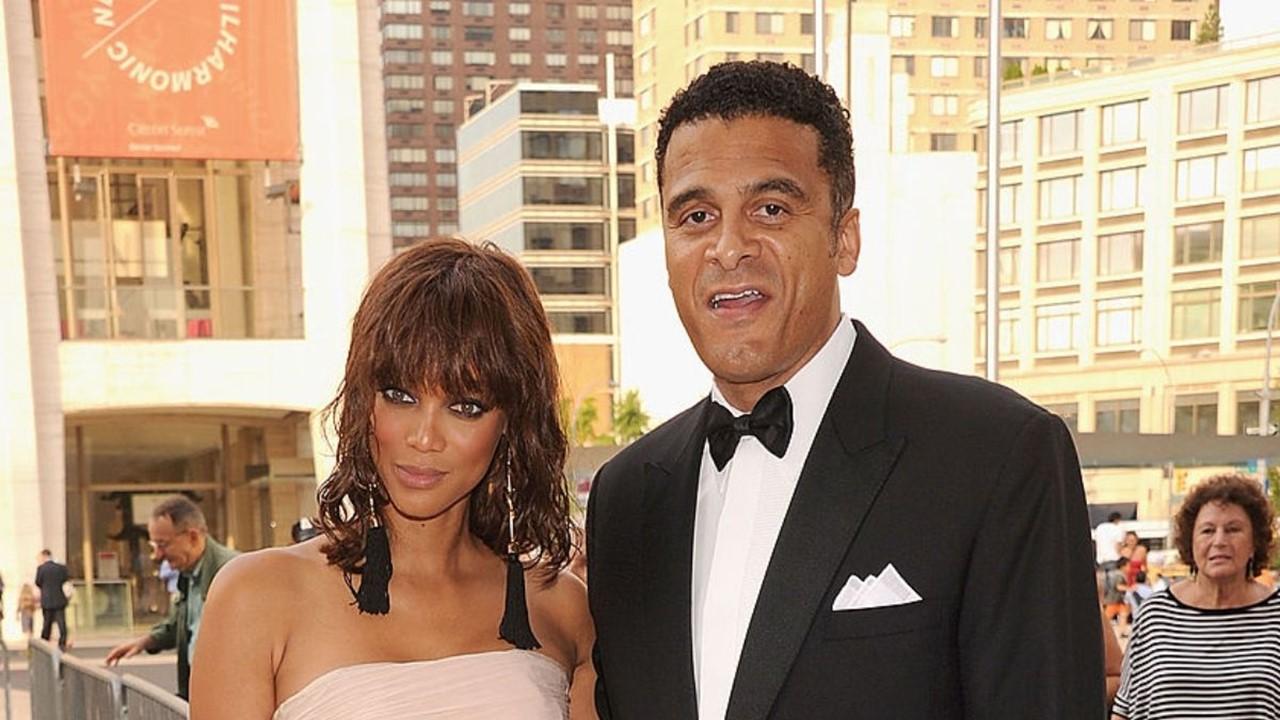 The Wall Street pro also was in a relationship years ago with supermodel Tyra Banks. In December 2011, the media broke the news that Banks and Utendahl had called it quits on that relationship and she was "back on the market."