Is Deutsche Bank Corrupt? — Why the Financial Institution Was Raided
Not to anyone's surprise, Deutsche Bank has once again been raided by authorities over money laundering suspicions. Is the bank corrupt?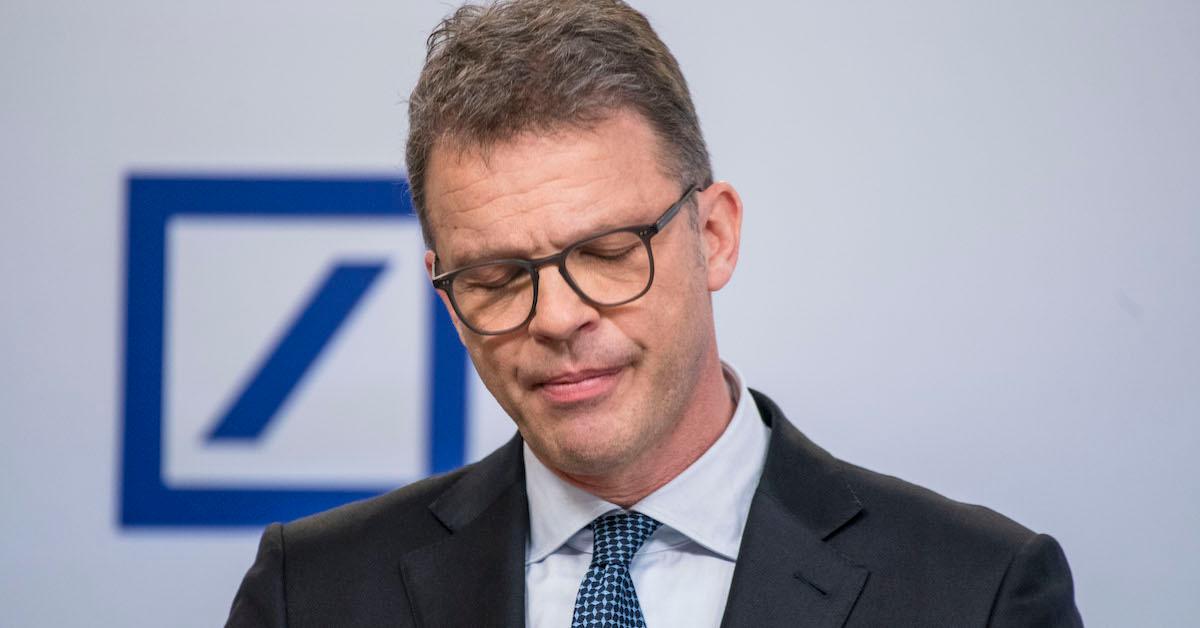 It isn't uncommon to hear about a bank or financial institution being investigated for financial misconduct or violations. Likewise, it isn't uncommon for Deutsche Bank to be the topic of discussion regarding these crimes. Deutsche Bank was raided recently over money laundering suspicions. Is the bank corrupt?
Article continues below advertisement
Article continues below advertisement
Deutsche Bank has been making headlines over the past 24 hours since Val Broeksmit, a whistleblower against the bank, was found dead. After the passing of his father Bill, who was an executive at Deutsche Bank, Broeksmit took matters into his own hands and supplied authorities with hundreds of financial documents about the company's inner workings. Now, Deutsche Bank is in trouble again.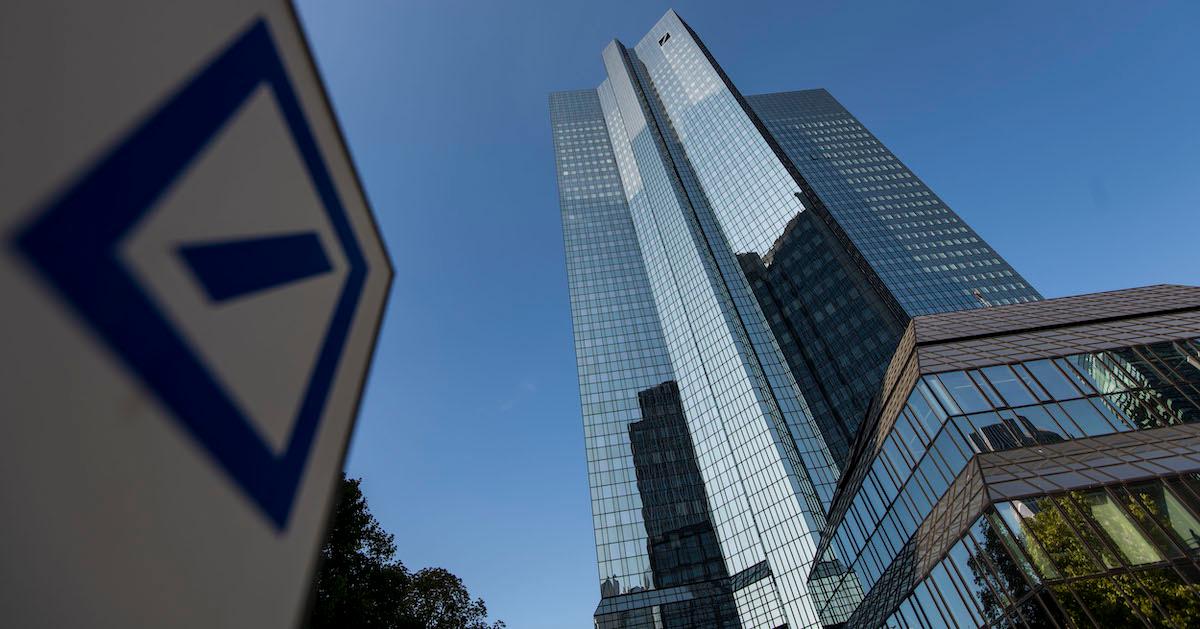 Article continues below advertisement
Why was Deutsche Bank raided?
On April 29, it was announced that Deutsche Bank had been raided on suspicions of money laundering that had been flagged by authorities. According to a spokesperson for the prosecution, after a decision was reached by the Frankfurt court, the raid proceeded. Regulatory authorities such as BaFin, the federal police of Germany, are involved in the investigation.
It was claimed that Deutsche Bank was in full copperation with any regulatory authority that had concerns with the financial institution. However, the search seeks to determine whether or not the bank filed a timely report on suspcious activity. According to Bloomberg, the bank stated, "This is an investigative measure by the Frankfurt public prosecutor's office in connection with suspcious activity reports filed by the bank. Deutsche Bank is fully cooperating with the authorities."
Article continues below advertisement
Article continues below advertisement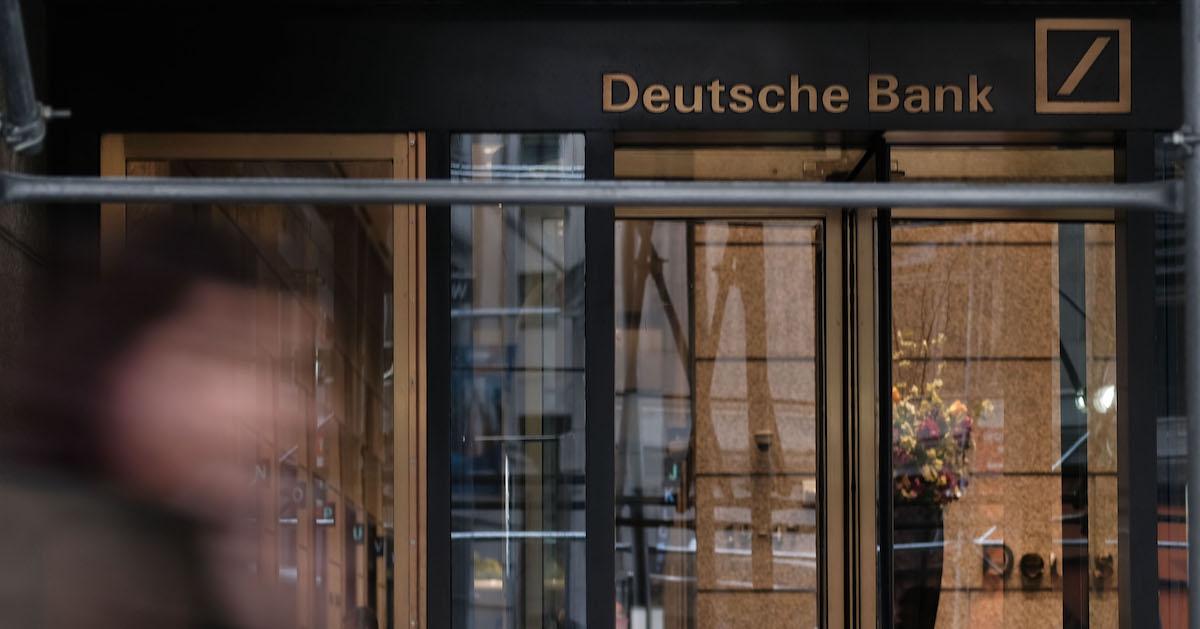 Is Deutsche Bank corrupt?
According to Reuters, since the news of Deutsche Bank being raided broke, the company's shares fell by 3 percent. With a history of financial impropriety, it isn't surprising that the bank is on the regulatory authorities' bad side. With several previous issues regarding fraud and market manipulation, it becomes clear that Deutsche Bank isn't completely removed from its old ways.
Article continues below advertisement
Here's a look Deutsche Bank's previous offenses along with the highest penalties the bank has had to pay.
2017 Securities abuse – $7,200,000,000
2008 Investor violation – $3,348,333,333
2013 Securities abuse – $1,925,000,000
2015 interest rate manipulation – $800,000,000,
2010 tax violation – $553,633,153
2017 anti money laundering deficiencies – $425,000,000
2017 interest rate manipulation – $220,000,000
2018 foreign exchange market manipulation – $205,000,000
Article continues below advertisement
In 2021, the U.S. Department of Justice reported that Deutsche Bank was ordered to pay $130 million in penalties due to several financial violations. According to the DoJ, "Deutsche Bank engaged in a seven-year course of conduct, during which it failed to implement a system of internal accounting controls regarding the use of company funds and falsified its books and records to conceal corrupt and improper payments." The Bank was also accused of manipulating markets in foreign countries through fraud.
Article continues below advertisement
What happens after the Deutsche Bank raid?
People on social media have been nothing short of critical regarding the repeat offending bank. "I associate Deutsche Bank with money laundering" tweeted one individual. Given the company's history, that conclusion isn't offputting. A spokesperson for the prosecution stated that they couldn't provide more information since the investigation is ongoing. We'll have to wait for the outcome of the investigation.