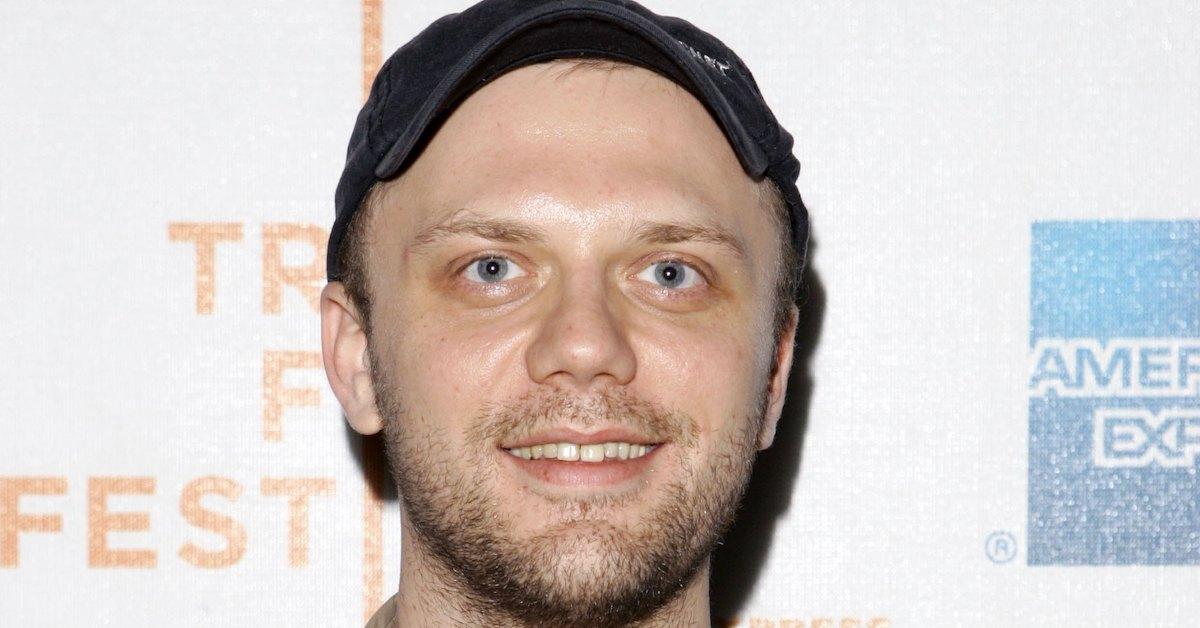 Deutsche Bank Whistleblower Val Broeksmit, 46, Found Dead In L.A.
By Robin Hill-Gray

Apr. 28 2022, Published 2:24 p.m. ET
A year after being reported missing, Val Broeksmit was found dead in Los Angeles. Broeksmit was the son of the late Bill Broeksmit and is best known for being the whistleblower who sounded the alarm on Deutsche Bank's ties to deals Donald Trump made in Russia.
Article continues below advertisement
Given Broeksmit's participation in the investigation against Deutsche Bank, some have speculated that foul play was involved. However, friends of Broeksmit have flocked to Twitter to shut down any conspiracies about Val's passing.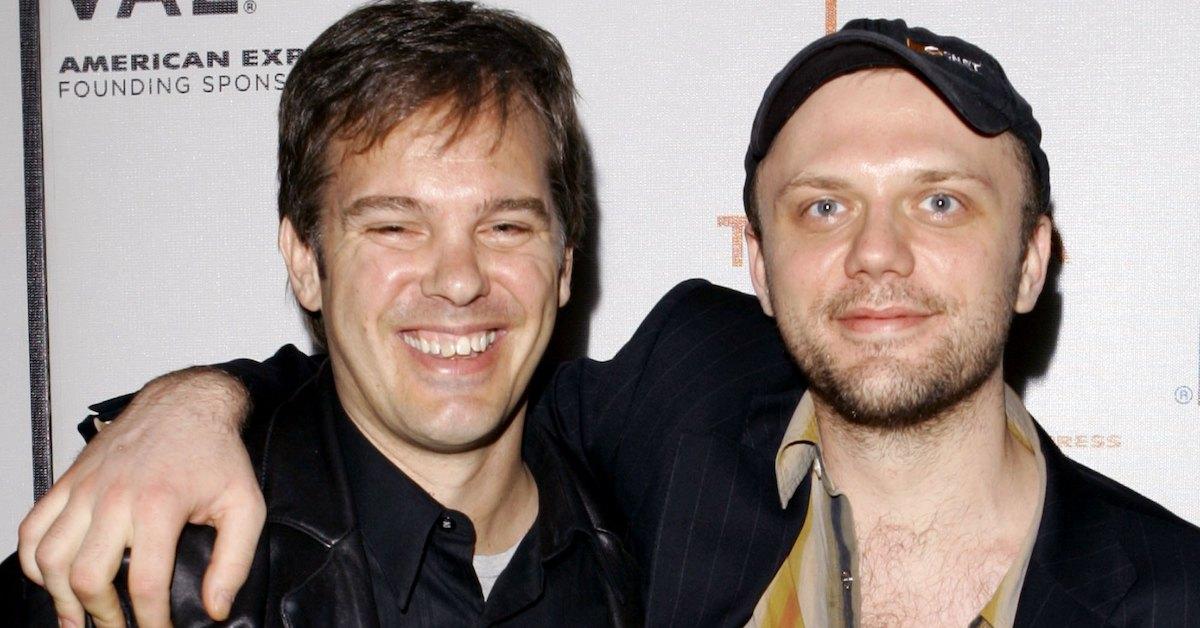 Article continues below advertisement
What did Val Broeksmit do?
Valentin 'Val' Broeksmit had previously worked with authorities regarding an investigation on German finance giant Deutsche Bank and its ties to former President Donald Trump. Deutsche Bank reportedly had a long history of criminal behavior such as tax evasion, bribery of foreign officials, defrauding customers, sanction violation, and manipulating markets.
Broeksmit's late father Bill was a senior executive at Deutsche Bank. Due to this connection, Val reportedly had access to several private documents including bank documents. The documents provided a clear window into the inner workings of the bank. Unfortunately, Val's father died by suicide in 2014. According to The New York Times one reason for Val's compliance in the investigation was to provide clarity on his father's death.
Article continues below advertisement
Born in Ukraine, Val was adopted by his father Bill. Val had a history of struggling with opioid abuse. He was a member of a rock band and often referred to himself as a "comically terrible spy."
Article continues below advertisement
Val Broeksmit was found dead at a Los Angeles high school.
According to The Los Angeles Times, Broeksmit was reported missing a year ago and was last seen on April 6, 2021 driving near Griffith Park in a red Mini Cooper. Despite not knowing his whereabouts, authorities noticed his social media account @BikiniRobotArmy remained active.
Broeksmit's last tweet was on April 5 of this year. The tweet shows him sharing his new profile picture with the caption, "#NewProfile only the penetive [sic] man shall pass." A cleaning crew discovered his body around 7 a.m. at Woodrow Wilson High School. Sgt. Ruddy Perez of the Los Angeles School Police Department said that Val Broeksmit appeared to be homeless. Captain Kenneth Cabrera of the Los Angeles Police Department said there was no evidence of foul play. A cause of death has not been released.
Article continues below advertisement
Scott Stedman, a Forensic News Network journalist, was one of the reporters who received documents from Val Broeksmit. He tweeted a thread about the passing of Val stating, "My friend Val Broeksmit was found dead today. He was 46. He supplied me and other journalists with Deutsche Bank documents that highlighted the bank's deep Russia connections. It is very sad. I don't suspect foul play. Val struggled with drugs on and off. Waiting on further info."
Stedman became upset after seeing tweets with conspiracies on how Val passed. He wrote, "Everyone needs to f—ing stop with the conspiracy theories about val. Or am I now part of some ridiculous fairytale now too because I'm trying to save some dignity for my dead friend?" People fired back at Stedman for how he quickly ruled out foul play when the cause of death for Val has not yet been revealed.