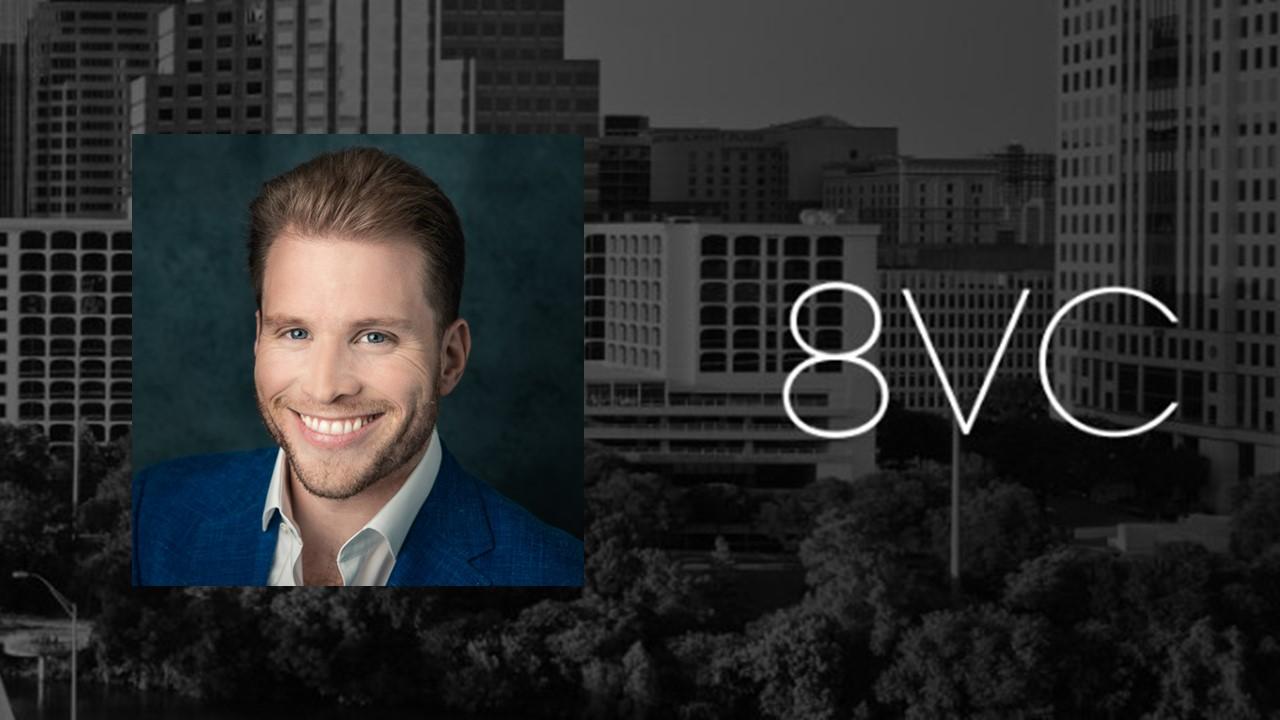 Joe Lonsdale: Palantir Co-Founder and Tech Guru Has Made Millions
By Anuradha Garg

Apr. 12 2022, Published 11:21 a.m. ET
Recently, Joe Lonsdale shared his opinion on Elon Musk. He thinks that Musk will force Twitter to confront its censorship. Musk has a 9.2% stake in Twitter. Musk backtracked from taking a board position at Twitter just before signing on to the board. Coming back to Lonsdale, he's a highly regarded tech entrepreneur and investor. What's his net worth?
Article continues below advertisement
Joe Lonsdale
Tech entrepreneur/investor
Joe Lonsdale is a successful tech entrepreneur and investor. He was a co-founder of Palantir. He also co-founded 8VC, which is a technology venture capital firm. Lonsdale has invested in many notable technology startups.
Birthdate: September 12, 1982
Birthplace: Fremont, Calif.
Birth name: Joseph Todd Lonsdale V
Education: Degree in Computer Science from Stanford University in 2003
Spouse's name: Tayler Lonsdale
Lonsdale founded the popular technology venture capital firm, 8VC. He is also well-known for being the co-founder of Palantir, a global software company known for its work in defense and finance. He made headlines in 2020 by leaving San Francisco and Silicon Valley and moving with his family to Austin, Tex. Lonsdale was the youngest-ever member of the Midas List when he debuted in 2016.
Article continues below advertisement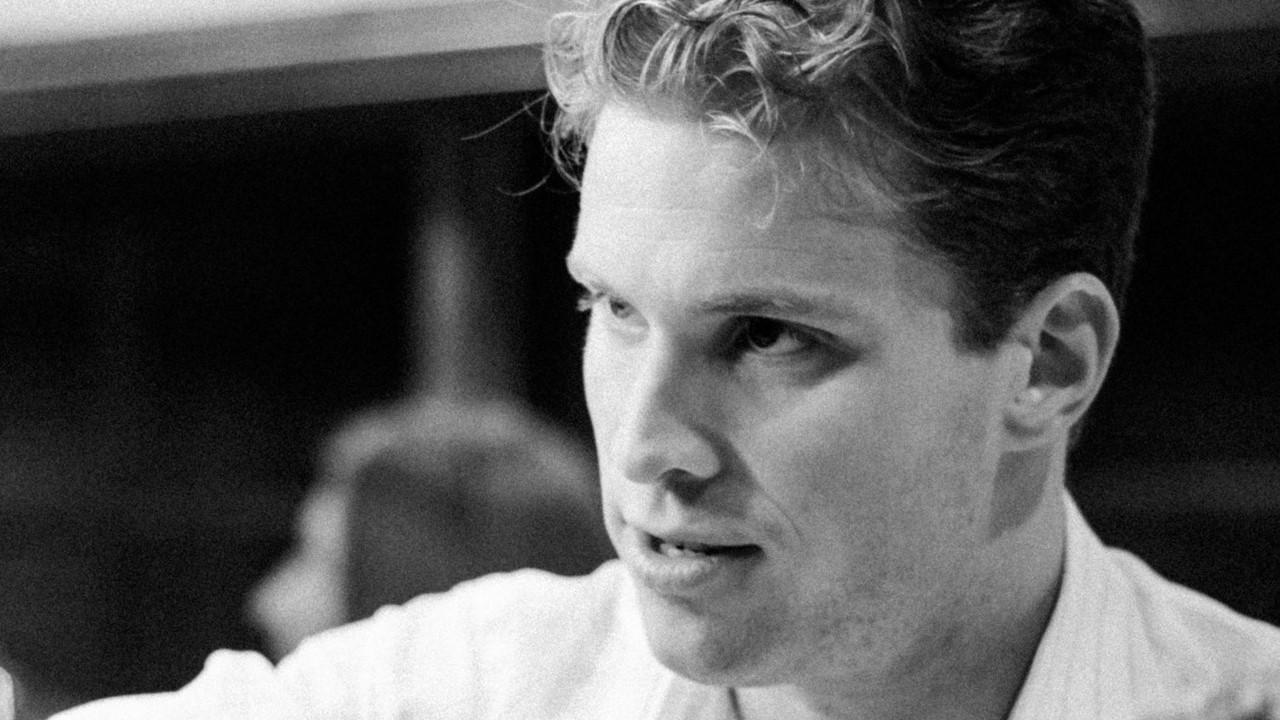 Joe Lonsdale started his career working at PayPal.
In 2002, while studying at Stanford University, he worked as an intern at PayPal. After completing his graduation, he worked with PayPal founder Peter Thiel in various capacities. He joined Clarium Capital as a Principal in 2002 and worked there until 2009. He helped it grow into a large global macro hedge fund, which eventually closed in 2011.
Article continues below advertisement
Lonsdale formed or invested in a number of tech startups. In 2004, he co-founded Palantir Technologies along with Thiel, Alex Karp, Stephen Cohen, and Nathan Gettings. Although he left the company in 2009, he's still a shareholder and adviser in the company.
Lonsdale has invested in many technology startups.
Lonsdale has been an early institutional investor in many tech startups including Oculus, Guardant Health, Oscar, Illumio, Anduril, Wish, JoyTunes, Blend, Flexport, Joby Aviation, Cityblock, Orca Bio, and many others.
Article continues below advertisement
He also founded Addepar and still serves as the chairman of the company. Addepar has over $3 trillion managed on its wealth management technology platform. He's also a public speaker and takes part in many technology events and conferences.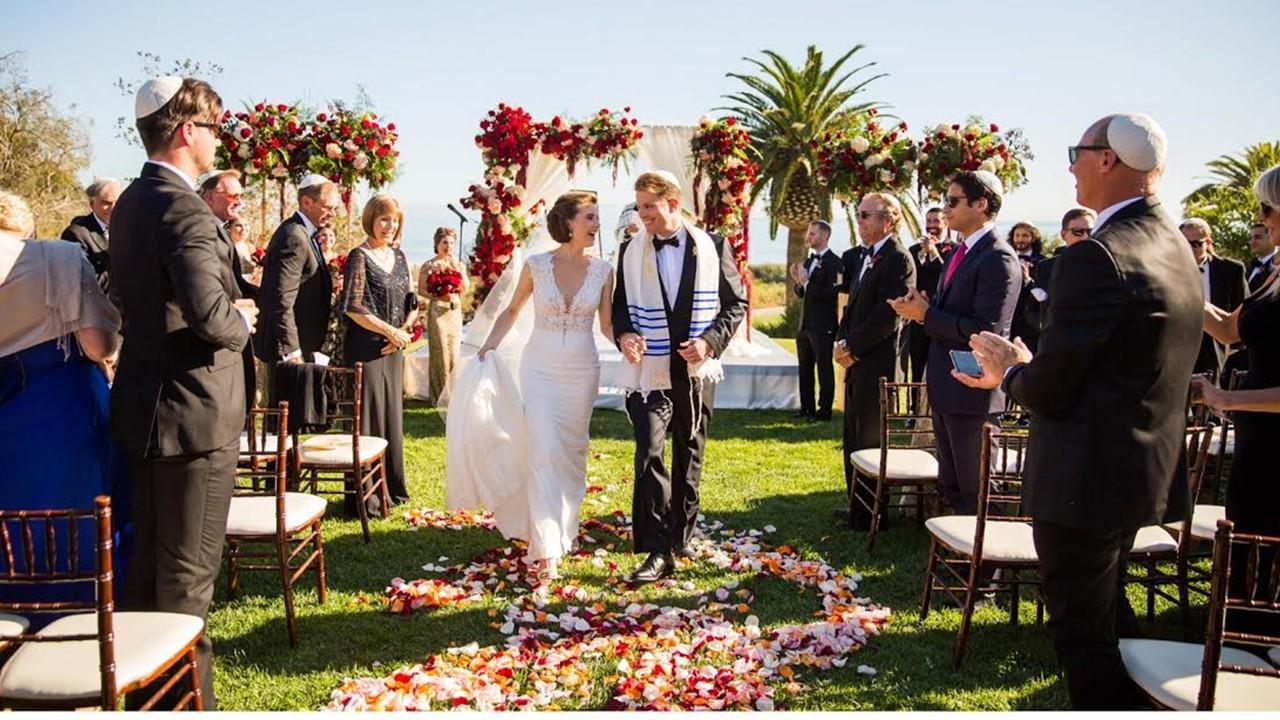 Article continues below advertisement
Lonsdale is married and has children.
He married Tayler Lonsdale in 2016 and they have children. Tayler helps her husband in his various philanthropic works. She is also an activist. In 2015, a woman accused Lonsdale of sexual assault in a civil lawsuit but she dropped the charges the same year.
Joe Lonsdale has made millions.
Lonsdale has an estimated net worth of $425 million, according to CelebrityNetWorth. Most of this wealth is attributable to his career as an entrepreneur and investor. He has sharp business acumen and a keen sense to perceive the next big thing. He has successfully formed and invested in so many tech disruptors over the years.
Forbes asked Lonsdale what area of technology he's most excited about in the near future and he said the revolution in biology. Lonsdale sees trillions of dollars of value created and millions of lives saved because of these innovations. Some of the technologies he named included T-cell therapies, gene therapies, and mRNA.