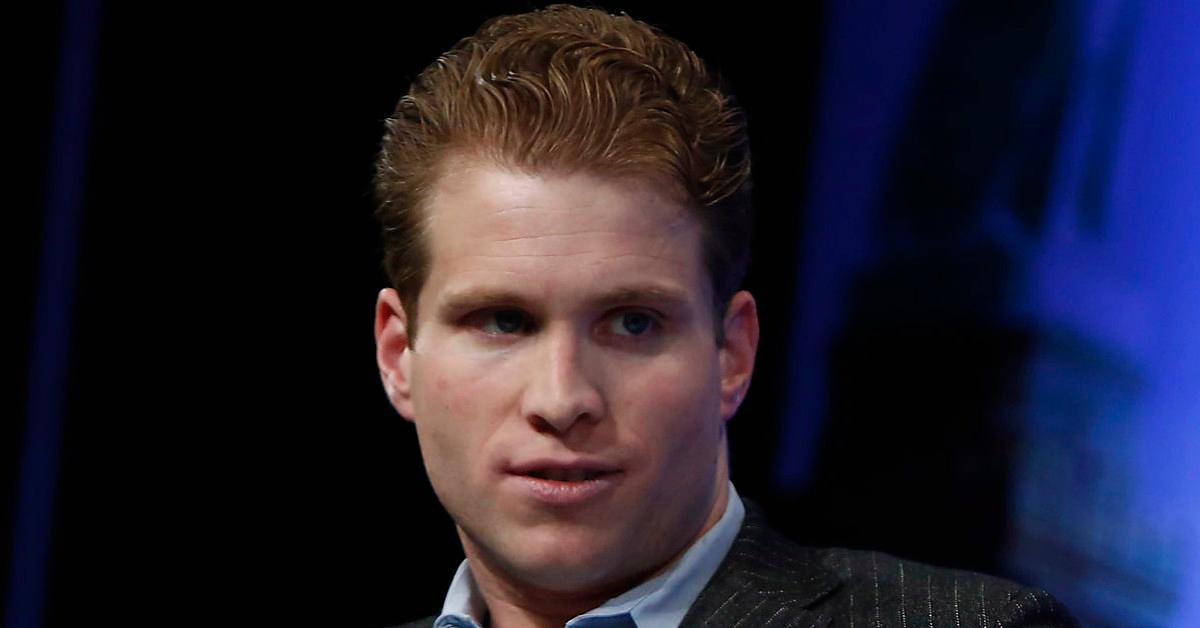 Why Palantir Co-Founder Joe Lonsdale and His Wife Left Silicon Valley
Article continues below advertisement
In a Wall Street Journal opinion piece at the time, Lonsdale said that California had "fallen into disrepair." He listed public safety as a concern for his wife Tayler Lonsdale and their children. "My wife is afraid to walk around the city with our young daughters," he added.
So, who is Lonsdale's wife? Here's what we know about Tayler, Lonsdale's spouse since 2016.
Joe and Tayler Lonsdale are two of the co-founders of Esper.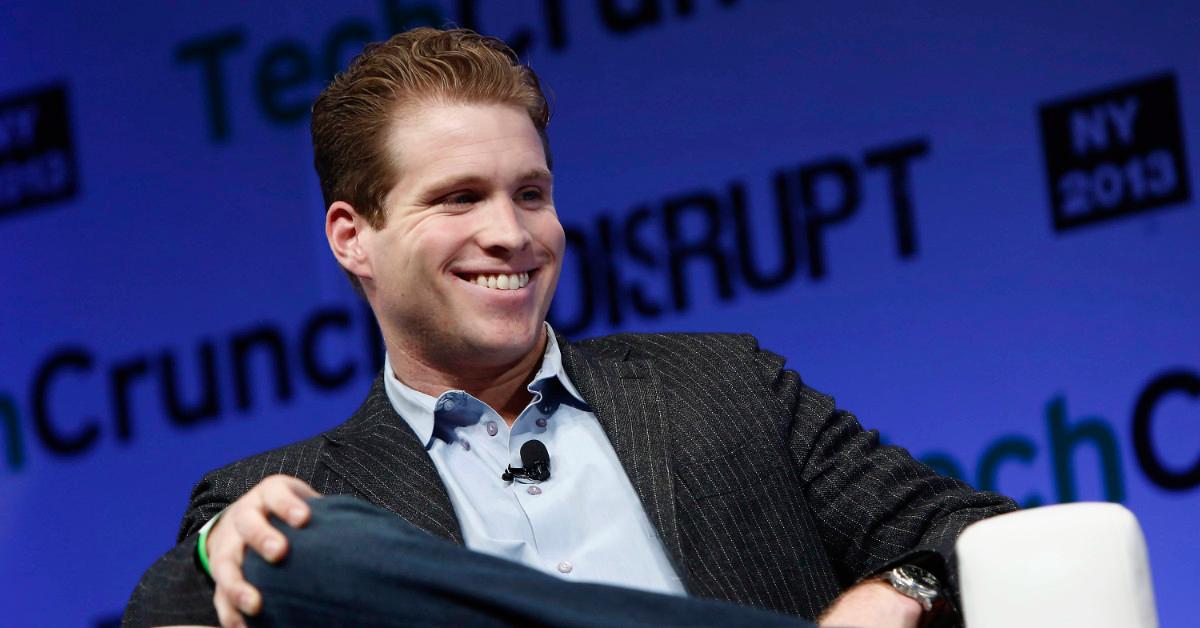 Article continues below advertisement
The couple also works together at the Cicero Institute, an organization that partners with "courageous policymakers and public-spirited entrepreneurs who oppose special interests in defense of the common good."
Tayler has Palantir roots, too. She led Palantir's largest healthcare customer deployment from 2014 to 2015.
Tayler found out about her cancer risk through a company Joe backed.
Lonsdale told Business Insider in 2017 that Tayler found out she was at risk for cancer after taking a genetic test from Color, a health-tech company in which he had invested.
"I had an extra test from this company I cared about," he said. "So my wife just did it on a whim, and she found out that she has this risk."
Article continues below advertisement
Tayler recounted that moment in a 2016 interview with Today, saying, "When they told me over the phone and explained the nuances and the mutation, it was a bit of a shock."
She found out she had the BRCA1 gene mutation. BRCA1 carriers have a 55 percent to 65 percent chance of developing cancer by age 70, Today reports.
Tayler, who was planning for her and Joe's wedding at the time of the test, decided to hold off on preventive double mastectomy. "We are trying to have kids right now," she told Today from her honeymoon in Hawaii. "I want to do all the childbearing as soon as possible and after that, reevaluate for surgery."
Article continues below advertisement
Tayler's mom took the same test, which likely saved her life.
Leah Cox, Tayler's mom, also took the test. After that test came back positive for an ovarian cancer gene, Cox decided to have her ovaries removed. "And they go in and take them out, and they find stage 3 cancer, which is terrifying," Lonsdale recalled.
Tayler told Today that her mom was "even more in shock." Tayler said, "She had a healthy weight and lifestyle and this came out of the blue."
But the test saved Cox's life, according to Lonsdale. "Fortunately, we were able to get her surgery, get her chemo, and she seems to be in full remission right now," he told Business Insider. "If we hadn't done that, we'd be losing her this year."