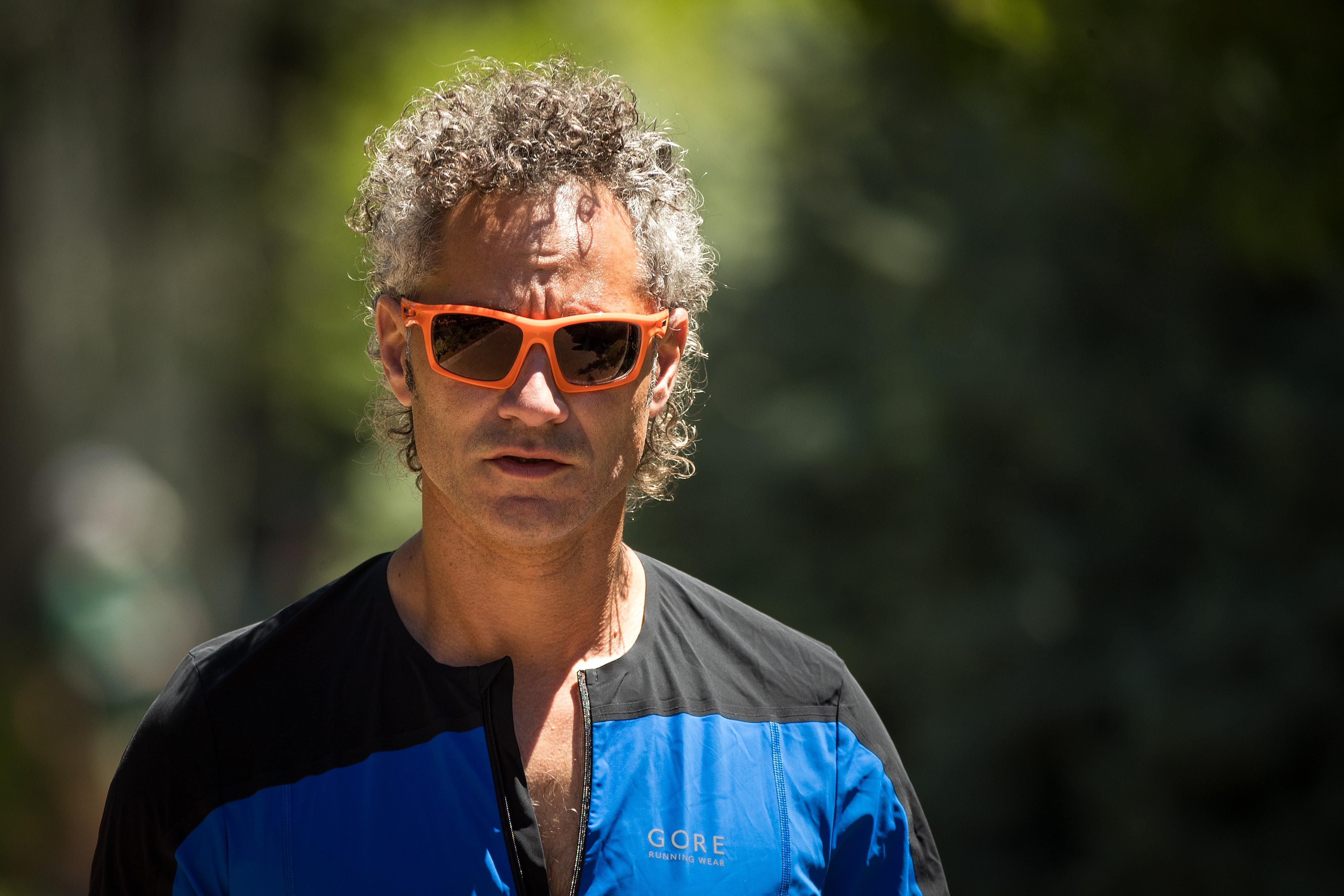 How Much of Palantir Does Alex Karp Still Own?
When data mining company Palantir (PLTR) went public on September 30, 2020, there was a lot of speculation surrounding the company. Often described as a "secret" tech company whose customers include government intelligence agencies like the CIA and the FBI, Palantir chose the untraditional route of a direct listing rather than a traditional offering. This meant that the company didn't raise funds prior to its IPO. Instead, existing shareholders could sell and liquidate their shares on the open market.
Article continues below advertisement
This plan led to CEO Alex Karp and other executives beginning a firesale of their shares over the coming months. Within days of Palantir's IPO, Karp sold 14.1 million shares—about 11 percent of his stake—for $135 million.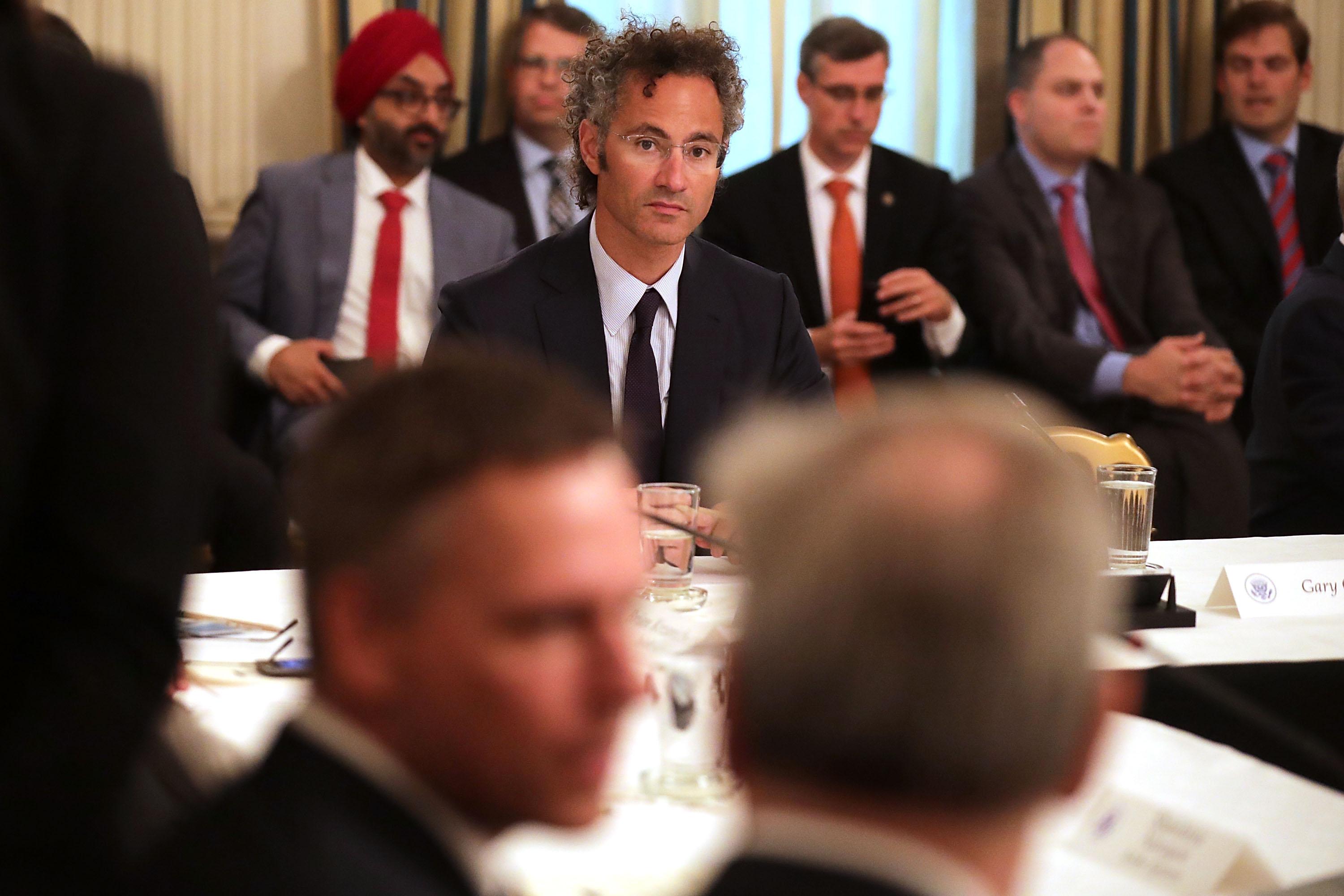 Article continues below advertisement
Since his first sale, Karp has gone on to sell additional shares once per month since October 2020. Karp has made four equal sales of 1.285 million shares each in November, December, January, February. Each sale netted a higher return.
So, where does this leave Karp in terms of Palantir ownership?
Article continues below advertisement
Palantir's corporate structure comes with controversy.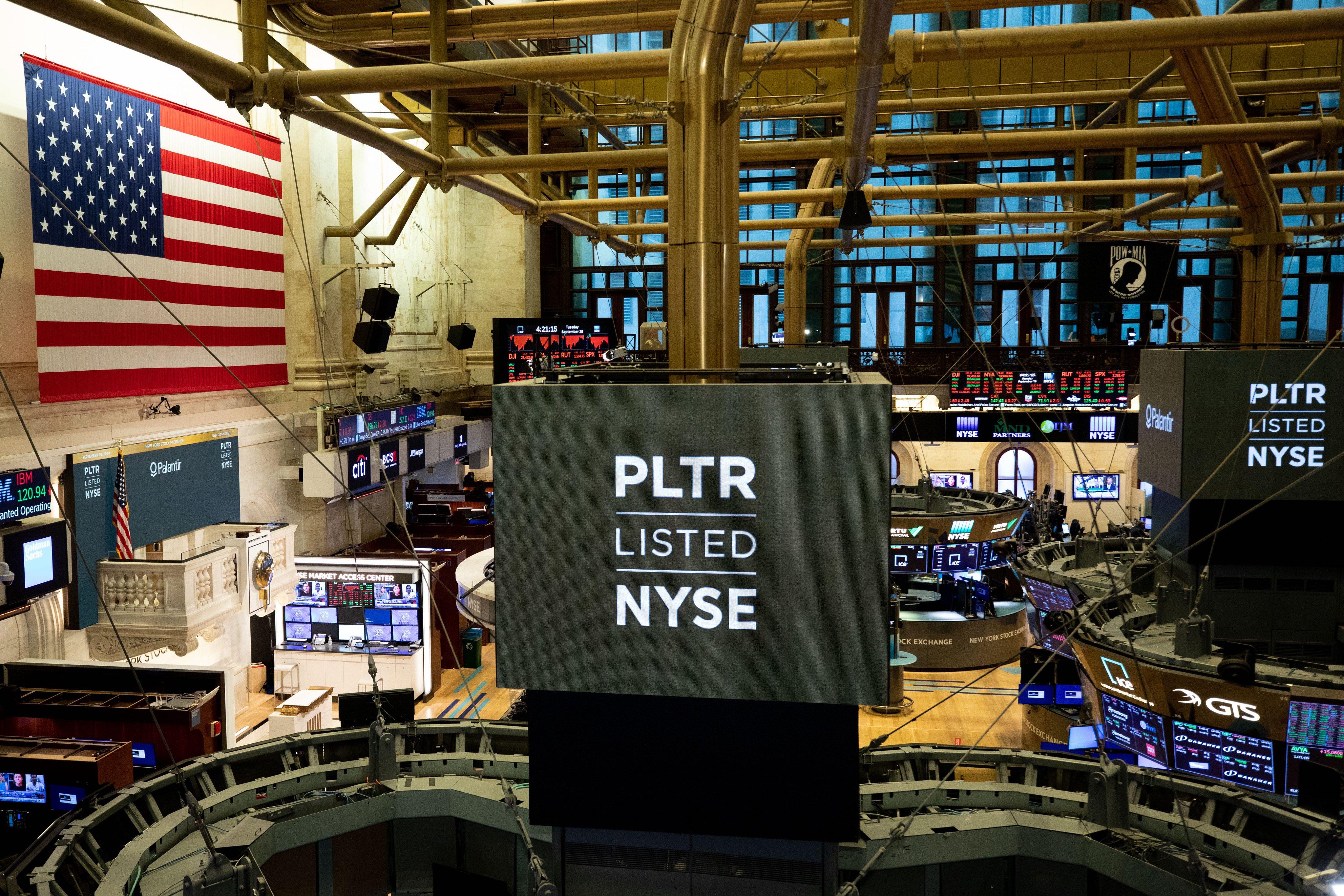 Prior to Palantir releasing its IPO, there was quite a bit of back and forth about how the company's executive structure would be laid out. Last-minute flurries of revisions and amendments to its voting structure made the days leading up to the public offering hectic at best.
In a filing with the SEC less than two weeks before the IPO, Palantir unveiled new warnings about the unusually complex organizational structure designed to leave control in the hands of three founders—Peter Thiel, Alex Karp, and Stephen Cohen.
Article continues below advertisement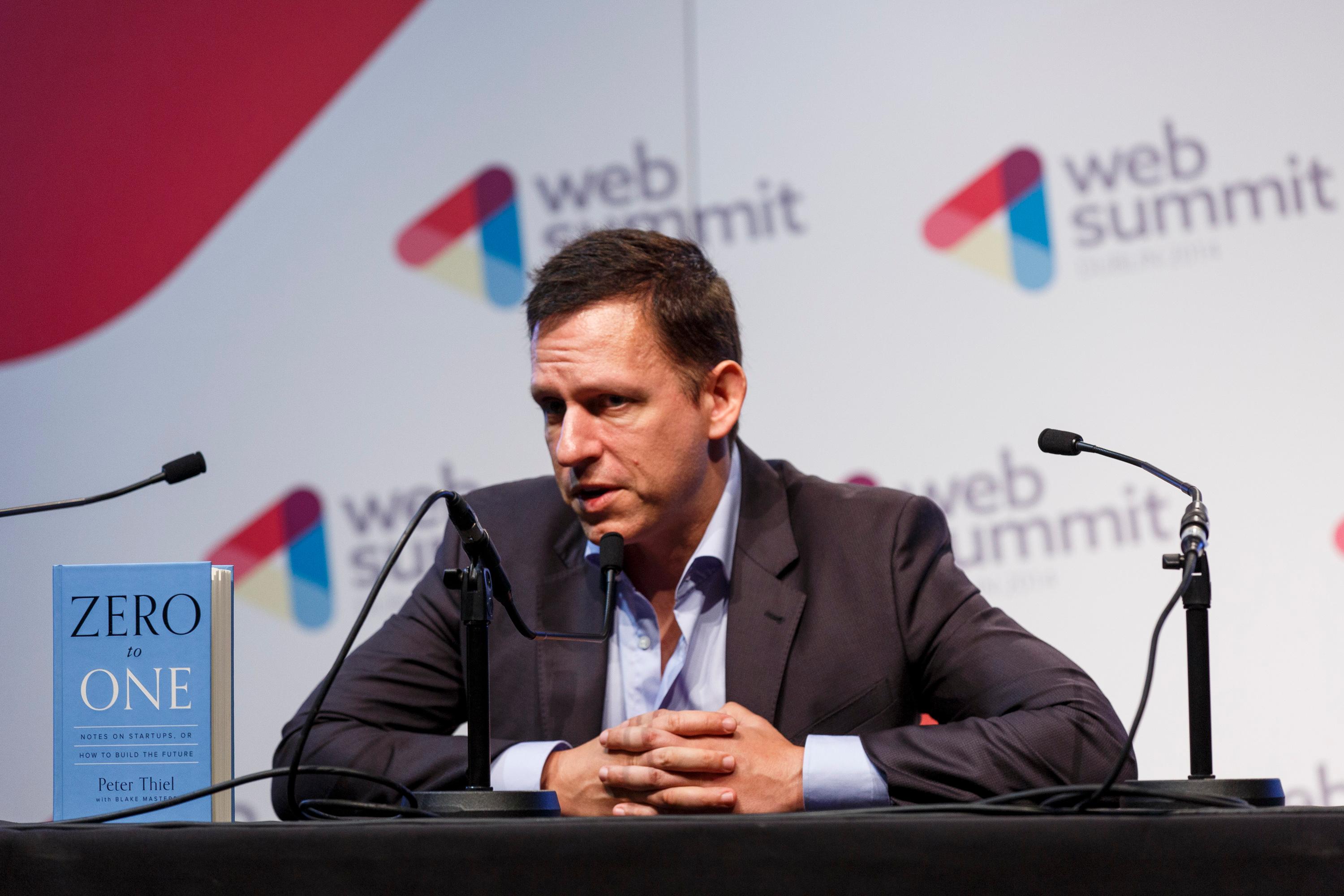 Just three days later, an amended filing explained how the founders could redesignate a certain allotment of the company's shares whenever they deemed it, which gave them the ability to "unilaterally adjust" their voting power. Hours later, another filing was drafted, which removed the provision.
Article continues below advertisement
Since Palantir's IPO six months ago, it's clear that the company went to great lengths to embed the control of its founders. The company has even stated that some of its provisions are "novel" and go "significantly" beyond what typical companies do to retain control to their founders after they go public.
Alex Karp still holds a significant ownership stake in Palantir.
Despite Karp selling shares, he still owns a considerable amount of Palantir shares. Karp has retained a substantial amount of executive power with his ownership in shares and his corporate control outlined in Palantir's filings.
Article continues below advertisement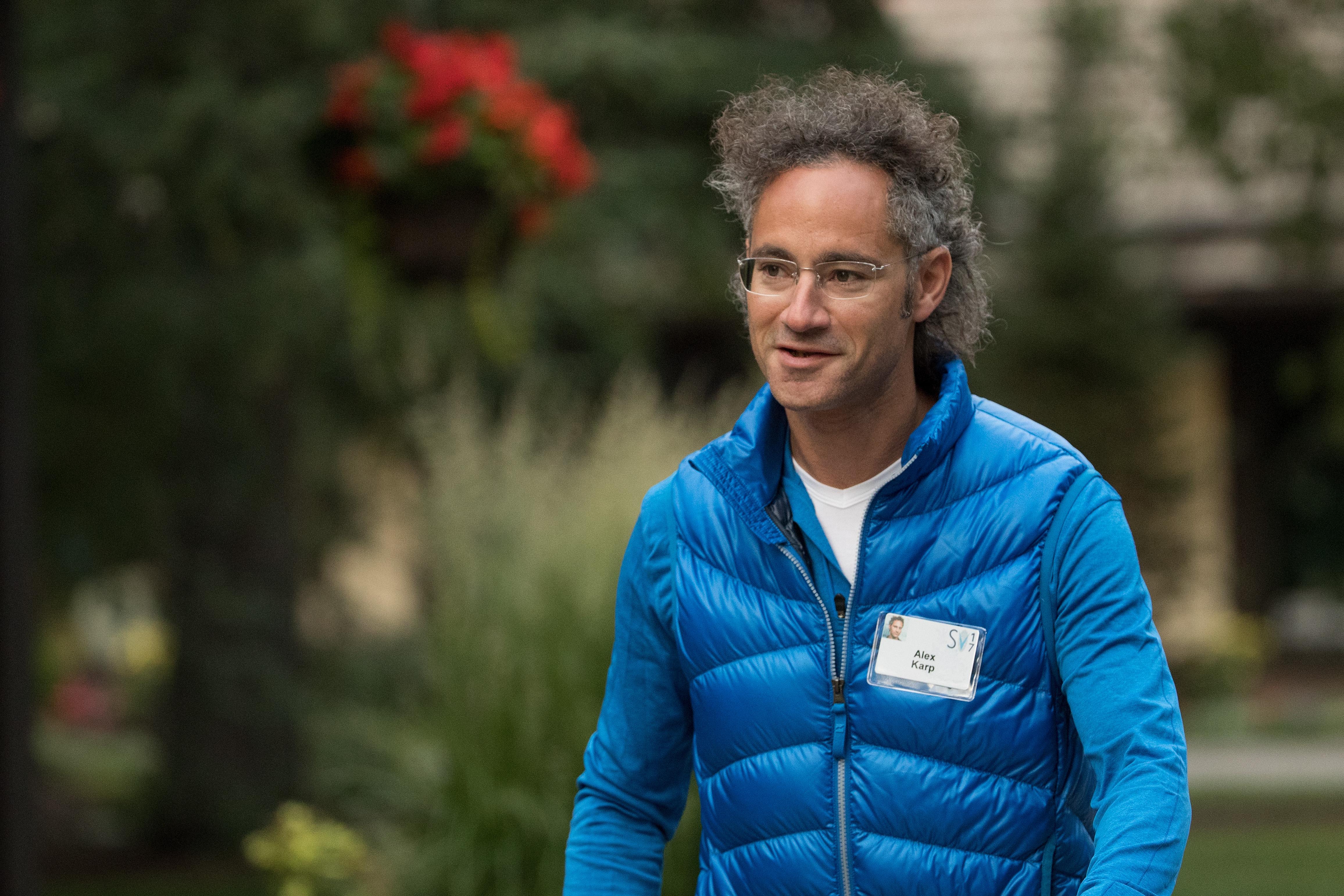 The latest sale leaves Karp with at least 7.56 million shares of Palantir valued at over $173.7 million as of its last close price. Also, Karp is the highest-paid executive at Palantir. He receives annual compensation of $3.832 million.