Jesseca "Judy" Dupart and Da Brat Are Expecting Their First Child Together
Learn more about Jesseca Dupart's net worth and career as she and Da Brat document their relationship in the new reality show 'Brat Loves Judy.'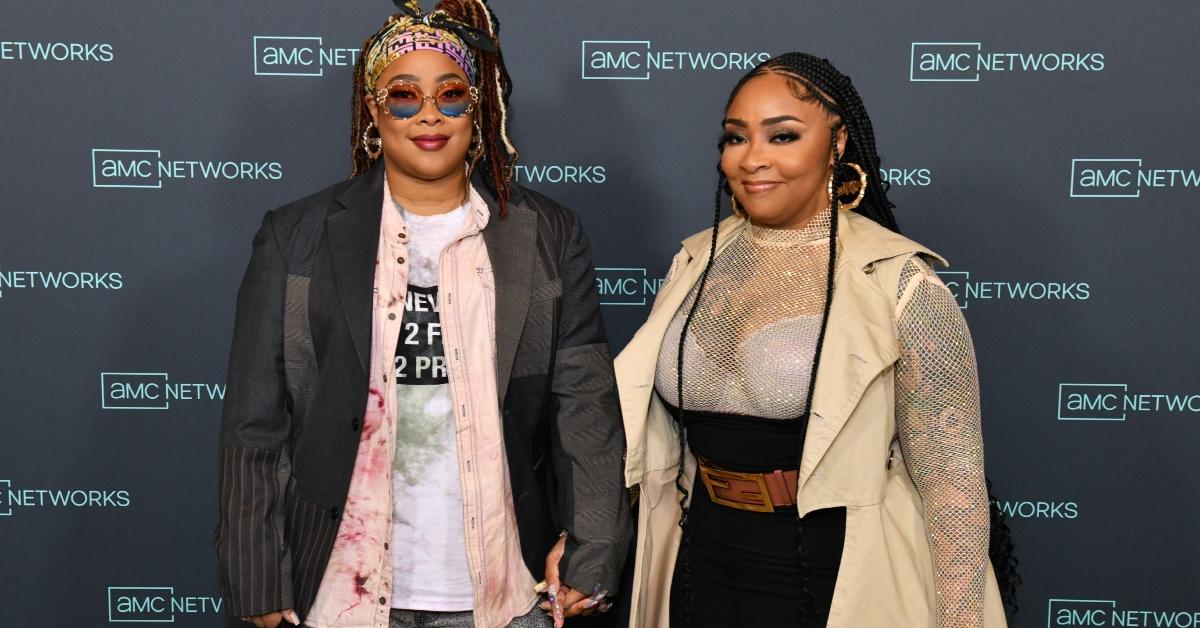 Through her hair product company Kaleidoscope, Jesseca "Judy" Harris-Dupart has racked up business accomplishments and a sizable net worth (we'll reveal just how rich she is later on). While her business has helped her garner some attention from the media, it is her marriage to '90s rapper Da Brat that most people are concerned with.
In February 2023, about a year after the pair said "I do," Dupart and Da Brat revealed to People that they are expecting a baby.
Article continues below advertisement
Article continues below advertisement
The world got its first official introduction to the couple after they opened the doors to their relationship in the WE TV reality series Brat Loves Judy, which aired in August 2021. Since then, people have questioned Jesseca Dupart's net worth and how she makes her money. Here's what we know.
How did Jesseca Dupart make her money?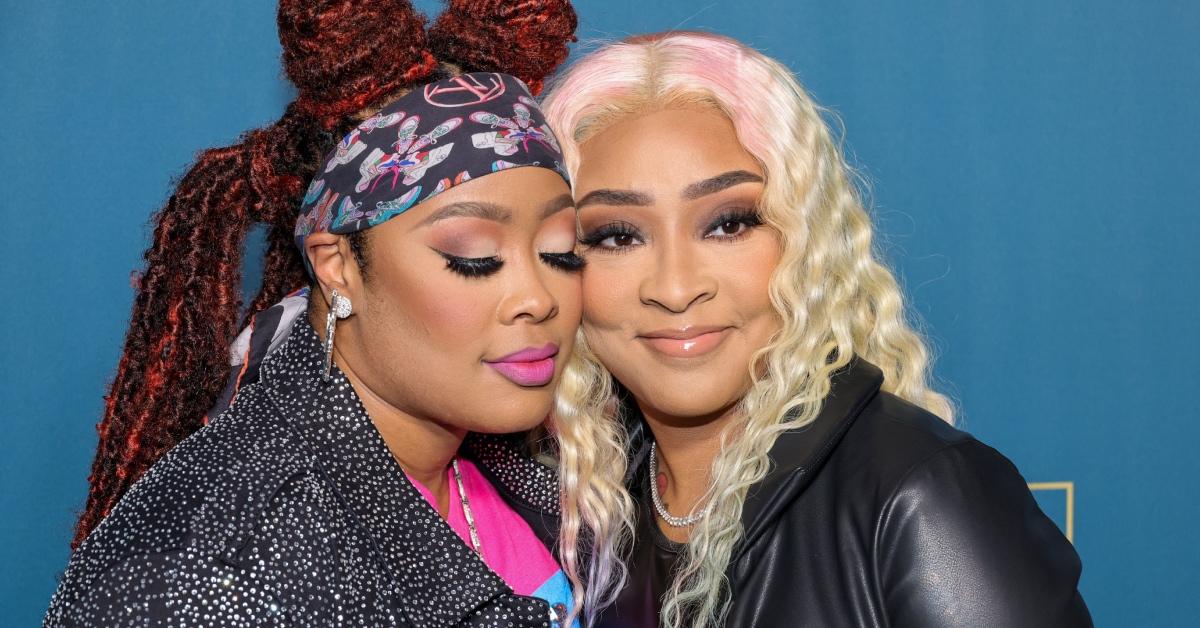 Dupart founded Kaleidoscope in 2013, and in its first half-decade, the hair product line had earned $20 million in sales, as Biz New Orleans noted in 2019 when it named Dupart one of its Business People of the Year.
Her first hair salon burned down in 2013, but she eventually bought the 70,000-square-foot shopping plaza in New Orleans, La., where her salon once stood.
Article continues below advertisement
"You know how they say if they close the door, you go back and buy the building?" Dupart asked in her Biz New Orleans profile. "To buy the building where my business was—besides the bragging rights of it—is inspirational for people to see. It tells the story: if I could do it, anybody can, because I started there."
Jesseca Faye Harris-Dupart
Jesseca "Judy" Harris-Dupart is the founder and CEO of Kaleidoscope Hair Products. She gained national attention after tying the knot with rapper Da Brat in February 2022. Together, the pair have an estimated net worth of $1.4 million.
Birthdate: Feb. 12, 1982
Birthplace: New Orleans, La.
Education: Attended Warren Easton Charter High School
Spouse: Da Brat
Kids: 3 (from a previous relationship)
Article continues below advertisement
Article continues below advertisement
Her advice to budding entrepreneurs? "Never give up. Go with your craziest idea—that's usually the best one—and don't tell people what you're doing, show them. Let the action speak for itself."
Today, Dupart is estimated to be worth $1.3 million, far more than that of Da Brat, who has a reported net worth of $100,000.
Article continues below advertisement
When did Jesseca Depart and Da Brat start dating?
Dupart and Da Brat confirmed their relationship in March 2020 as Dupart showed off her early birthday present to the rapper: a new Bentley valued at $200,000, according to Out.
On Instagram, the entrepreneur called Da Brat "my better half, my forever, my twin flame" as she shared a video of the big reveal.
Article continues below advertisement
Article continues below advertisement
For her part, Da Brat told Instagram followers, "I've always been a kind of private person until I met my heart's match, who handles some things differently than I do. … I have never experienced this feeling. It's so overwhelming that often I find myself in a daze, hoping to never get pinched to see if it's real so I can live in this dream forever."
Then, in February 2022, the couple tied the knot and a year later, announced the news that a baby was on the way.
Article continues below advertisement
Article continues below advertisement
How many seasons of 'Brat Loves Judy' are there?
The docuseries Brat Loves Judy, which premiered on Thursday, Aug. 5, 2021, offered a never-before-seen look at Da Brat's relationship with Dupart. And the two women aren't just the stars of the show; they also became executive producers so that they could get final say on what makes it to air, according to The Atlanta Journal-Constitution.
Article continues below advertisement
Article continues below advertisement
"[Viewers] can expect to see two beautiful boss b—hes in love and the things that we go through. Just like regular people," Da Brat told Essence earlier this month. "We're regular people. We have hearts, our hearts get broken, we go through love and we go through pain and we go through arguments and we go through working it out and we communicate with each other and we fix it. And it's not always easy to be fixed. We're just being us."
After a successful first season, Brat Loves Judy was renewed for a second season, which aired in June 2022. A third season of Brat Loves Judy was also confirmed and is expected to air on Thursday, April 27, 2023 at 9 p.m. ET.