Jeff Blackburn Steps Down as Amazon SVP to Join Bessemer Venture Partners
Jeff Blackburn's net worth includes his $154 million stake in Amazon. He's leaving the company after 22 years to join another company.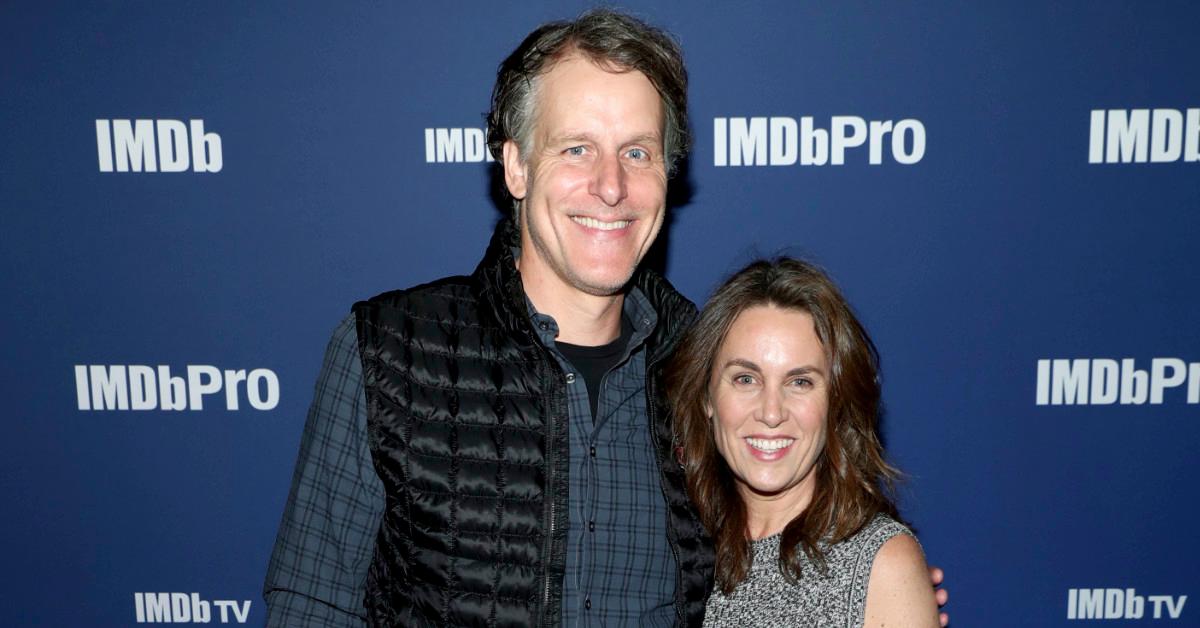 Just two days after the press got wind of Jeff Blackburn's departure from Amazon, Blackburn announced his next chapter—and, presumably, the next boon to his $285 million estimated net worth. He's joining Bessemer Venture Partners.
Article continues below advertisement
Article continues below advertisement
"Having been part of Amazon for more than two decades, I'm excited to begin a new chapter helping customer-focused founders build breakthrough companies," Blackburn said in a statement, according to GeekWire, which reported that the former Amazon SVP would focus on early- and late-stage customer-focused companies. "I've known the Bessemer team for many years and have long admired their strategic vision and success backing early-stage ventures."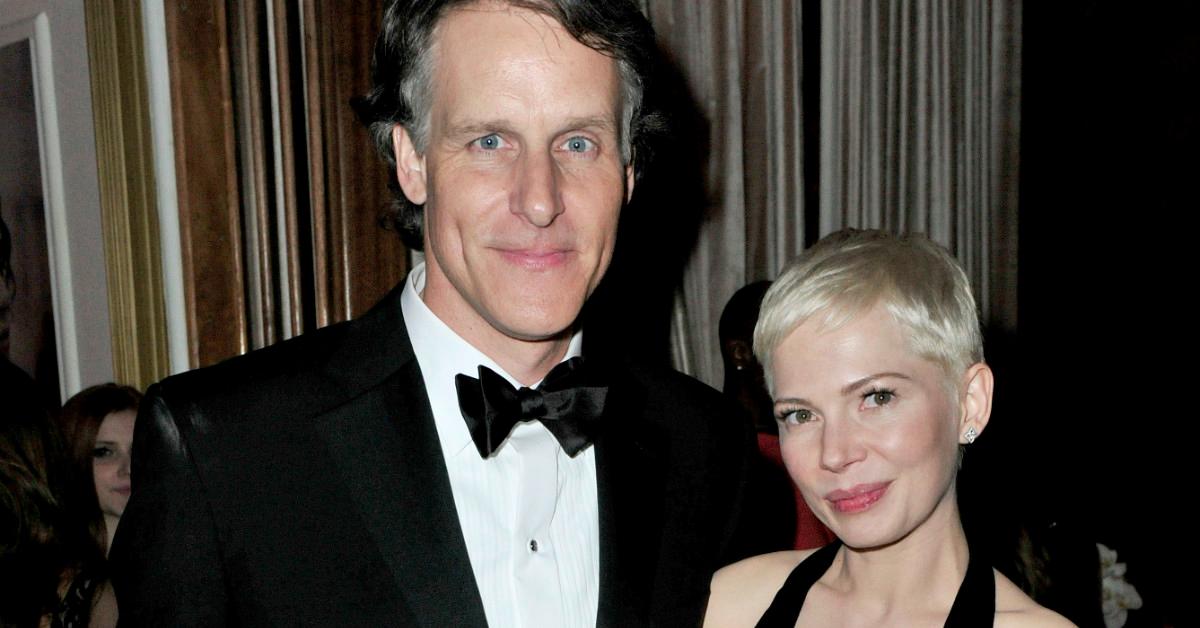 Article continues below advertisement
Jeff Blackburn's Amazon departure made headlines on Feb. 23.
In a message to senior Amazon leaders, which Geekwire obtained and published on Feb. 23, Blackburn said that he was leaving Amazon that day—following more than two decades with the company and capping off a year-long sabbatical from his post as the Senior Vice President, Business Development. (He also quipped that his exit meant the end of Amazon's "'too many Jeffs" bug.)
Amazon CEO Jeff Bezos sent out a response. He added that Blackburn's new career prospect was "a very exciting one." Bezos predicted that his departing lieutenant would "be every bit as amazing in his new role as he's been in all his roles at Amazon."
Article continues below advertisement
Article continues below advertisement
Blackburn had been with Amazon since the 1990s.
Blackburn mentioned in his letter that he first crossed paths with Amazon as a junior investment banker at Deutsche Bank. He was assigned to work on a potential Amazon IPO in 1996. "I did the Excel models, wrote chunks of the AMZN IPO prospectus, etc," he wrote. "One of the things that sticks with me to this day is that I was the one who carried all the team's heavier bags during our three weeks of global travel. There was no Zoom or Chime, so it was quite a grueling process back then."
During his 22 years at Amazon, Blackburn oversaw key businesses and initiatives within the company, including third-party sales, Prime Video, Amazon Music, and Amazon Advertising, according to Geekwire.
Article continues below advertisement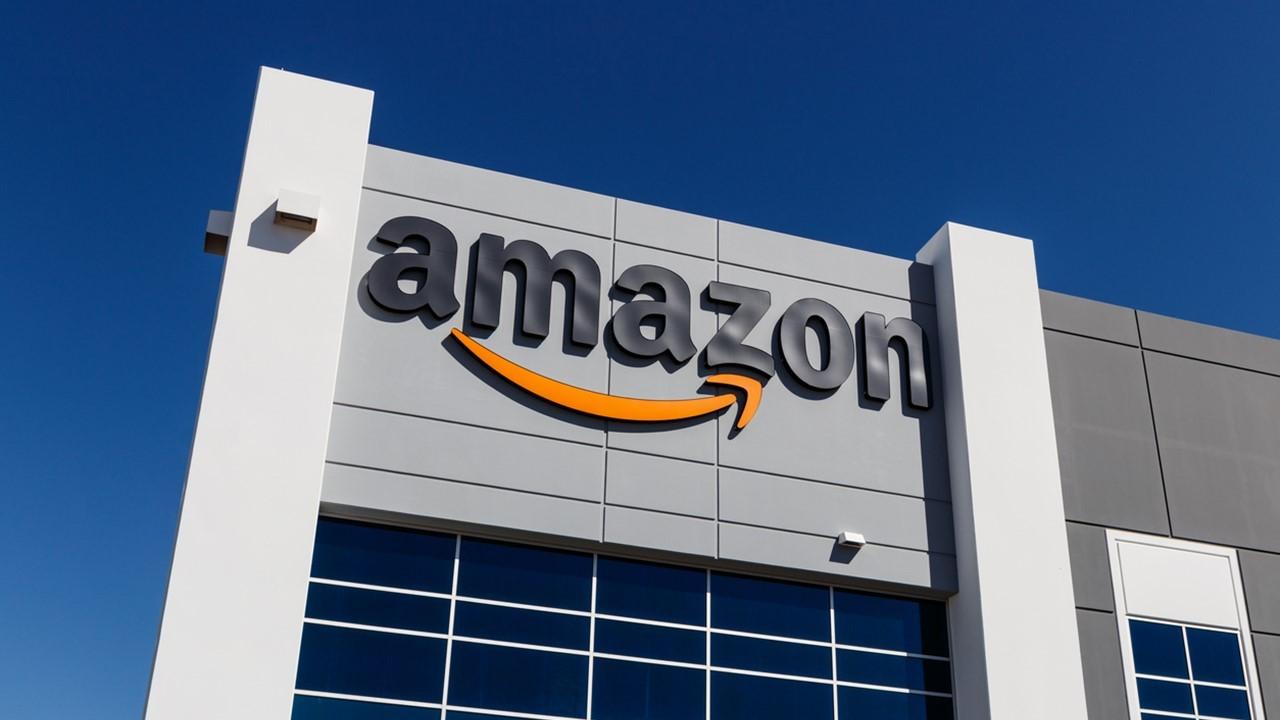 Article continues below advertisement
Blackburn has Amazon stock worth nine figures.
According to Morningstar, Blackburn has nearly 49,000 shares of Amazon stock—behind only Amazon Web Services CEO Andrew Jassy, who has more than 82,000, and Bezos, who has more than 53 million. Blackburn's stake represents 0.01 percent of outstanding Amazon shares, but its market value is more than $154 million. Wallmine reports that his estimated net worth as of Feb. 15 is at least $285 million. He sold over $65 million of Amazon stock over the last 14 years.
Bessemer "literally jumped at the opportunity" to bring Blackburn on board.
In a post on its website, Bessemer Venture Partners raved about Blackburn's expertise. "We seldom look outside Bessemer when we think of expanding our leadership, but when we heard that Jeff Blackburn was considering a career change, we literally jumped at the opportunity to work with him," the company wrote. "Jeff Blackburn is the rarest of humble leaders we know. Few leaders in history have been part of building Amazon from its early days to a trillion-dollar market capitalization."