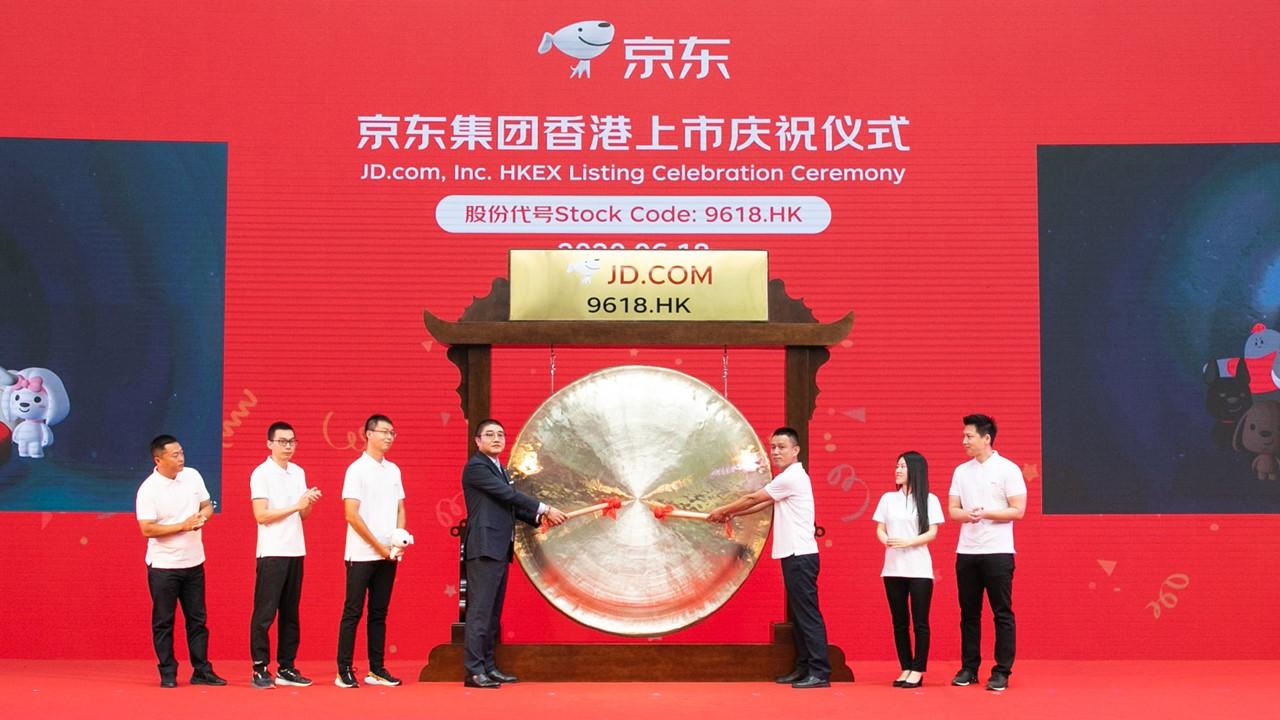 JD.com Stock's Growth Potential Is Overshadowed by Regulatory Risk
Many Chinese stocks sold off as China cracked down on its listed companies. While the latest crackdown targeted companies in the education sector, most of the other listed Chinese equities felt the pressure as the investment sentiment deteriorated. ARK Invest's Cathie Wood also sold some of her positions in these names, including JD.com. This weakened the stocks more. After the recent sell-off, investors wonder if JD.com will go back up and what its forecast looks like for 2025.
Article continues below advertisement
JD.com stock has lost nearly 30 percent of its value YTD. The stock declined by over 11 percent in July alone. On Aug. 19, it hit an all-time low value of $62.19.
Chinese crackdown and JD.com
China's recent crackdown was mainly related to the education sector but it has targeted many tech giants in the past. For example, Alibaba had to pay a record fine of $2.8 billion. China also blocked Ant Group's IPO when its founder, Jack Ma, made some critical remarks about Chinese regulators. It also suspended DiDi's app due to privacy and security concerns.
Article continues below advertisement
Lately, China hasn't done anything specific to JD.com but it has faced issues in the past. About five years ago, JD.com and other companies were fined 500,000 yuan each after customers complained about irregular pricing strategies.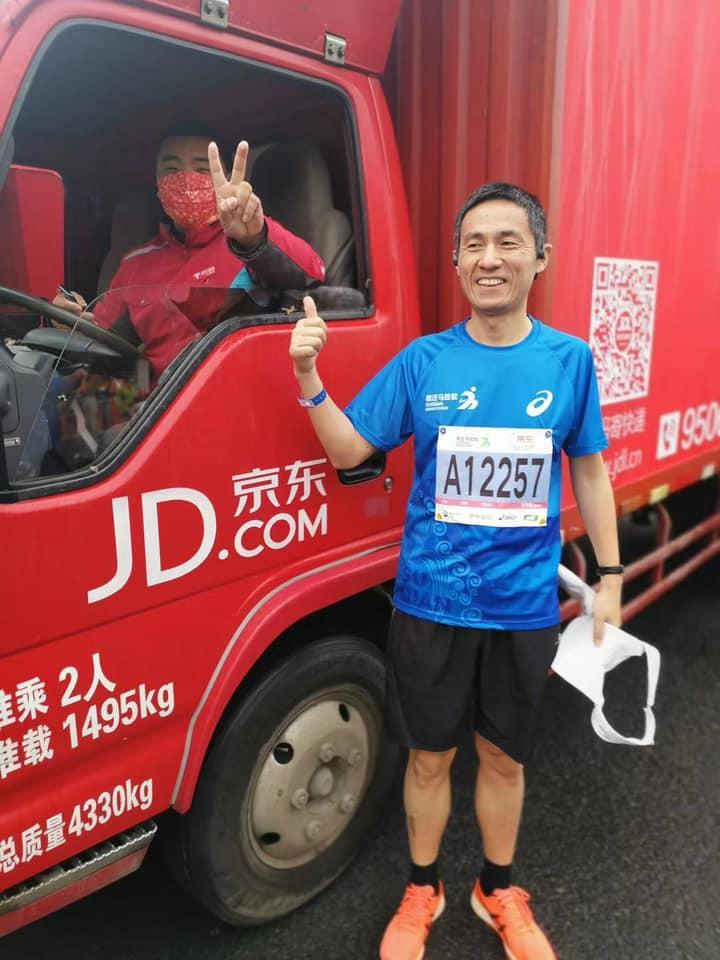 Article continues below advertisement
One of China's key concerns regarding U.S.-listed stocks is that they might share data with the U.S. Going by this logic, JD.com is sitting on a data mine since it has more than 500 million annual active customers. If China gets more aggressive, JD.com could be on its target list.
Article continues below advertisement
JD.com stock forecast 2025
Among the 14 analysts covering the stock, 11 have a buy, two have a hold, and one has a sell rating on the stock. Analysts' average consensus target price of $102 implies a potential upside of 64 percent. However, most of the current target prices were issued by analysts before the current crackdown started.
The company has a strong growth outlook with analysts forecasting revenue growth of 27.7 percent and 22.4 percent for 2021 and 2022, respectively. The long-term outlook for JD stock also looks positive since the retail and e-commerce market is growing rapidly. However, as Cathie Wood suggested, the current value framework for Chinese names has shifted with the crackdown. From a growth perspective, many Chinese names look like a bargain, including JD.com. However, regulatory uncertainty is far too much and difficult to price in. The regulatory risks might have overshadowed the growth outlook.
Article continues below advertisement
Is JD.com a good long-term investment?
China's large e-commerce market is growing and JD.com is very well placed in this space. In the long term, the company has all of the makings to become a dominant player in Chinese grocery e-commerce, which accounts for a large part of the overall consumption in China, according to Arisaig Partners. JD.com has an advantage in this space since it has self-managed and fully integrated logistics capabilities.
Based on the opportunities, growth, and margin considerations, JD.com looks like a good stock to own. However, as the narrative for Chinese stocks has shifted, it's difficult to say how soon things will get better. According to many market experts, the situation might get a whole lot worse before getting any better.
Investing in JD.com is risky.
While there isn't much doubt that JD.com has strong future growth potential, the geopolitical risk is far too great to ignore. Therefore, it is better to follow a wait-and-see approach while keeping a tab on your favorite Chinese tech names, including JD.com.