James Lindsay Added Much Needed Flavor to the Snack Food Industry — How Much Is He Worth?
James Lindsay launched Rap Snacks nearly 30 years ago, and has partnered with some of the biggest musicians in the world. What is Lindsay's net worth?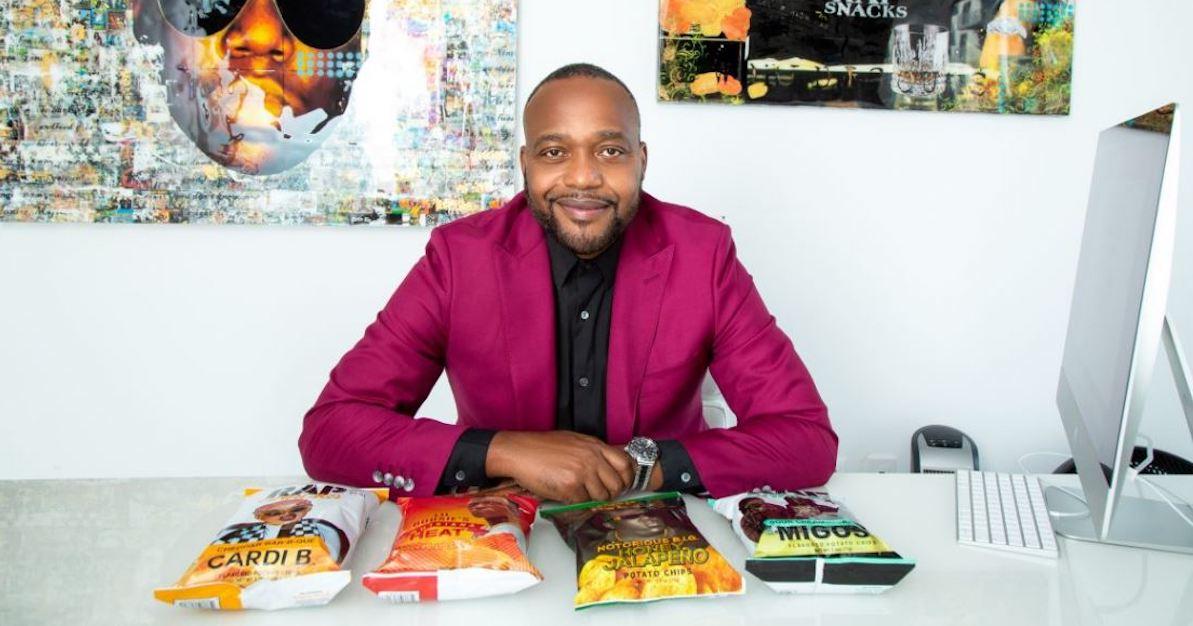 There are a variety of different faces you'll see on Rap Snacks products across major retailers, but who is the face behind the brand?
James Lindsay has made Rap Snacks a successful company for over 25 years, partnering with a variety of music artists including rappers Lil Baby, Moneybagg Yo, Cardi B, Migos. More recently, Lindsay's brand announced a partnership with "Superbass" star Nicki Minaj.
Article continues below advertisement
Article continues below advertisement
So, what is Lindsay and Rap Snacks' net worth today? Keep reading to find out!
How did James Lindsay turn Rap Snacks into a popular snack product?
Lindsay launched Rap Snacks Inc in 1994, with the goal of partnering with artists in the hip-hop industry to create a unique brand of snack products. He always had a knack for marketing, as has a Bachelor of Science degree in Marketing from Cheyney University.
Lindsay would build upon those marketing skills in his professional career, by working for the pharmaceutical company Warner-Lambert, as well as hair care product brand Johnson Products, serving in managerial marketing roles.
Article continues below advertisement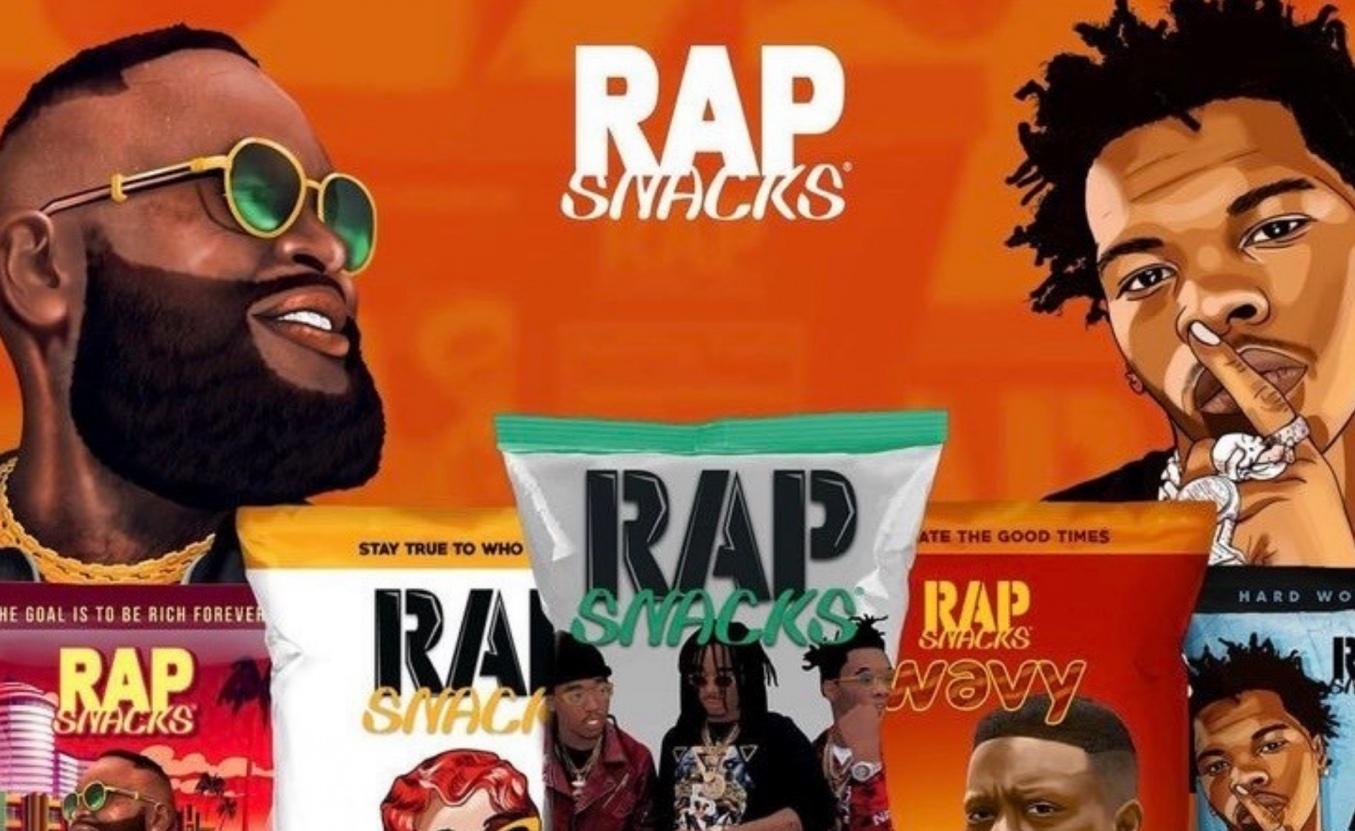 After gaining valuable knowledge and experience in marketing, and getting a better understanding of consumer goods, the Philadelphia native applied his skills to launching Rap Snacks.
The company rose to success fairly quickly, as it obtained a co-marketing partnership with Universal Records within a few years of launch. The partnership allowed the snack brand to advertise the label's artists on Rap Snacks bags.
Article continues below advertisement
Article continues below advertisement
With the bags mostly selling for 25 cents each, a price that used to be common in the early 2000s, Rap Snacks turned into a $5 million business within five years. Then in 2001, Lindsay built upon the success by acquiring snack foods brand Mr.G, a Philadelphia-based brand that was well known for its hot and barbeque flavored chips.
The entrepreneur continued to help support local and surrounding businesses by partnering with restaurateur Sylvia Woods to launch Soulful Foods, Inc. in 2007.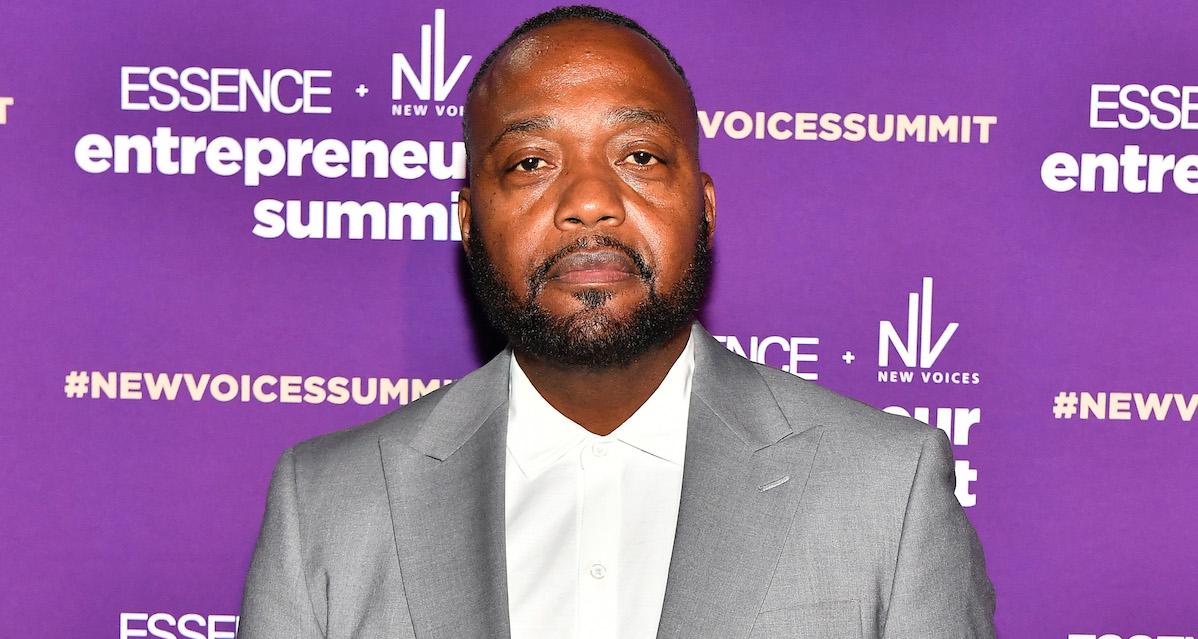 Article continues below advertisement
Woods, whose nickname was the "Queen of Soul Food" before her death in 2012, owned Sylvia's Restaurant of Harlem, which is widely popular in New York and across the country.
Major public figures have visited the restaurant including Barack Obama, Bill Clinton, Muhammad Ali, and Diana Ross. Lindsay and Woods' Soulful Foods company launched a snack foods brand called "Sylvia's," which included kettle-cooked potato chips of various flavors.
Article continues below advertisement
Lindsay was able to take his marketing skills to the next level by becoming music artist Meek Mill's co-manager in 2010. The fellow Philadelphia natives worked together to grow Mill's brand, and it helped the artist secure deals with companies such as Puma, Ciroc, and Monster Energy Drink.
The rapper is now a well-diversified investor and entrepreneur, including having a stake in vintage clothing brand Mitchell & Ness.
Article continues below advertisement
What is Rap Snacks CEO James Lindsay's net worth?
Lindsay's net worth is unknown, but according to Business Insider, Rap Snacks brought in $30 million in revenue in 2019. And Lindsay has some advice for entrepreneurs looking to start their own successful businesses.
"Well, first and foremost, is, believe in and have fun with what you do," he told Hot New Hip Hop. "But I truly enjoy what I do. So that allows me to outwork everybody and my team will attest to that. It's a 24-hour job with us, but I enjoy what I do."
Article continues below advertisement
Article continues below advertisement
Does Master P own Rap Snacks? No, but he is a partner.
It has been widely speculated that entrepreneur Percy Miller, better known as Master P, owns the Rap Snacks brand. However, the music executive is actually a limited partner in the brand, co-owning the brand with Lindsay.
The two men began collaborating in 2017 to help relaunch Rap Snacks into a bigger brand. Together they expanded the company into foods including ramen noodles, rice, breakfast cereals, and beverages.
Master P played a large role in making the snacks brand what it is today, including helping secure partnerships with some of the world's top hip-hop artists.